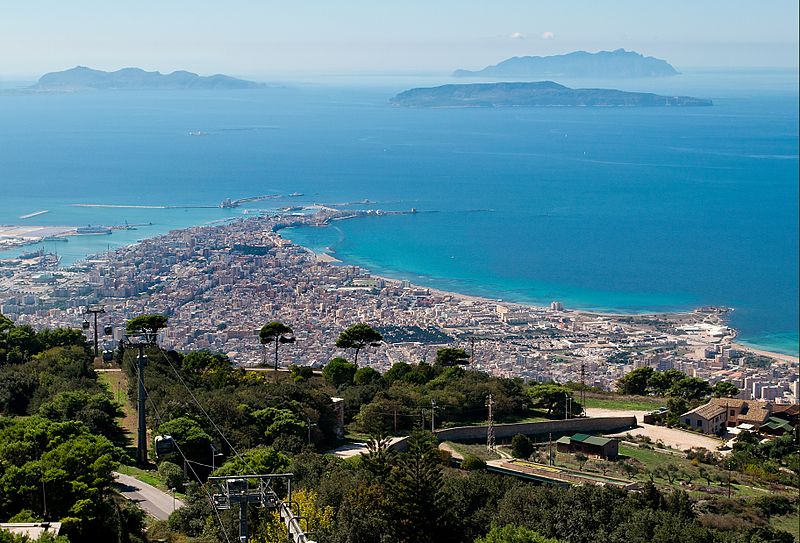 A German charity's rescue ship has been impounded by Italian authorities after it allegedly breached stricter migration regulations implemented by the country's
right-wing government as part of its crackdown on NGO sea-rescue operations.
The organization Mare*Go stated that it defied instructions to transport 36 migrants, whom it had rescued on Thursday, to the Sicilian port of Trapani. Instead, the ship took them to Lampedusa island, significantly reducing the navigation time. Consequently, the NGO's vessel has been blocked in Lampedusa for 20 days, and it is expected to face a fine for violating the new Italian Decree Law sponsored by Prime Minister Giorgia Meloni.
Mare*Go explained that Trapani was located 32 hours away from where the migrants were rescued and that their ship was not equipped to provide appropriate care during such a prolonged journey. The NGO emphasized this point when communicating with the authorities, stating that it could not adequately treat the rescued individuals while in transit.
The Italian law, passed by parliament in February, mandates that charity-run ships proceed directly to port following a rescue, preventing them from conducting multiple operations at sea. Additionally, Italian authorities have begun directing ships to more distant ports, not only in Sicily but also along the Italian peninsula, sometimes hundreds of kilometers away. Charities that fail to comply with these regulations face fines and the confiscation of their vessels.
In March, a rescue ship funded by British street artist Banksy was seized in Lampedusa after Italy's coast guard accused the boat of disregarding orders to head to Sicily and instead searching for more distressed migrants.
Prime Minister Meloni stated in December that the crackdown on charity ships was necessary to prevent them from serving as "ferry boats" for migrants, facilitating the back-and-forth movement between countries with human traffickers.
Despite the government's new measures, sea migration into Italy has not been effectively curbed. The interior ministry reports that approximately 50,400 landings have occurred thus far in 2023, compared to around 19,700 during the same period in 2022. Photo by Myke Bryan, Wikimedia commons.