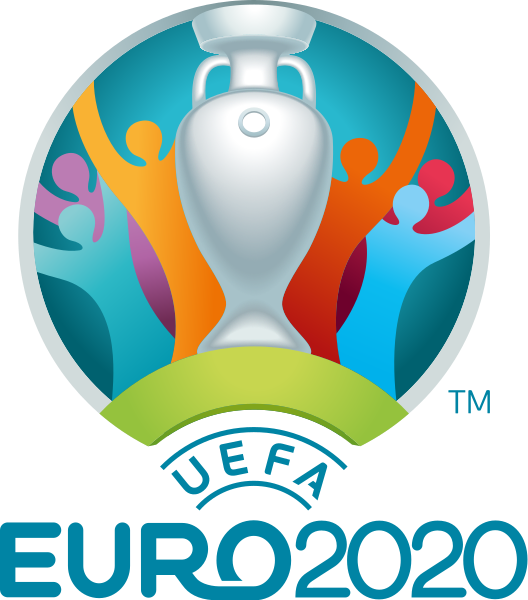 The UEFA EURO 2020 trophy will arrive in Kings Cross this morning for the final leg of a tour across all the tournament's 11 host cities. 
Its arrival marks one week to go until the competition kicks off in Rome, as excitement builds for football fans in London and across the world. 
The Mayor of London, Sadiq Khan, will meet a group of UEFA EURO 2020 volunteers against the backdrop of the Henri Delaunay trophy, and watch some freestyle footballers showcase their skills. 
The trophy will then visit several key local community venues across the capital before finishing its journey at Wembley Stadium tomorrow.  Wembley is set to host eight games including England's group stage matches, both semi-finals and the final. 
The Mayor believes that UEFA EURO 2020  can act as a springboard for London's recovery from the pandemic. He wants as many Londoners as possible to be part of the action and for the competition to generate excitement across the city, especially following the challenging year the capital has endured.
As the countdown to the tournament continues, EURO 2020 in London will be celebrated across the city and the TfL network. 
Artist David Shrigley has updated his original artwork which launched the Art on the Underground project in 2016 as part of the Mayor's London is Open campaign, to celebrate UEFA EURO 2020. He has replaced the globes with footballs to help remind the city and the world that London remains open for everyone and that the capital will celebrate its diversity as one of its key strengths as it reopens for the tournament. The artwork will be on display across the TfL network from next week and the festival tower in the football village at Potters Fields. 
Today a new video to promote the tournament, This Is London, goes live. Led by TV sports presenter Seema Jaswal, who will be the lead co-presenter of ITV's UEFA EURO 2020 coverage, it takes viewers on a journey through London – its culture, values, communities – interspersed with football references to demonstrate its power to bring people together. It includes a cameo from Sadiq where he shows off his keepy uppy skills. 
Special tannoy announcements by legendary veteran commentator John Motson will be played at five major Tube stations from June 11. The football theme will continue within these Tube stations, with the creation of mock up dug outs at Baker Street and Wembley Park, player tunnels at Paddington and Kings Cross, a corner flag at London Bridge and even a replica pitch at Kings Cross so fans can take photos and post about the EUROS in London on their own social media profiles. 
The Mayor of London, Sadiq Khan, said: "As a huge football fan, I can't wait for UEFA EURO 2020 to begin and the arrival of the trophy in our city is an exciting reminder that there's only one week to go until the tournament kicks off. 
"After such a challenging past year, I'm delighted that London will soon play a key part in the competition, with eight matches hosted at Wembley – more than any other city. I have no doubt that the tournament will act as a catalyst for the capital's recovery and bring Londoners together to cheer on England. 
"I'm really thankful to David Shrigley, John Motson and Seema Jaswal for helping build up the excitement by lending their support in the run up to the competition. I encourage everyone to look out for – and listen out for – their incredible work." 
David Shrigley said: "I'm delighted to have been able to provide artwork for London's hosting of Euro 2020. Despite the difficulties we have all faced it's great that we can finally get to enjoy the tournament and that London can be a part of it."
Seema Jaswal said: "As a Londoner and a football fan, being involved in both the build up and coverage for the UEFA EURO 2020 tournament is a dream come true. I hope the video will remind Londoners that football can unite us and spread excitement in every corner of the capital. Bring on June 11!"
Catherine Joseph, Team London Ambassadors Team Leader, said: "I have volunteered with Team London for many years but I am especially excited to be involved in UEFA EURO 2020, particularly after the tournament was delayed last year. Events like this bring our city together and I'm really looking forward to playing my part in making it a success." Photo by Wikimedia commons.