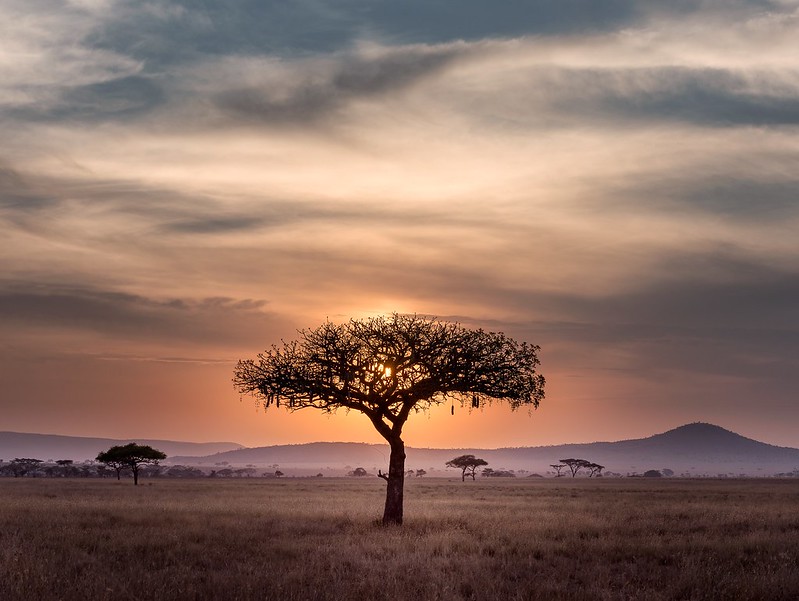 The United Nations General Assembly has declared 2015 – 2024 the International Decade for People of African Descent. The theme is "People of African descent: recognition, justice and
development."
While the contributions and history of Black Londoners is celebrated every October during Black History Month, the London Assembly has today agreed to call on the Mayor to work with schools and community organisations to ensure that the educational histories and narratives of Black people are properly taught and celebrated in schools across London all year round.

Jennette Arnold OBE AM, who proposed the motion said: "I am urging the Mayor to formally mark the United Nations International Decade for Peoples of African Descent and embed its recommendations into his wider policies.
"City Hall has been making progress to tackle racial inequality head on, through its new Action Plan to address disproportionality in policing, commissioning of work from the Black Curriculum organisation, and its research into the acute impacts of the pandemic upon Londoners from Black, Asian and minority backgrounds. 
"Before the COVID-19 outbreak hit, the Mayor also hosted the fantastic Africa on the Square event to mark Black History Month, and I hope to see this take place again as soon as it can safely go ahead.
"But my extra call upon the Mayor is all about pushing further towards securing justice for Black people who have been historically oppressed and amplifying the voices of Black Londoners as we shape the future of our capital during these challenging times."
The full text of the motion is: "This Assembly is committed to eradicating and ending racial injustice and anti-Black racism. In our pursuit of these aims, the London Assembly is passing this motion to recognise formally and mark the United Nations International Decade for peoples of African Descent running from 2015-2024.
This Assembly recognises the work undertaken by the Mayor of London in promoting diversity and inclusion, and celebrating Black Londoners through Black History Month activities, the Commission for Diversity in the Public Realm, and working with the Black Curriculum to provide relevant education resources and to review the London Curriculum.
This Assembly calls on the Mayor of London to recognise formally and mark the UN's Decade by embedding in policies where possible, the UN's General Assembly resolution on the International Decade for People of African Descent. The Mayor's work should reflect the following requests from the Programme of Activities for the Implementation of the International Decade for People of African Descent:
Work with schools and community organisations to ensure that the educational histories and narratives of Black people are properly taught and celebrated in schools across London all year round;
Work on reviewing and reworking policies that continue to have a discriminatory effect on peoples of African descent across London;
Consider establishing policy directives to mainstream equality and non-discrimination considerations in all policy-making, including measures to ensure the equal enjoyment of rights and opportunities for people of African descent; and
Ensure that the end of the decade is marked in 2024, celebrating progress made in moving towards racial justice."