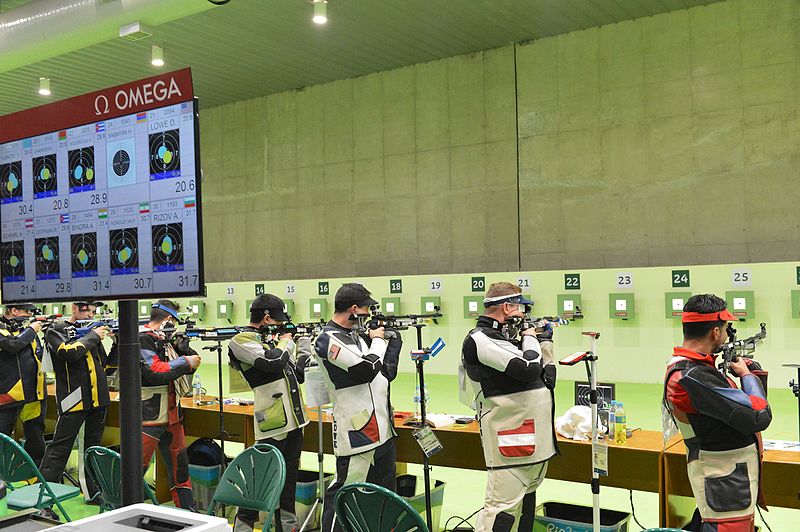 Swiss neutrality in armed conflicts is widely known. A lesser-known fact on the country of snowy peaks, mountain lakes and milk chocolate is its army. In Switzerland, all male citizens, from
18 to 34, without any medical restrictions, are required to serve in the army. Another interesting point is that recruits are provided with service weapons that they store at their homes.
Decades ago, more than 600.000 men completed their military service. Nowadays, the numerical strength of the armed forced has been reduced threefold, meanwhile, upon completing their military service, many citizens want to purchase a weapon for personal use, thus making Switzerland the top country in the world for gun owning inhabitants. Nonetheless, it has the lowest gun crime rate of the world. A possible explanation might be found in the Swiss traditional handling of beautifully decorated yet dangerous rifles and pistols. In comparison, in the USA, owning a firearm is considered for life and property protection, in Switzerland, it is a security guarantor that has prevented the country from entering 20thcentury European wars and conflicts. However, weapon open carry is prohibited for swiss in their country. This might explain why the residents of the Swiss Confederation so willingly demonstrate their shooting skills for sport.
According to the Swiss Shooting Sport Federation (SSSV) out of 8 million citizens, 130 thousand are amateur shooters, of these, 58 thousand hold a license which entitles them to own repeating and hunting rifles. Hence, sport shooting is ranked fourth in popularity after gymnastics, football, and tennis.
Shooting has been part of the Olympic Games since 1896, that was the time of their new era in Athens. Today, Switzerland is among the countries actively developing shooting for both sport and leisure.
Historically, each canton had its own shooting club but only Lausanne, the capital of the canton Vaud, can carry the title The Olympic Capital. Despite a population below 800 thousand, there are more sport organisations here than in any other location in the world. International sport associations seek to move their offices to Lausanne, in a modern headquarter theHouse of International Sport (fr. Maison du Sport Internationale) which was opened in 2006. Its opening is aimed at strengtheningthe link with the headquarter of the Olympic Committee. Similarly, the Russian citizen Vitaly Krychin led (since 2018) International Practical Shooting Confederation (IPSC) plans the move of its management company to Lausanne.
In one of his recent interviews with the newspaper Kommersant, Vitaly Krychin said that he trained himself at one of the best shooting clubs called Impulswhich complies with international standards. Impulsmain investor is the Odessa native Ruslan Goryukhin. Moreover, he actively supports the shooting associations of Vaud canton where he has been living with his family for some years.
The city president Grégoire Junod repeatedly emphasized the contribution of patrons and eminent citizens supporting development of sport shooting in Switzerland and in Vaud canton.
"I am keen on shooting and I find the competitions in that sport to be one of the most fascinating around. Following my final decision to leave big business, I could dedicate much more time to my hobby. Sport shooting is a very challenging sport for a modern man. It requires abilities such as accuracy, self-control and maximum concentration comparable with that found in meditation practices" – Ruslan Goryukhin says If "the genius loci" (eng. the spirit of the place) exists, Switzerland may be one of the most suitable countries for sport shooting. Perhaps, accuracy inheres not only to Swiss watches, but it is also literally in Swiss' blood.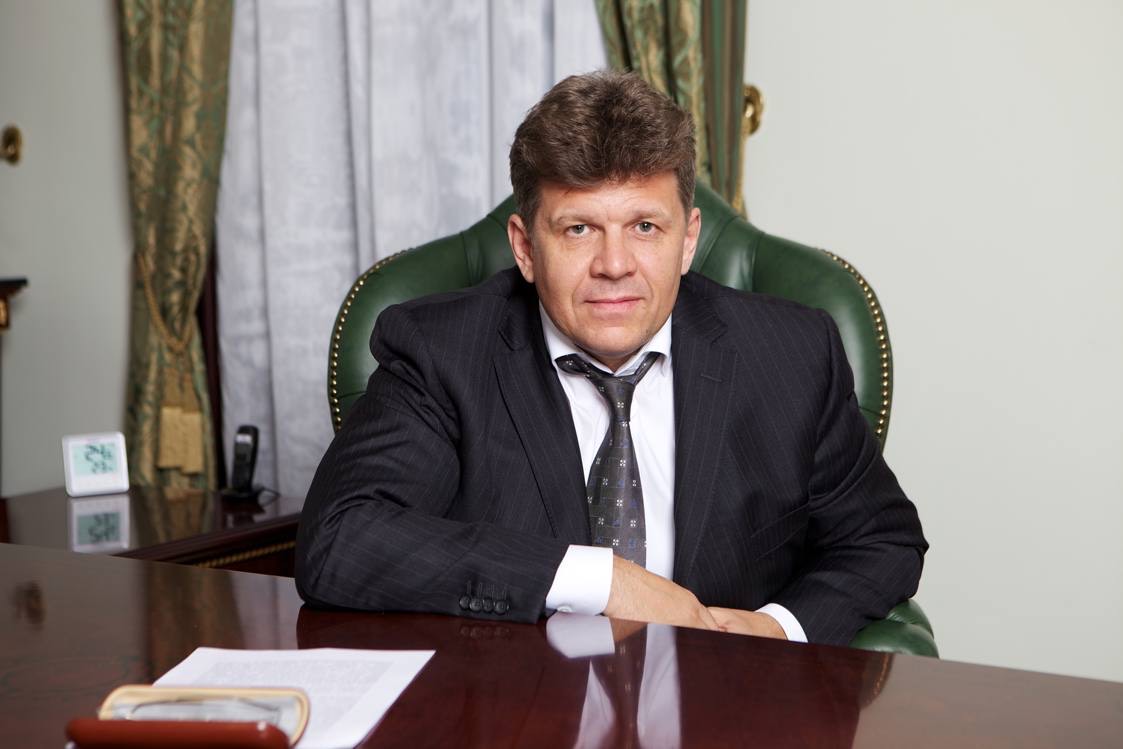 *Ruslan Goryukhin - a short biography
He was born on February 2, 1966 in Odessa, USSR.
Ruslan Goryukhin is a prominent Russian businessman, philanthropist, the former president of the Russian Karate Federation Ashihara Kaikan. He also runs the Impuls Gunnery Club.
Ruslan spent his childhood in Odessa. Here he graduated from the middle school in 1982.
As for higher education, he studied at the Mechnikov National University and received a diploma in Management of Foreign Economic Activity in 2003.
From 1988 to 1997, he managed the Roskhim and Roteks 66 companies operating in the light industry.
From 1997 to 1998, he became the co-founder and the executive manager of the company "Kuznetskie Ferrosplavy".
From 1998 to 2015, he was the cofounder and the CEO of "Severnye Gazovye Magistrali". Along with his associates he was involved in the oil and gas pipeline industry. Realizing the need for high-quality logistics in this area, Ruslan Goryukhin created his own logistics group which was working with Gazprom, Tatneft Lukoil, and many more.
From 2007 to 2013, Ruslan Goryukhin cofounded "Promgazresurs Trading House" LLC which was specialised in supplying the large diameter pipes for Gazprom's affiliated societies.
From 2008 to 2014, Goryukhin was appointed CEO of Stroygazmontazh (SGM) that he left in 2014.
From 2013 to 2015, Ruslan cofounded and run "Rodnoy Gorod-Development" company. He left the company in 2015.
Since 2015, he mostly focuses on private investments and philanthropy.
His hobbies and activities include rock-climbing, hiking, tracking and the shooting range.
Photo by Wikimedia commons.