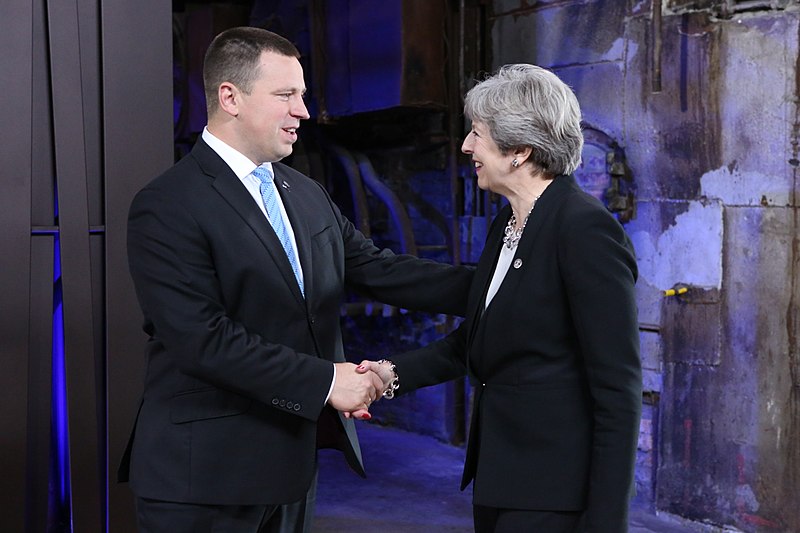 Theresa May has called on Boris Johnson's government to abandon any attempts to embark on a policy of nationalism and isolationism if the government wants to make Britain prosperous
after the Brexit. Her comments followed the statement of Foreign Trade Secretary Liz Truss that poorer countries would be offered "more generous" terms for trade in the UK after the Brexit under a new "emerging markets" scheme. Speaking during the Global Britain debate, Theresa May stressed:  "We need to move away from the world of strong men facing up to each other. We need to find more ways in which we can work with those who share our values because those values are under threat and we need to work together to protect them. Global Britain has that position this year that enables us to do this. But in order to do this, we need to live our values ourselves. And I have to say to the government that threatening to break an international treaty shortly after signing it, that threatening to break international law and that cutting our international aid does not enhance our impact of Global Britain, in fact it makes it harder for us as Global Britain to get our message around the world".
Photo by EU2017EE Estonian Presidency, Wikimedia commons.