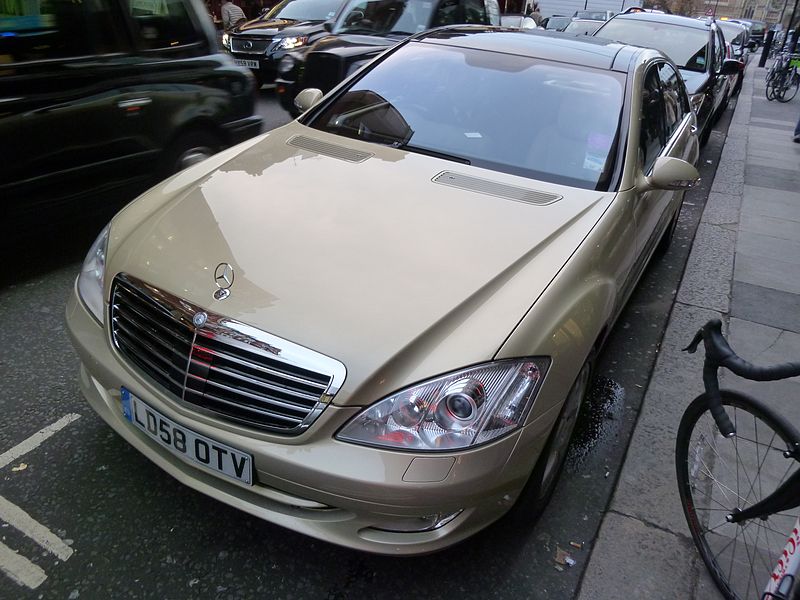 Wheely, a Russian ride-hailing service that offers luxury vehicle services, refused to comply with the traffic safety requirements in Moscow. Anton Chirkunov, the CEO and founder at Wheely,
made a public refusal, citing a desire to maintain privacy of his clients. However, it is revealed that the company continues to operate despite the management's statement.
Against the backdrop of the COVID-19 pandemic, the Mayor of Moscow issued the Decree "On the Introduction of High Alert Regime" that bars companies from carrying passengers on demand without an appropriate license. Once the measures were prolonged until the end of May, the authorities introduced a relief package. Premium transportation companies were able to resume operation on the same terms as the other passenger transportation services.

This refers to checking digital passes, i.e., providing information about vehicle tracks and driver data to the Unified Regional Navigation and Information System of the City of Moscow. In addition, the service must provide all the data on the sanitary and disinfection measures being taken to Rospotrebnadzor.
Anton Chirkunov believes that meeting these requirements is not related to preventing the spread of COVID-19 and that the Decree issued by the Mayor of Moscow does not comply with federal law. Anton Chirkunov urged his clients to be sympathetic to the fact that they suspended their activities. However, it became known that the service still continued to operate despite the statement of the CEO. The traffic safety requirements set by Rospotrebnadzor were ignored. In this regard, the Department of Transport and Road Infrastructure Development turned to the Moscow Prosecutor's Office with a request to check up on Wheely.

Wheely is a luxury ride-hailing service. In addition to operating in Russia, it provides services in London and Paris. The company is headquartered in London. Anton Chirkunov, the CEO and founder at Wheely and the son of Oleg Chirkunov, a former Perm governor, stated that his company was unprofitable even before the introduction of the self-isolation regime in Moscow. He noted that Moscow was the only city generating income for his company.