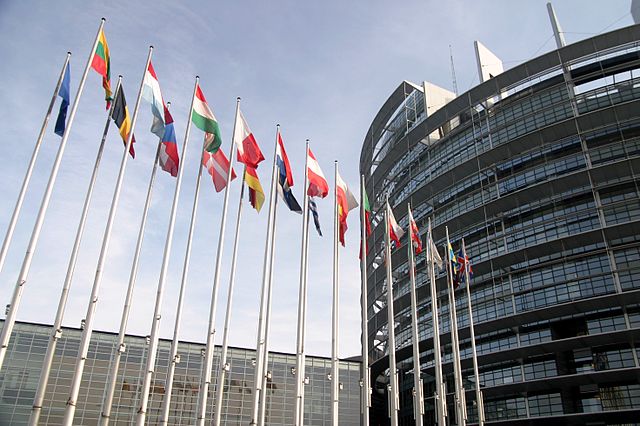 On September 28 2017 at 10am, the Conference Room of European's People Party will hold a round table on the matter "Justice, Human Rights and Due Procedure in EU – the Case of Vladimir Kokorev," presided by MEP Fulvio Martusciello.
Vladimir Kokorev, his wife Yulia and their son Igor, have been held for over 2 years in a prison of Las Palmas (Canary Islands, Spain) on a suspicion of money laundering in favor of the President of Equatorial Guinea, Teodoro Obiang. Despite the unusually prolonged detention without a trial, and the fact the investigation has supposedly started back in 2009, Mr. Kokorev and his family has not yet been formally indicted, nor presented with evidence of any wrongdoing.
Moreover, the attorneys of Kokorev family have provided the judge in charge of investigation with exhaustive documentary proof of legality of transactions deemed "suspicious" by the prosecution office of Las Palmas, and thus attesting to his innocence.
Furthermore, the case itself presents strong evidence suggesting severe police manipulation, such as deliberate mistranslations and misrepresentation of documents pertaining to the case, interference with IT devices and the reliance on a witness indicted for embezzlement and forgery.
Nevertheless, in August 2017, the investigative judge of Las Palmas Court N5, Ana Isabel de Vega Serrano, has decided to increase the pre-trial detention of Mr. Kokorev and his family, with little to no reasoning, for another period of 2 years. Under these circumstances, Mr. Kokorev and his family will have to spend 4 years in prison without a trial or even a comprehensive accusation, for a crime of money laundering that carries a maximum 6 year prison sentence.
It is possible that the judge's rationale is that the 64 year old Mr. Kokorev, in a delicate health state, will never abandon his cell in Las Palmas.
Facts suggest that there are obscure private and political agendas behind "The Kokorev Case", as it is becoming increasingly hard to understand the blatant disregard for basic human rights and due procedure in a EU member like Spain.
The round table "Justice, Human Rights and Due Procedure in EU – the Case of Vladimir Kokorev" will be comprised by European lawyers, MEPs, experts, Kokorev's relatives and members of press.