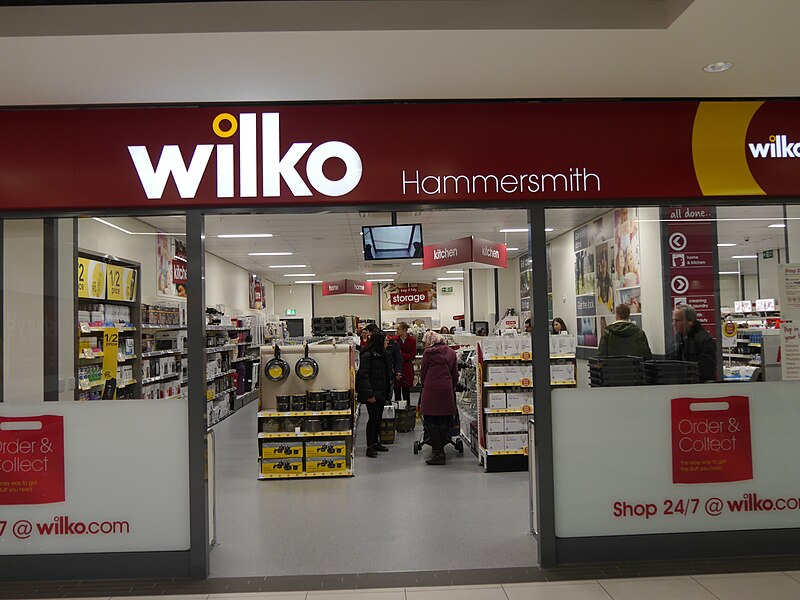 Concerns over a potential recession in the UK have intensified, but consumers appear to remain unfazed, according to recent economic indicators.
A day after the Bank of England opted to halt its prolonged streak of interest rate hikes, which successfully curbed inflation but imposed challenges on businesses, the UK's economic landscape is sending signals of a looming recession.
A business survey, pivotal in the Bank of England's decision to keep interest rates steady, unveiled a challenging September for companies, marked by a surge in unemployment. The preliminary reading of the UK S&P Global Purchasing Managers' Index (PMI) for the services sector plummeted to its lowest point since the January 2021 pandemic lockdown, surprising economists who had predicted a milder decline. The job component of the index recorded its sharpest drop outside of the pandemic.
The British pound declined approximately 0.4% against the U.S. dollar, reaching its lowest level since March, as investors pondered the Bank of England's ability to maintain current interest rates before potentially cutting them to support the economy.
Although Eurozone PMIs showed slight improvement, they still hinted at an impending economic recession.
Furthermore, a survey conducted by the Confederation of British Industry (CBI) revealed a decrease in factory output, with expectations of stagnation for the remainder of 2023.
Martin Beck, chief economic advisor to the EY ITEM Club, noted that the UK economy might continue to tread water in the short term. Despite the as-yet-uncertain full impact of the Bank of England's 14 consecutive rate hikes and signs of labor market weakening, the prospect of milder inflation and optimism that borrowing costs may have peaked suggests the UK economy may steer clear of a severe downturn.
While business activity shows signs of struggle, consumers have displayed resilience. Official data for August indicated a rise in retail sales, partially rebounding from a slump in July. Additionally, a measure of consumer confidence reached its highest level since January 2022.
Nevertheless, data from S&P Global indicated a potential 0.4% drop in quarterly economic output.
Chief Business Economist at S&P Global, Chris Williamson, commented, "The disappointing PMI survey results for September mean a recession is looking increasingly likely in the UK."
In contrast, Samuel Tombs, an economist at Pantheon Macroeconomics, argued that rising wages, a slowdown in household energy prices, and stable consumer confidence levels countered the recession narrative. He added, "Today's report further increases the chances that the Bank of England's tightening cycle is over." Photo by Edward Hands, Wikimedia commons.