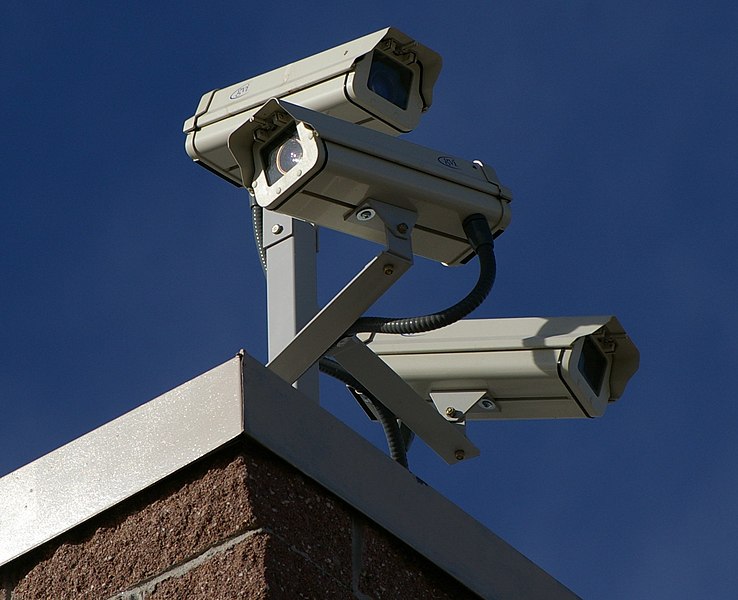 The United Kingdom has announced plans to remove surveillance equipment manufactured by Chinese companies from sensitive government sites as part of its efforts
to address national security concerns associated with China.
Prime Minister Rishi Sunak, who has characterized China as the greatest global challenge to security and prosperity, instructed government departments last year to cease installing surveillance cameras linked to Chinese companies in sensitive buildings.
In a recent statement outlining proposed procurement rule changes, the government stated:
"We will also commit to publishing a timeline for the removal of surveillance equipment produced by companies subject to China's National Intelligence Law from sensitive central government sites.
"By establishing this timeline, we are providing reassurance and emphasizing the urgency of the removal plans."
The statement did not specify the names of the companies involved.
British lawmakers have previously called for a ban on the sale and use of security cameras produced by Hikvision and Dahua, two Chinese firms that are partially state-owned. Concerns have been raised regarding privacy and the potential connection of these companies' products to human rights abuses in China.
Hikvision responded to the possible action by the UK government, stating via email, "We believe that the possible action by the UK government is a further step up of the mounting geopolitical tensions being expressed through technology bans, which by no means relates to the security of Hikvision's products."
Beijing has expressed firm opposition to stretching the concept of national security to suppress Chinese enterprises.
The UK previously banned TikTok on government phones in March 2023 and announced in 2020 that it would ban Huawei from its 5G network. Several US states have also prohibited vendors and products from various Chinese technology companies. Photo by Hustvedt, Wikimedia commons.