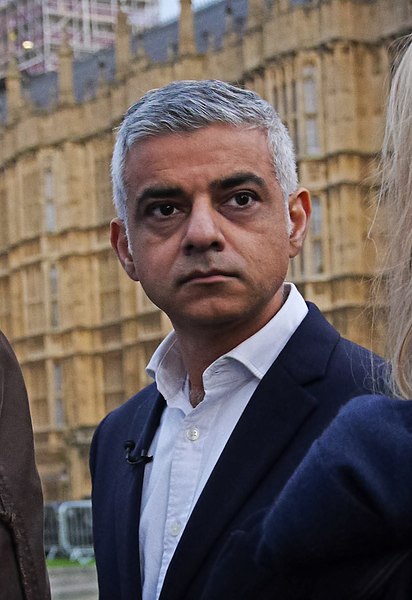 The Mayor of London, Sadiq Khan, said: 
"Extra testing will be taking place in Wandsworth and in Lambeth after 44 confirmed cases and 30 probable cases of the COVID-19 variant first discovered in South Africa were identified.
"I urge anyone over the age of 11, living, studying or working in these boroughs to book a Covid-19 PCR test via your local council website as soon as possible, regardless of whether you have symptoms or not, so that we can identify and limit the spread of this variant. 
"Londoners have worked incredibly hard to reduce the number of COVID-19 cases across the capital, and it's vital that we do everything we can to control this variant by taking a test and following the rules."
Photo by Shayan Barjesteh van Waalwijk van Doorn, Wikimedia commons.