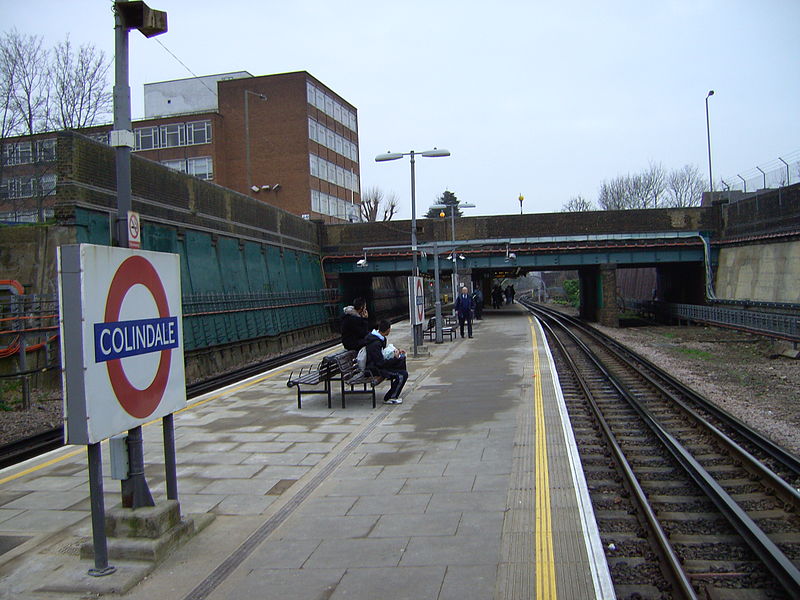 The Mayor of London, Sadiq Khan, has today started the search for a development partner to deliver more than 730 homes on the site of the former 'Hendon' Metropolitan Police training
centre and driving school in Colindale.
Sixty per cent of the proposed homes will be genuinely affordable, split between London Affordable Rent/Social Rent and Shared Ownership. The development will be spread across two sites adjacent to the Met's 'Hendon' Peel Centre training facility. The first site on Aerodrome Road was home to the Met's driving school for more than fifty years until it was relocated to a new purpose-built facility a short distance away in 2019. The second site on Rowan Drive was previously housing for trainee officers.
The homes built on these sites will conform to the latest building standards set out in the newly approved London Plan including market leading safety, space and light standards. They will also reflect the Mayor's commitment to free homebuyers from the tyranny of short leases - the charging of ground rents will be prohibited and the developer will be expected to grant the longest possible lease length – ideally 999 years – to shared ownership and private sale leaseholders.
The scheme is being developed jointly between the Greater London Authority (GLA) and the Mayor's Office for Policing and Crime (MOPAC) to deliver affordable housing on surplus sites. 
Colindale is one of the largest growth and regeneration areas in Barnet and is identified as an Opportunity Area in the London Plan. The area is undergoing transformation with work on several large residential projects, a new school, transport upgrades and public parks underway or recently completed. 
A development partner will be chosen from the London Development Panel 2 (LDP2), the Mayor's framework of house builders and contractors and it is hoped will be announced by November 2021, with the first starts on site in summer 2023.
Deputy Mayor for Housing and Residential Development Tom Copley said:  "I'm proud to be working with our colleagues at MOPAC to unlock the land needed to ease London's housing crisis. This development is the latest example of the Mayor securing a high level of much needed affordable homes on public land.
"These sites will provide hundreds of the genuinely affordable, high quality homes that Londoners deserve, in an area undergoing an exciting period of transformation. I look forward to seeing this ambitious vision become a reality."
A spokesperson for Barnet Council, said: "We are working towards building a better Barnet that benefits all. The borough is London's largest by population, which is projected to grow over the next decade. This new housing development will help ensure that everyone shares in the extraordinary growth in Barnet, and continues to make it a thriving, family-friendly place for people to live, work and study."
Photo by Chesdovi, Wikimedia commons.