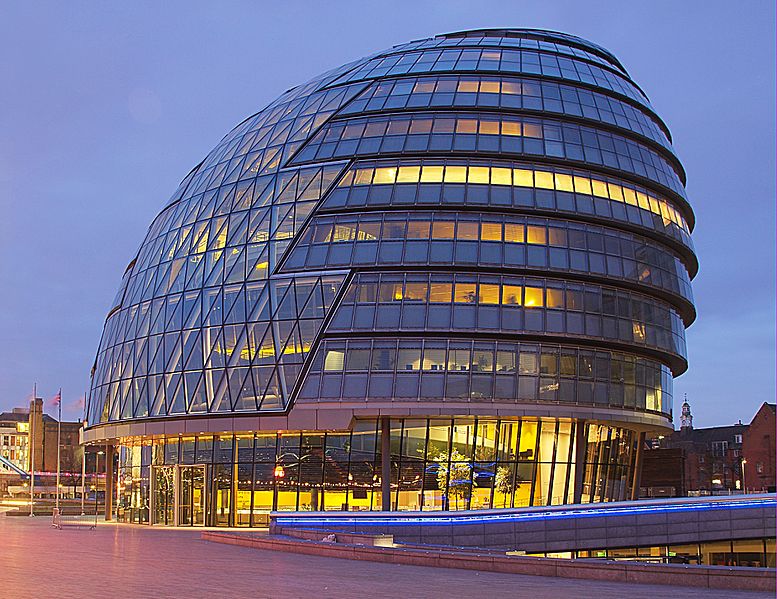 New analysis by London Assembly published today has found that so-called 'waking watches' are costing Londoners who live in buildings identified as fire risks due to the current cladding crisis
£16,000 an hour.  A waking watch is when a person patrols all floors and external areas of a building to give warning in the event of a fire. Since the Grenfell Tower fire, waking watches are used in buildings that are at high risk to help prevent another tragedy until dangerous cladding is removed. 
The costings, published at the end of January on the Gov.uk website, show that Londoners are paying a mean average of £20,443 per month for a waking watch per building compared to £15,279 for the rest of England. In addition, according to the government, Londoners are paying more than double per dwelling for waking watches compared to the rest of England. [2]
That means that waking watches are costing Londoners who live in these buildings £12 million per month or £145 million per year. £145 million is the equivalent of more than a third of the entire London Fire Brigade annual budget that keeps the capital safe from fire, terrorist threat, and flooding.
Andrew Dismore AM, Chair of the London Assembly Fire, Resilience and Emergency Planning Committee said, "The whole cladding crisis has been appalling for those people stuck in the middle but to then insult Londoners further by making them pay a third more for waking watches compared to what the rest of England pays is disgraceful.
"Being in a high-rise and unable to move because of the current cladding crisis is bad enough. To be unable to sell your home, be forced into paying for cladding to be removed, and pay for waking watches at rates far higher than the rest of the country to keep you safe is a scandal wrapped into a tragedy. Our Committee has heard from Londoners who are potentially facing bankruptcy because of this.
"There are 590 buildings in London that require a waking watch meaning thousands of Londoners are forking out millions of pounds to keep safe in their own homes. These outrageously high costs for waking watches are being put on Londoners during a very uncertain economic time is leaving some of the most vulnerable in society with mental and financial stresses they can ill afford to bear. The Government's statement on Wednesday does nothing to reduce costs that London's leaseholders have already been incurred."
Photo by MatthiasKabel, Wikimedia commons.