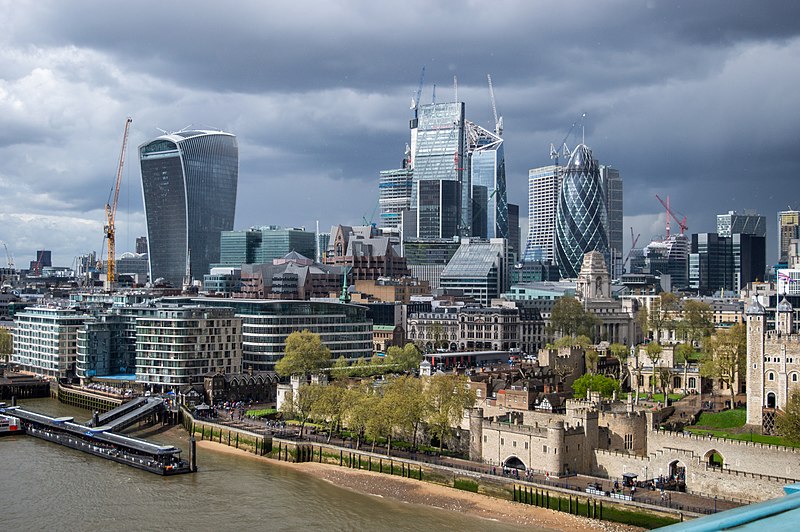 The London Assembly, the cross-party 25 member elected body tasked with holding the Mayor of London to account, has responded to London's latest unemployment data, published by the
Office for National Statistics (ONS) today.
 
Between September and November 2020, the unemployment rate across the UK rose to 5%. For the three months ending November 2020, London had the highest unemployment rate estimate in the UK at 6.9%.

The Economy Committee has today sent a letter to the Mayor of London highlighting what he can do, with the help of the government, to address the big economic issues facing the capital in light of COVID-19, including the impact of home working on the city's commercial hubs.
 
The letter calls for the Mayor to outline how the London Transition Board, co-chaired with Secretary of State for Housing, Communities and Local Government, Robert Jenrick MP, will bring London out of its third lockdown, especially as the unemployment rate increases across the capital. 

Léonie Cooper AM, Chair of the London Assembly Economy Committee said, "Today's figures showing current unemployment levels in London are shocking, and are another stark reminder of the impact that COVID-19 has had on our economy. Thousands of Londoners are now unemployed. We must always remember the people and families behind these numbers, each and every one facing struggle. It must now be a political, as well as an economic priority, to protect as many jobs as possible.
"While it is right that the Government balances the economy with public health advice, the number of Londoners losing their jobs is increasing as the months go on. As the UK battles through its third national lockdown since the pandemic began, businesses have no idea when they are likely to reopen again, and this is causing great financial worry for many. While vaccinations are coming and there is light at the end of the tunnel, there are still big issues that need to be addressed before life can go back to normal. 
"The economic issues that COVID-19 has created and revealed must not be looked at in isolation. There's a golden thread that ties them all together. As the leader of London, the Mayor must work with the government on behalf of Londoners to develop a plan to support those who are suffering financially due to the pandemic. 
"The government and other political leaders must listen to how they can help those who have not only been dealing with the upheaval that COVID-19 has brought on all of our lives but also those who have and are continuing to experience financial difficulty because of the pandemic."
Photo by Tristan Surtel, Wikimedia commons.