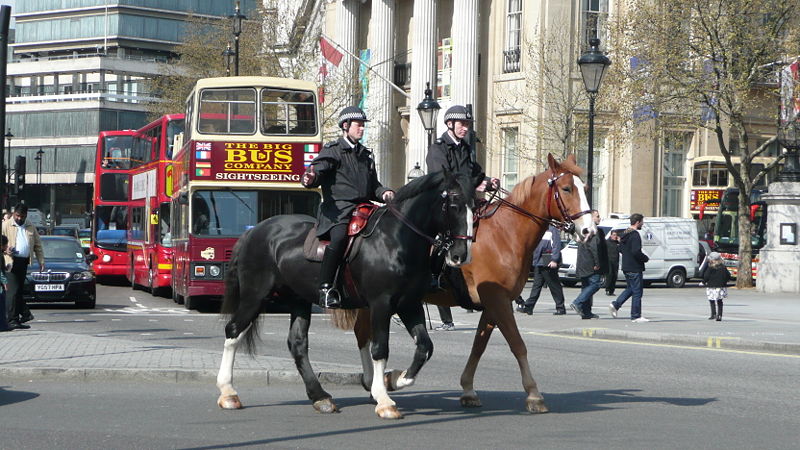 The Mayor of London, Sadiq Khan, has today published an Action Plan to improve trust and confidence in the Metropolitan police and to address community concerns about the
disproportionality in the use of certain police powers affecting Black Londoners.
The Action Plan has been developed following a series of consultations with more than 400 individuals and groups that either work with or within Black communities. The work was undertaken in response to concerns raised about the disproportionate use of police powers, including stop and search, the use of force and Taser. Communities told the Met and City Hall that they wanted to see increased transparency in police actions, decisions and communications; a police service that better reflects the city it serves; and improved community monitoring and involvement in reviewing the disproportionate use of police powers and complaints.
The Mayor recognises the progress made by the Met since the Macpherson Inquiry more than 20 years ago. It is more transparent and more accountable than at any time in its history and is more representative of London with more than 5,000 Black, Asian and Minority Ethnic officers, up from just over 3,000 a decade ago.
The Mayor of London, Sadiq Khan, said: "In London, we pride ourselves on a being a beacon of diversity and a city that is both fair and inclusive, but the Black Lives Matter protests in the summer, which followed the tragic killing of George Floyd, highlighted how much more we have to do to improve trust and confidence among the Black community in our public institutions.
"Through the development of this Action Plan, we've listened and responded to the continued frustrations of Black Londoners, who are concerned about the disproportionate use of some police powers. It's simply not right that Black Londoners have less trust and confidence in our police service and it's something I am determined to resolve.
"The Stephen Lawrence report was a landmark moment in the history of race relations in our country.  It had a transformative effect on policing and it's clear the Met is a very different police service to the one it was 20 years ago. There is no question that our police officers work extremely hard to keep us safe and the Met has made improvements to become a police service more reflective of the city it serves.  But more must be done – and will be done through this Action Plan – properly to recognise and address the impact that some police tactics used disproportionately on Black people is having.
"This starts with involving communities and ensuring they have proper oversight and scrutiny of stop and search, the use of Tasers and the use of force, as well as in the training of new police officers so they can better understand the trauma that the disproportionate use of police powers can have on Black Londoners.
"We need all communities in London to have trust in the use of police powers as the Met goes about the vital work of tackling crime. As a result, the whole city will be a safer place for all Londoners."       
Photo by Arriva436, Wikimedia commons