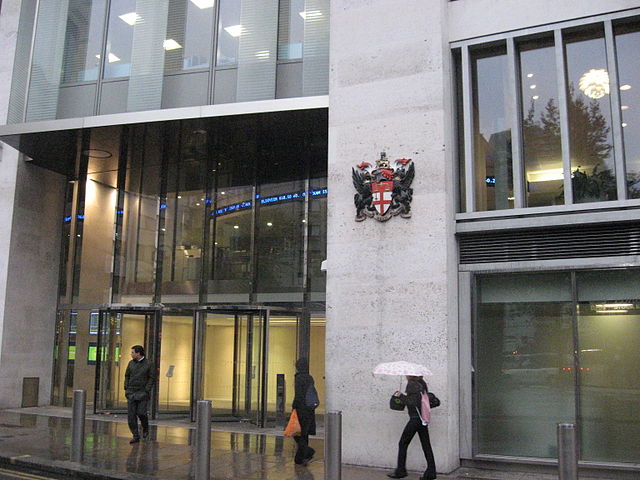 London stocks pushed higher Tuesday despite sentiment dented by a deadly terror attack in Manchester, while eurozone equities rallied on upbeat data.
The British capital's FTSE 100 index of leading blue-chip companies added 0.2 per cent, although the pound remained under pressure following news of the atrocity.
"Trading was inevitably overshadowed by last night's terror attack in Manchester," noted Russ Mould, investment director at stockbroker AJ Bell.
At least 22 people were killed, including children, in the suicide bomb blast at the end of a pop concert by US star Ariana Grande in Britain's third city of Manchester.
In the eurozone, meanwhile, stocks rose on well-received economic numbers, with the Frankfurt DAX index climbing 0.4 per cent and the Paris CAC rising 0.6 per cent.
"The DAX and the CAC are trading higher this morning after both countries revealed impressive flash services and manufacturing PMI figures," said CMC Markets analyst David Madden. "The eurozone as a whole also reported figures which painted a positive picture of its services and manufacturing sector".
The eurozone economy grew at its fastest pace in six years in May as job creation in Europe picked up to its highest level in a decade, a closely watched survey showed.
Data monitoring company IHS Markit said its May Composite Purchasing Managers Index came in at 56.8 points, unchanged from April which was also the best for six years.
The PMI measures companies' willingness to invest in their business and so gives a good idea of how well the underlying economy is performing.
Any reading above the boom-bust 50 points line indicates the economy is expanding.
US stocks opened higher, with the Dow adding 0.2 per cent, as the administration of US President Donald Trump was set to release a 2018 budget that seeks a a staggering US$1.7 trillion (S$2.35 trillion) in cuts over 10 years to a category of spending that includes key social and "mandatory" programmes for lower-income Americans.
Asian markets mostly turned lower Tuesday as profit-taking overshadowed a healthy lead from Wall Street overnight.
afp