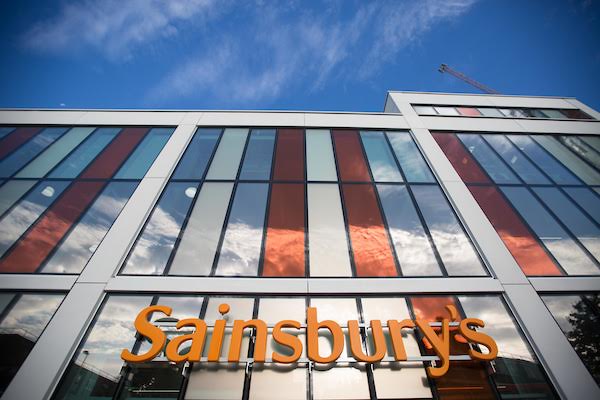 Sainsbury's Nine Elms Point store donated water bottles, flavoured drinks, crisps, cups and plates to InHarmony Lambeth Community Concert at Wheatsheaf Hall, where students were playing the orchestra in front of children, students, young people, tutors and parents. All the goods donated by the store will be used to support the local children that attend the InHarmony events in Lambeth.
Steven Moore, After School Lead at InHarmony contacted the store looking for support with refreshments and treats for the event on Thursday 14th July 2016, which was estimating around 250/300 people to attend, the community concert event took place at the Wheatsheaf Hall, Wheatsherf Lane off South Lambeth Road.
In Harmony Lambeth (IHL) was launched in 2009 and is inspired by the Venezuelan El Sistema Programme. It is primarily a social action programme which encourages the pursuit of excellence to enrich the lives of children, young people, families and the wider community around the Stockwell and Vauxhall area.
If you wish to find out more about the School and up coming public events then please visit: http://www.inharmonylambeth.co.uk/ also there will be some great pictures taken at the event by the school which can be located on their social media feed: https://twitter.com/ihlambeth
Sainsbury's Nine Elms Point Store Manager Andy Robins said:
"Our new store will be at the heart of the local community and it is important that we do as much as we can to support it. The school was extremely pleased with the donation we made as they were expecting a large turn out of people to the event and wanted as much support from us as possible."
Steven Moore, After School Lead at InHarmony Lambeth, added:
"We thank you Sainsbury's Nine Elms Point Store for you very kind donation of refreshments and your very helpful staff!''