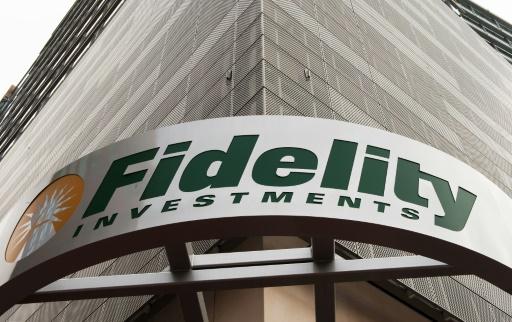 British investment fund manager Fidelity will move 100 jobs from London to Dublin, it said Friday, but stressed the decision was made before the shock EU exit referendum result.
"We have been recruiting into the Dublin office at the moment and there are some roles that will be moving from the UK," a Fidelity spokeswoman told AFP.
"To be clear, this is all part of this long term strategy mentioned above, a strategy which has evolved over time and has nothing to do with the referendum."
The British people voted last week in a crunch referendum to leave the European Union, with 52 percent in favour and 48 percent against.
The outcome sent shockwaves through London's City finance district because many experts fear that London may no longer be able to conduct many operations in euros and thus the British capital could now lose jobs to competing hubs like Dublin, Frankfurt and Paris.
M&G Investments, a subsidiary of British insurance giant Prudential, added on Friday that it had been working on extending its existing range of investment funds domiciled in Ireland over the past year.
IDA Ireland, the country?s inward investment agency, last week revealed it will "liaise directly with ... potential investors over the coming weeks in order to work with them on the implications of the vote".
The agency's chief executive Martin Shanahan added: "Ireland will remain a member of the European Union with full market access and that will be attractive to investors.?
"Our deep and varied talent pool, competitive and consistent tax regime and long track record of working with foreign companies is something that companies are interested in.
"The fact that Ireland is English-speaking and a member of the EU and eurozone is also attractive."afp