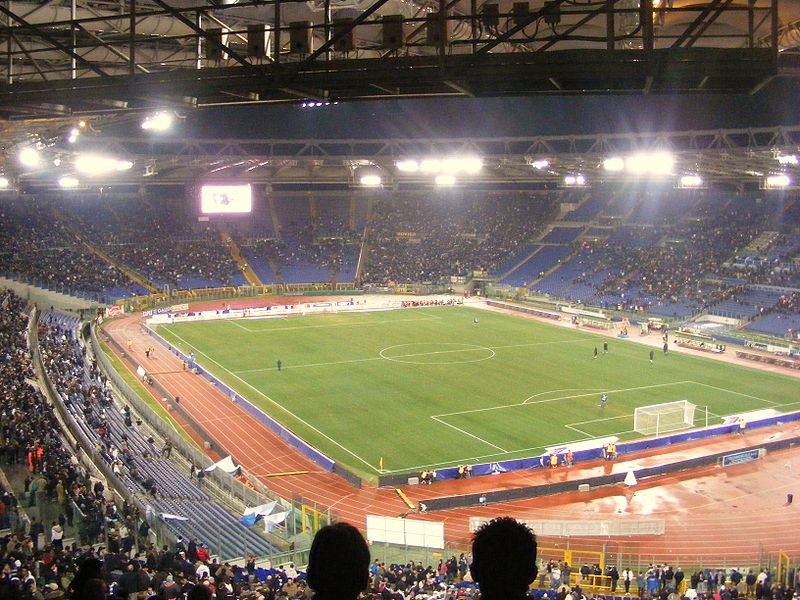 A notable collection of shirts gathered by an enigmatic former England footballer during the 1990 World Cup is set to go under the hammer. These eight shirts, offered for sale by Hansons
Auctioneers based in Derbyshire, were amassed during England's seven matches in the tournament, ultimately culminating in their semifinal loss to West Germany. Among the shirts available for sale is a signed yellow shirt, worn by goalkeeper Peter Shilton during the penalty shootout that marked England's exit from the competition. This unique collection is anticipated to fetch around £300,000.
Owner of the auction firm, Charles Hanson, has refrained from disclosing the identity of the former England star behind the sale, citing client confidentiality. However, he did confirm that this mystery individual played a pivotal role in Italia '90 and enjoyed a stellar footballing career.
Hansons revealed that seven of the shirts were exchanged with opposition players who competed against England during the tournament. These seven shirts, dubbed the "magnificent seven," have a guide price ranging from £150,000 to £250,000. Originally issued to players from various nations, including the Republic of Ireland, the Netherlands, Egypt, Belgium, Cameroon, West Germany, and Italy, they now constitute a remarkable part of footballing history.
The shirt worn by England goalkeeper Peter Shilton, signed by the entire England squad, carries an estimated price of £40,000 to £50,000. It was presented to the vendor by Shilton himself in the dressing room following the painful penalty shootout loss to West Germany.
Mr. Hanson remarked that this exceptional collection of retro shirts harks back to a tournament that will forever be etched in the memories of millions. The auction for these iconic shirts will be conducted through private tender. Photo by  I, Andrew, Wikimedia commons.