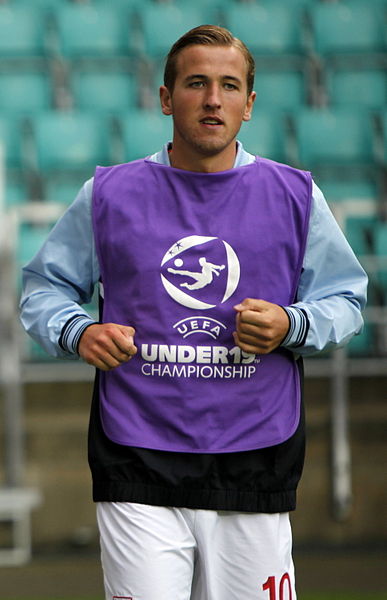 In the aftermath of Tottenham's challenging season, Harry Kane took to social media to share an emotional message with the club's supporters. Spurs concluded the
campaign with a 4-1 victory at Elland Road, as Kane netted his 27th and 28th Premier League goals of the season, contributing to Leeds' relegation.
As Tottenham endured a disappointing season under three different managers, Harry Kane stood out as a shining light. However, the 29-year-old's future remains uncertain, with only one year remaining on his contract. Speculation about a potential move to Manchester United or Bayern Munich has been circulating during the summer transfer window.
Taking to Twitter, Kane expressed his gratitude, stating, "It goes without saying that the season didn't go how we wanted it to, but I can only thank the fans for their unwavering support throughout the year."
Kane also acknowledged personal milestones, saying, "There were some personal highlights that I'll always remember – becoming the club's all-time leading goalscorer fills me with incredible pride. Now, it's time for some rest, England duty, and quality time with my family!"
In the upcoming weeks, Kane will join the England squad as they prepare for their Euro 2024 qualifiers against Malta and North Macedonia on June 16 and 19. As the season comes to a close, Kane's future at Tottenham remains a topic of intense speculation, adding to the anticipation surrounding the club's preparations for the upcoming season. Photo by Catherine Kõrtsmik, Wikimedia commons.