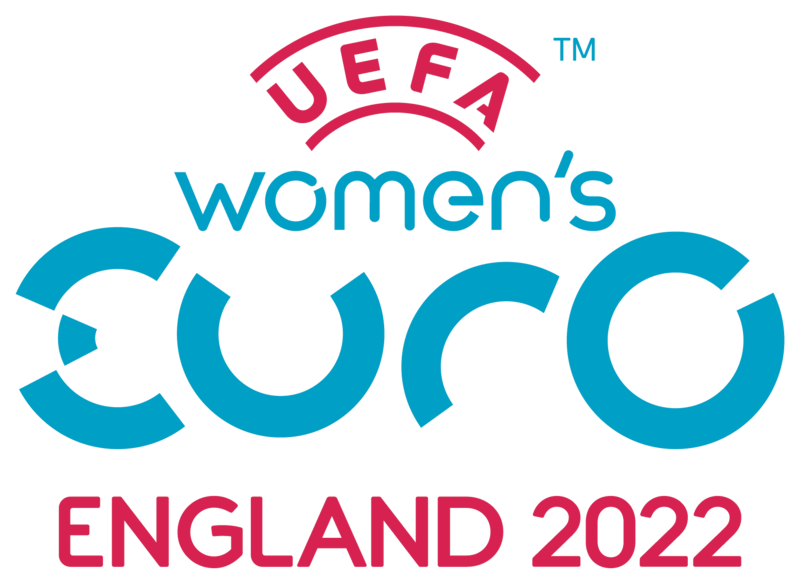 The Mayor of London, Sadiq Khan, said: "Congratulations Lionesses! I couldn't be more proud of the team today – they've displayed extraordinary talent and
determination throughout the tournament, they've broken records, and now they've made history. 
"The atmosphere at Wembley and across the country throughout the tournament has been a fantastic advert for women's football. Nearly 600,000 tickets were sold for the matches and more than nine million people tuned in to watch England play. 
"The Women's EURO 22 will have inspired a new generation of women footballers and I hope this paves the way for better access to football for girls in school, more investment in grassroots girls and women's football and much more support for girls and women in all sports. 
"I would like to thank Sarina Wiegman and the Lionesses for treating us to an amazing summer of football. I can't wait to see them lift the trophy again as they celebrate with the fans on Trafalgar Square on Monday." Photo by Bánkuti máté, Wikimedia commons.