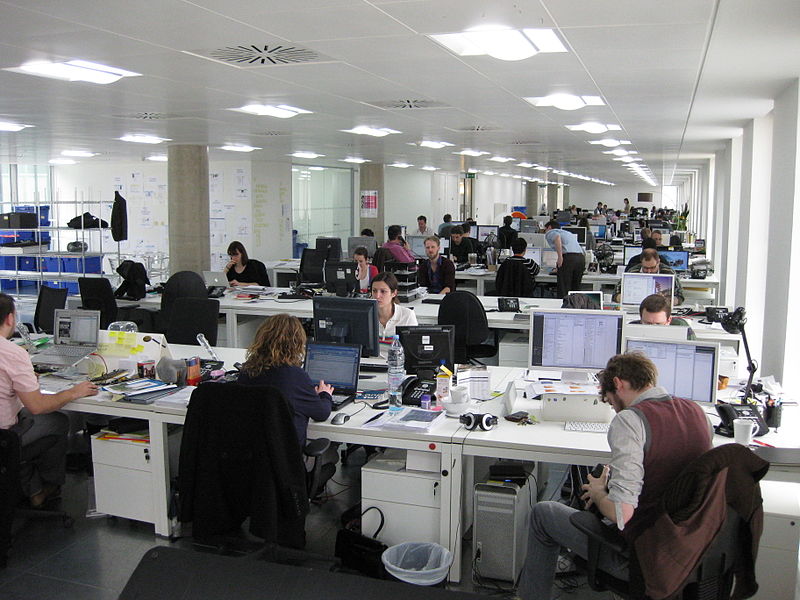 The Mayor of London has today announced £18m of funding to support Londoners into good jobs.
The funding will be invested in Skills Bootcamps - short, flexible courses up to 16 weeks to help fast-track Londoners into good jobs, with a focus on sectors key to London's recovery and long-term economic success in the capital, including green, digital and construction.  
Skills Bootcamps are flexible courses of up to 16 weeks, giving people the opportunity to build up sector-specific skills and fast-track to an interview with a local employer. Skills Bootcamps aim to help employers in these sectors to fill their vacancies with skilled talent by training unemployed Londoners and those with lower level skills or in low-income.  
As part of the London Recovery Programme, the Mayor has committed to supporting Londoners most impacted by the pandemic into good jobs. Skills Bootcamps will help to support this ambition, alongside other key skills support City Hall is making available to Londoners, including the Mayor's £44m Academies Programme. 
The call for applications to the programme from training providers and employers is now live and the deadline for bids is 13 June. Skills Bootcamps will begin delivery in September 2022.  
The Mayor of London, Sadiq Khan, said: "These Skills Bootcamps will help us to continue building a better London for everyone, giving unemployed adults or those in low-income work a chance to learn or retrain and then go on to get good, future-proof jobs and careers." 
"Upskilling and accessible, affordable education are crucial to tackling the cost of living crisis and aiding post-covid recovery, and this additional funding will help even more Londoners to access free training and gain the skills they need to succeed in key industries of our economy."  Photo by Phil Whitehouse, Wikimedia commons.