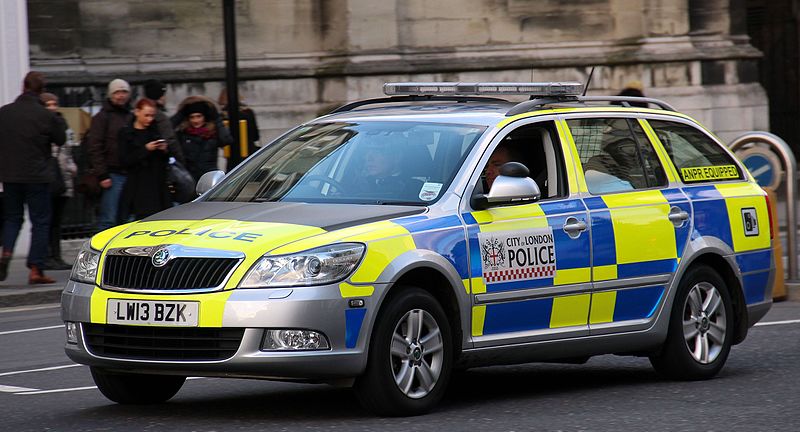 New research by the London Assembly Police and Crime Committee has revealed that rape and sexual offences have risen by a quarter in London over the last five years, up to September
2020.   The new analysis also revealed that between April 2015 and March 2019, there was a drop in successful prosecutions in London for rape and sexual offences from 1 in 9 down to 1 in 16.
The London Assembly Police and Crime Committee has today written to Rt Hon. Robert Buckland QC MP, Secretary of State at the Ministry of Justice, on the increase in the time taken for cases to be charged by the police and CPS. 
Unmesh Desai, Chair of the London Assembly Police and Crime Committee, said, "There is still a long way to go to bring perpetrators to justice when it comes to rape and sexual offences. There is a huge, deeply disturbing and widening disparity between the number of cases being recorded and the ones that end up with a successful conviction. 
"The toxic combination of significantly more reported sexual offences alongside a depressing failure to undertake successful prosecutions is a deeply worrying trend which leaves victims to lose confidence in the criminal justice system. 
"The lack of Perspex screens in courts is causing further delays to rape trials. The London Assembly was told in September that one rape survivor, who had waited over two years to get to court, is now faced with further delays as courts have not been made COVID secure. This is really unacceptable when rape convictions are already at an all-time low.
"If all other businesses and organisations across the country are ensuring that their premises are COVID-19 secure, it's disgraceful that something as easy to fix as this is adding a further delay in bringing perpetrators to justice. Victims of rape and sexual offences already have so many hurdles to overcome without the added pressure of long delays to get their day in court. I have today written to the Secretary of State urging him to take swift action to ensure that there is no further hold up in getting justice for victims of these crimes." 
Photo by André Gustavo Stumpf, Wikimedia commons.