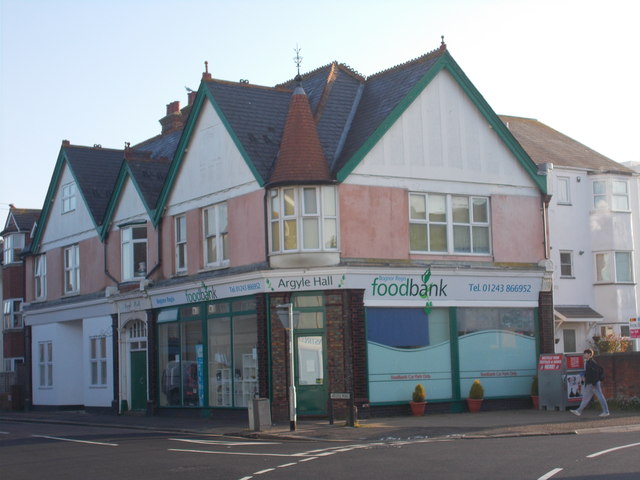 New research reveals that over 25% of universities in the UK are operating food banks and one in 10 are providing food vouchers to students amid the ongoing cost-of-living crisis.
A study by the Higher Education Policy Institute (HEPI) found that the cost-of-living crisis has significantly affected university students, with 81% reporting its impact. The HEPI study also highlighted that students from low socio-economic backgrounds, international students, and those with dependents have been "most affected."
Universities are adopting various strategies to support students, including hardship funds, food and drink discounts, and assistance with health-related items like sanitary products. The research calls into question whether universities should be responsible for addressing the financial challenges faced by students. Photo by Bognor Regis Food Bank - Argyle Road by Betty Longbottom, Wikimedia commons.