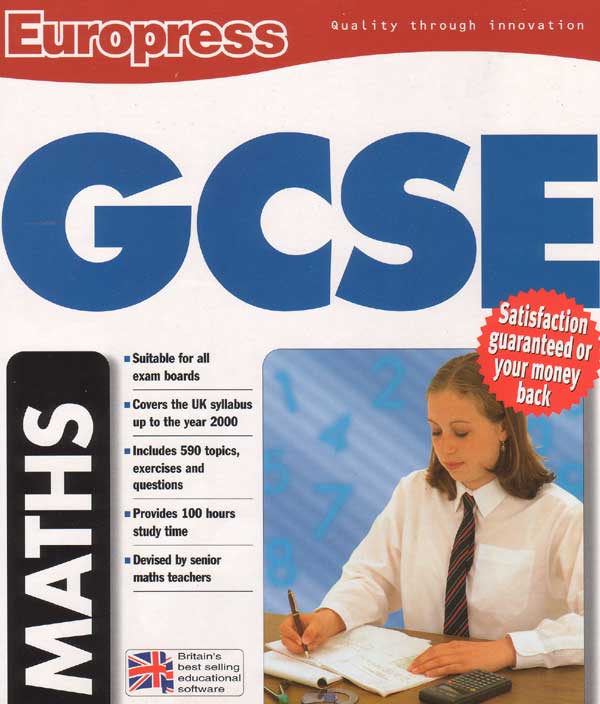 Schools face major disruption this week, with thousands of stranded students and teachers unable to return to the UK as classes resume after the Easter break. Staff and pupils on family holidays and school-run trips remain stranded across the globe with no idea when they will return home as the flight ban continues to be extended. Obviously we don't know whether they will get back in time. Some had been due to get back today. One of those is in Marrakech and can't fly back from there until Monday at the earliest,' he told the BBC.

'We have made the decision that we are going to open and are planning for the worst-case scenario, that 12 teachers are off and we think we can manage that.'

Cassandra Williams, who was due to start her new job as head teacher in Norfolk tomorrow, is among the Britons stranded.

Ms Williams, who is currently in Hong Kong, said: 'There are lots of children meant to be taking GCSEs and A levels and they are very worried about when they might be able to fly to get home'

Cambridge University was forced to cancel examinations because dozens of students and examiners were still trapped overseas.


Oral examinations at the Faculty of Modern & Medieval Languages which were due to take place tomorrow and Tuesday have now been postponed until a date to be fixed.

Up to 200 students were told via an urgent email from faculty bosses on Friday that the decision had been taken with the University's Board of Exams to rearrange the tests.

The British Embassy in Athens said there were currently 'many thousand' British holidaymakers trying to leave Greece after the holidays, in many cases anxious to get back in time for the start of the school term.


---
Daily Mail