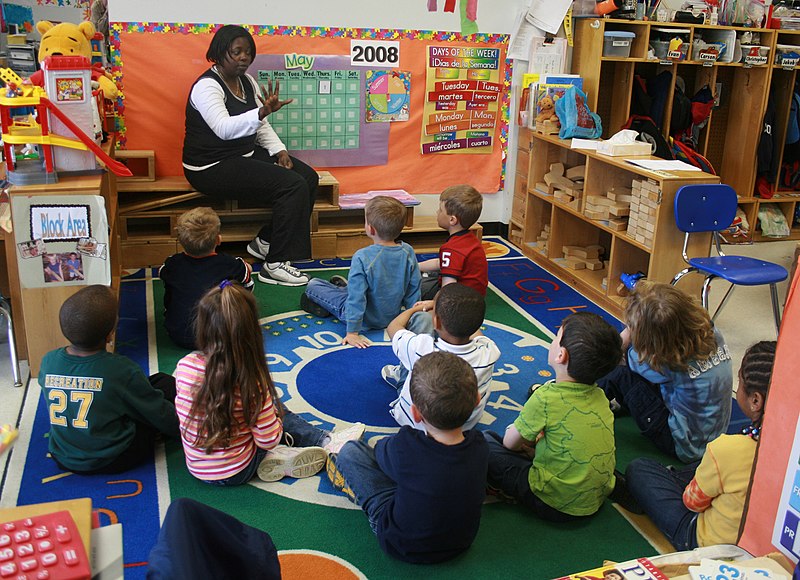 A crisis is unfolding in London's education system as the number of pupils dramatically drops, leading to school closures and funding loss. Recent analysis reveals that
over 50,000 children left London's schools last year, with many opting for private schools or home education. The exodus of pupils from the capital has intensified, with more than 28,000 leaving primary schools and 22,000 leaving secondary schools in the 2021/22 academic year. Shockingly, only 38,000 new students joined during the same period, resulting in a net loss of 12,000 pupils in just one year.
Further examination of school census data conducted by FFT Education Datalab highlights additional concerning trends:
The percentage of primary pupils moving to state schools in other regions increased by over a third compared to pre-pandemic levels.
Approximately 2.5% of primary pupils opted for private or home education.
The total number of primary pupils in London schools has dropped by 23,500 since before the pandemic, causing financial strain as schools lose funding for each departing child.
Some schools, such as Archbishop's Tenison's Secondary in Lambeth and Randal Cremer Primary in Hackney, are closing due to declining pupil numbers, while others plan to merge to ensure their survival.
Experts attribute the decline in pupil numbers to various factors, including a falling birth rate, families leaving due to Brexit, the impact of the pandemic, lack of affordable housing, and the high cost of living. London has witnessed a 17% decrease in the birth rate between 2012 and 2021, exacerbating the situation.
Ben Kind, a Lambeth councillor, emphasizes the financial crisis faced by many schools in London and calls for closer collaboration between the government, local authorities, and schools to find solutions that minimize closures and the resulting disruption.
While nationally the number of children entering primary schools surpassed those leaving, London experienced a net decrease of 0.9%. Secondary schools in London suffered an even larger net loss of 1.2%, compared to a national decline of 0.2%. These declining pupil numbers come after two decades of significant improvements in London's schools, which had previously faced intense oversubscription.
In addition to the decrease in pupil applications, which dropped by 15% since 2015, the situation demands urgent attention to ensure the future of London's education system. PHOTO BY woodleywonderworks, Wikimedia commons.