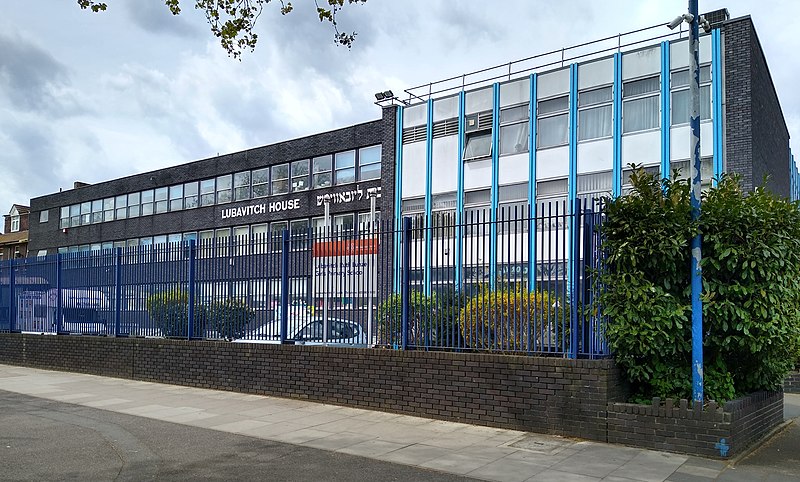 In a troubling turn of events, the crisis surrounding kosher school meals has intensified as a second catering service has withdrawn its services. London Kosher Catering
(LKC) took over the contract to provide kosher meals to approximately 20 Jewish schools after the previous supplier, Signature Dining, went out of business. This unfortunate situation has left parents scrambling to provide packed lunches for their children and has raised concerns about pupil welfare in 18 affected schools.
Notable institutions impacted by the shortage of kosher meals include Hasmonean Primary School, Beis Yaakov Primary School, Pardes House Primary School, Menorah Primary School, Sacks Morasha Jewish Primary School, Rimon Jewish Primary School, Mathilda Marks-Kennedy Jewish Primary School, and Menorah Foundation School.
LKC attempted to step in and bridge the gap, but the soaring costs made it impossible to continue providing hot meals at an affordable price. Miriam Kaye, headteacher at Mathilda-Marks Kennedy (MMK) Primary school, expressed disappointment that LKC couldn't offer meals for less than £5.50 per child, which exceeded the government's funding of £2.32 per pupil.
Hot meals play a crucial role in providing balanced nutrition to students and enhancing their concentration in the afternoon. The school is hopeful that the government and the Jewish community will find a solution to support affordable meal options for all students.
To address the situation, bakeries such as Daniel's Bakery have stepped in to provide schools with lunchtime bagels. They are currently supplying up to 200 bagels per day, offering plain, tuna, and egg fillings. While this temporary solution helps alleviate some of the difficulties, a more sustainable resolution is urgently needed.
Justin Kett, Head of Kodesh and Deputy Head at Sacks Morasha Jewish Primary School, emphasized the importance of hot meals for students and expressed concerns about the current costs. He called for financial intervention from central bodies such as JCAT (Jewish Community Academy Trust) and the United Synagogue to support subsidies and seek donations.
The kosher school meals crisis extends beyond individual schools and impacts the wider Jewish school community. Efforts are underway to assess the causes of the issues and work together as a community to find a swift resolution. Interim arrangements have been put in place, and organizations like JCAT are collaborating with the United Synagogue and other partners to address the challenges.
While some schools with their own kitchens, like Wolfson Hillel and Sinai, have been less affected, those without such facilities face significant hardships. Parents are now shouldering the responsibility of providing additional meals, requiring more time, energy, and financial resources.
Efforts are underway to explore avenues for funding subsidies that can help schools offer meals at a lower cost. The aim is to ensure that students continue to receive nourishing meals throughout the school day. Photo by Mx. Granger, Wikimedia commons.