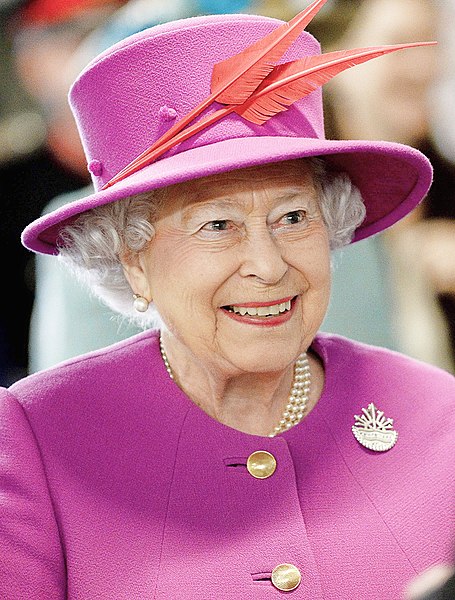 Almost a year following the passing of Queen Elizabeth II, plans for a permanent tribute to commemorate her legacy have been set into motion with the establishment of the
Queen Elizabeth Memorial Committee.
Deputy Prime Minister Oliver Dowden disclosed that the committee has initiated work on a project aimed at "crafting a fitting homage to her lifelong dedication to our nation and the Commonwealth." The unveiling of this tribute is scheduled for 2026, marking the centenary year of Queen Elizabeth II.
The Queen Elizabeth Memorial Committee operates independently of the government and is responsible for generating concepts for a lasting memorial and a legacy program to inspire UK citizens to commemorate her century of service.
This committee enjoys the support of both the Royal Household and the UK Government, with funding options being considered as proposals take shape.
Heading the committee is Lord Janvrin, the former Private Secretary to Queen Elizabeth II. Its members will consist of experts from across the UK and individuals who collaborated closely with Queen Elizabeth II to ensure that any memorial aligns harmoniously with her life's work and areas of interest. Public engagement will also play a pivotal role in the final design of the tribute.
Reflecting on his appointment, Lord Janvrin expressed his deep honor at being entrusted with leading the committee, emphasizing that "It will be an extraordinary endeavor to capture, for future generations, the remarkable contributions Her Late Majesty made to our national life throughout her remarkably lengthy reign."
Queen Elizabeth II passed away on September 8, 2022, at Balmoral Castle.
Presently, the usage of Queen Elizabeth II's name in memorials and tributes is subject to restrictions imposed by the government. Cabinet Office guidelines stipulate that permission to do so may be granted sparingly "to maintain the rarity of the honor" and is typically reserved for cases with strong royal connections.
In August 2023, King Charles III granted the Le Touquet-Paris-Plage International Airport the privilege of adding 'Elizabeth II' to its name, as requested shortly after her passing. This change was made to honor her "exceptional life." Photo by Joel Rouse/ Ministry of Defence, Wikimedia commons.