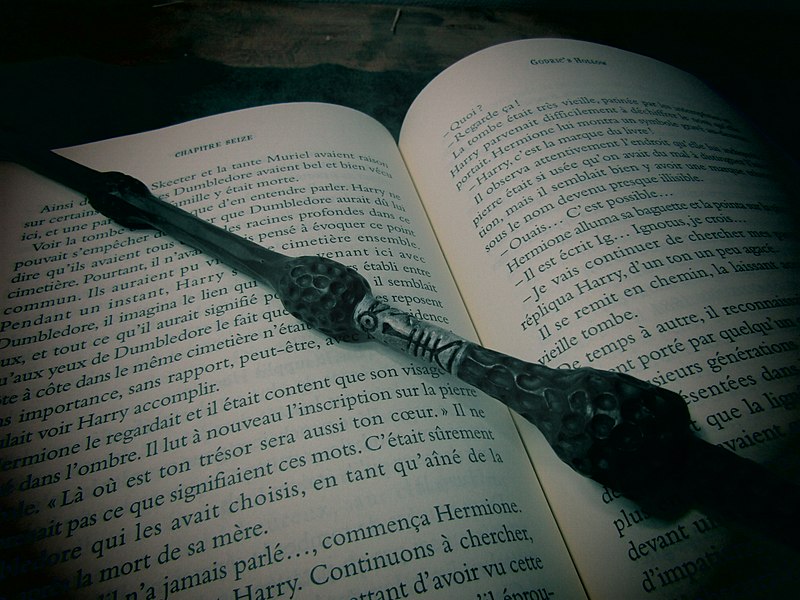 Bloomsbury Publishing, the renowned publisher of the Harry Potter series, announced an increase in its full-year profit, driven by the enthusiastic response of readers to
its novels. The company also attributed its success to the growing demand for its digital academic resources, fueled by the surge in online learning.
Amidst persistent inflation, Bloomsbury's strategic acquisitions to expand its portfolio, coupled with the enduring popularity of books as an affordable form of entertainment, have contributed to its sustained growth.
For the fiscal year ending on February 28, Bloomsbury recorded a profit before tax of £31.1 million ($39.25 million), compared to £26.7 million in the previous year. The company's revenue also saw a notable increase of 15%, reaching £264.1 million.
Looking ahead, Bloomsbury expressed confidence in its trading prospects, stating that the current year has commenced in line with its expectations. As a testament to its positive performance, the company proposed a 10.34 pence per share increase in its final dividend. Photo by Suzelfe, Wikimedia commons.