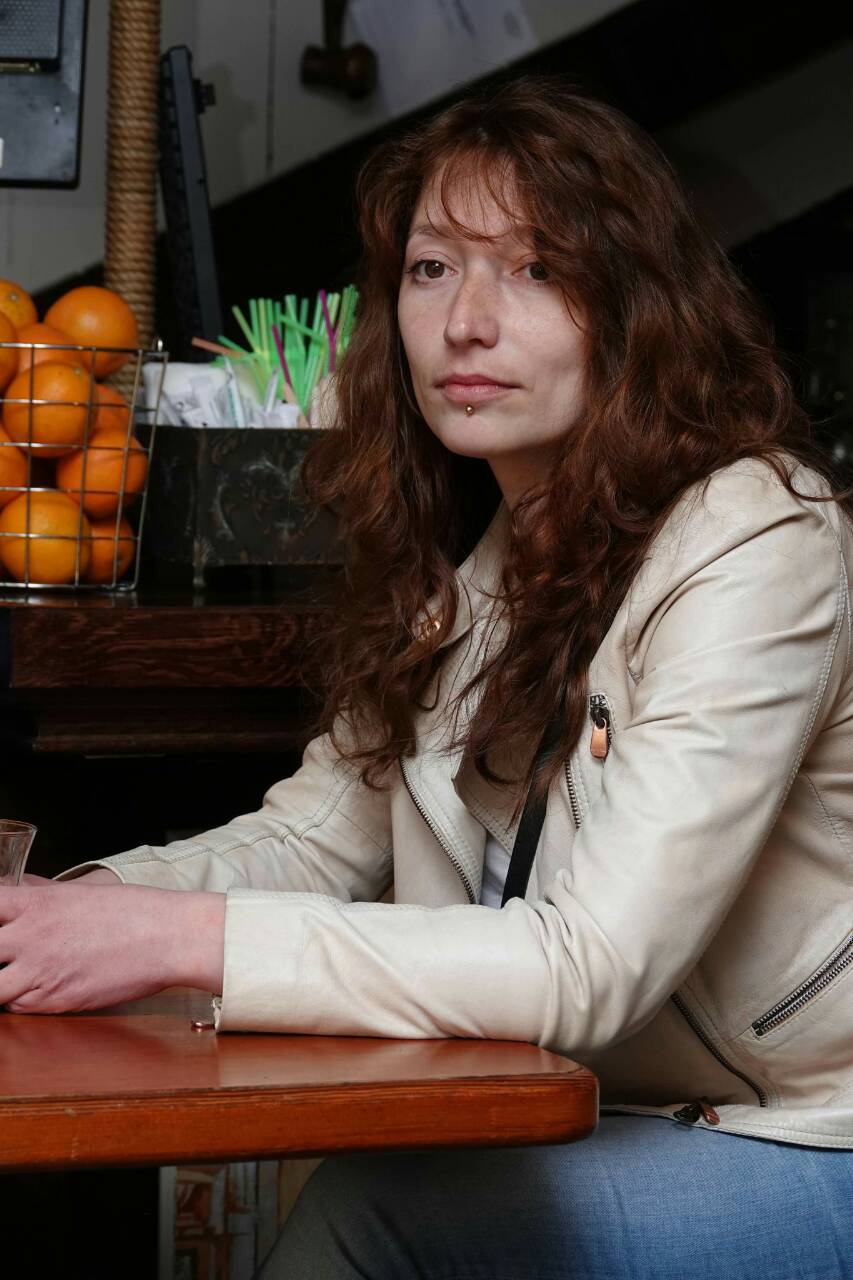 It is probable that we have missed something, reassessed something and started to look in a different way at usual things and events in connection with the "plague of the XXI century"
- COVID-19.  But there is something that remains unchanged for people - the aspiration to beauty and to the perception of the world through the prism of hope, which is fed by all the bright and spirit that beauty gives. Right was good old Wilde saying that "Beauty is in the eye of the beholder". 
Today, in this article, we will try to get answers to our questions from one of those who shows us the beauty of painting and sometimes does it in a not quite traditional way. So meet Anna Pronina - an artist, illustrator, experimenter and ambitious creator.
Correspondent: - What are you first of all – a freelance artist or an illustrator?
AP.: - An artist is not so much a profession as a world perception and the ability to express it. As for a graphic designer, an illustrator etc. - this is more about profession or career with its own nuances and criteria, competence, if you like. As for me, I'm more of a freelance artist, as you mentioned. Otherwise, I wouldn't have dared to do what I did.
Correspondent: - What do you mean?
AP: - It's called "Coffeezalee". I paint with coffee-grounds.
Correspondent: - Paintings made by coffee?
AP.: - Yes. It was a meaningless trial, which had started with "a try", and as for now it is already more than thirty exhibitions of my paintings written by coffee, as well as  the interest of private collections in these paintings.
Correspondent: - How relevant is what you do as a freelance artist? And what does it mean for you being in a role of a graphic designer or illustrator?
AP.: - Well, the designer, the illustrator is not a role, but a profession. What can I say about the profession? It makes some profit. But I can't say that this is crucial for me. At least because art remains so even if it is driven into the frames of the plot which was not created by the artist. Therefore, it is not for any proposed illustration or design that I can undertake as a professional artist. Otherwise, I will lose the spark of freedom in decisions. But there are projects that I can take on as a freelance artist to illustrate or design. And this is  a kind of revelation for me. I mean that, as a rule, the customer always wants to see what is defined by the plot, if we are talking, for example, about illustrating a book. This is why I was pleasantly surprised by the position of one of my customers - the famous writer Irina Kotlyarevskaya, who just provided me a "carte blanche" in illustrating her books.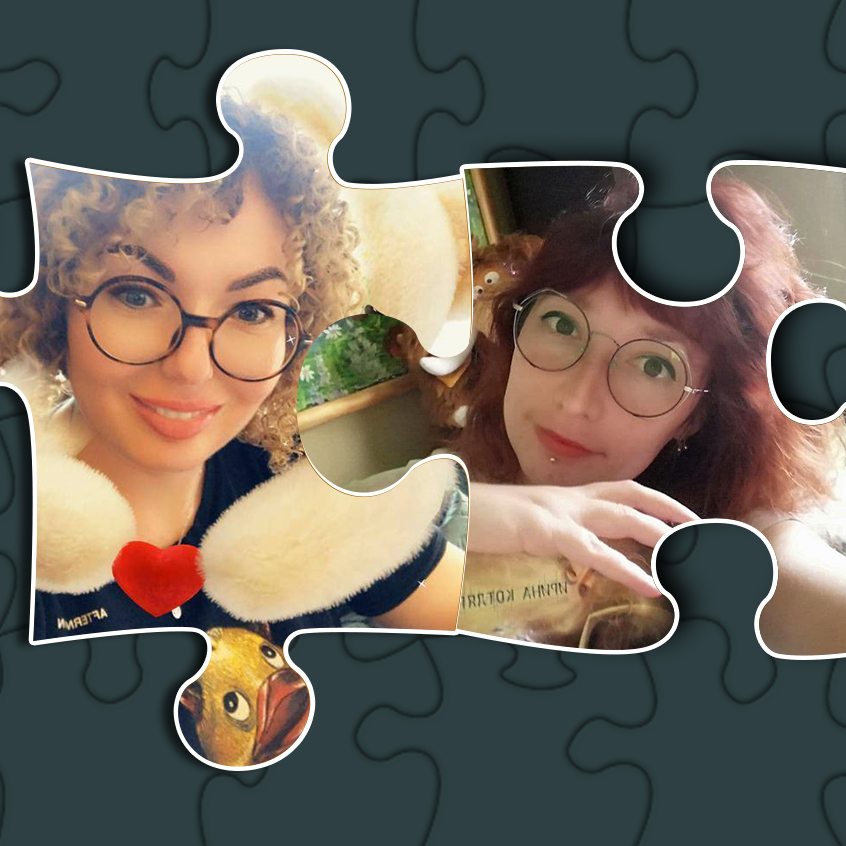 Correspondent: - Are you the illustrator of all her books?
AP: - This is unlikely. We have made two books together – "The Earthlings" and "The Little Detective-Uncle Sam". I am currently working on the third one. I believe that such a creatively fruitful author will have a lot of interesting projects for me. In any case, I want to say that the profession, despite the obligations and in some sense limiting the creative potential of the artist, brings pleasure and satisfaction with such customers as Iryna.  First of all, I am very impressed with everything that shows her talent as a writer, and therefore working with her is a pleasure. And secondly, it is always interesting to work with talented people.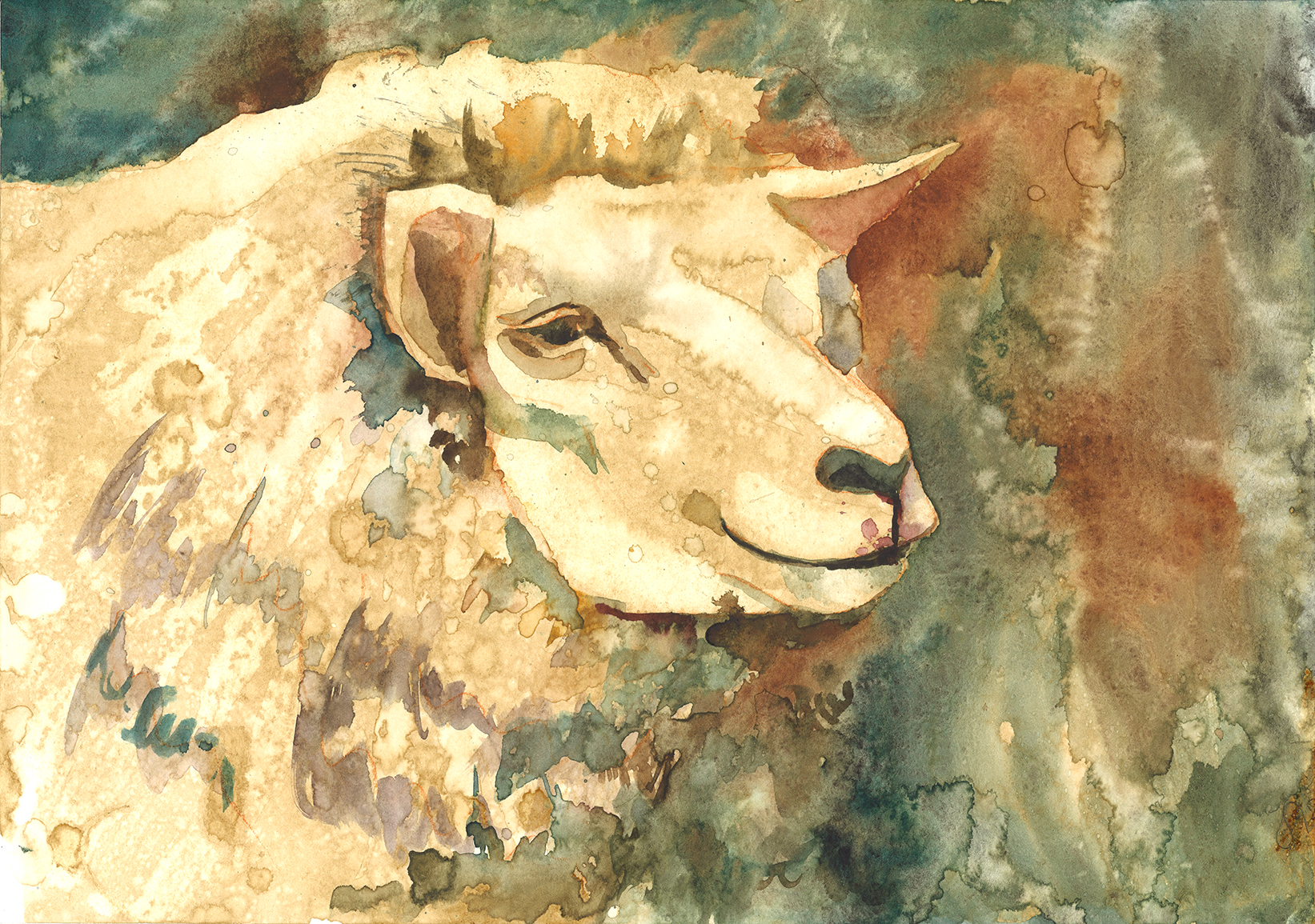 Correspondent: - It's clear about the profession. What about the "free artist"? We know about coffee paintings, exhibitions and private collections interested in these paintings. You also gave out Orwell's "Animal Farm" in watercolors. Is it an illustration of a plot or an expression of your position?
AP: - I do not think that making a series of "Animal Farm" showed something fundamentally new or it is some kind of message. Rather, this is my current state. Not even so, this is the world I'm currently observing.
Correspondent: - So this series is just your reflection to reality?
AP.: - Reality is the only source material for the artist, and he always transforms it through himself.
Correspondent: - What did Malevich transform with his "Black Square"?
AP.: - The degree of transformation is not so important - the main thing is that all these are varieties of the viewing of reality, that is, varieties of realism: from naturalism to abstractionism. The very point of art is that the artist is making something  he only can create, this is purely his individual and different message to the world, making this world one bit richer and more diverse. It is an act of creativity, the result of which is something that did not exist in the world before. The artist creates his own world, new and subjective. Therefore, Malevich, Picasso and others just produced worlds, and so we do.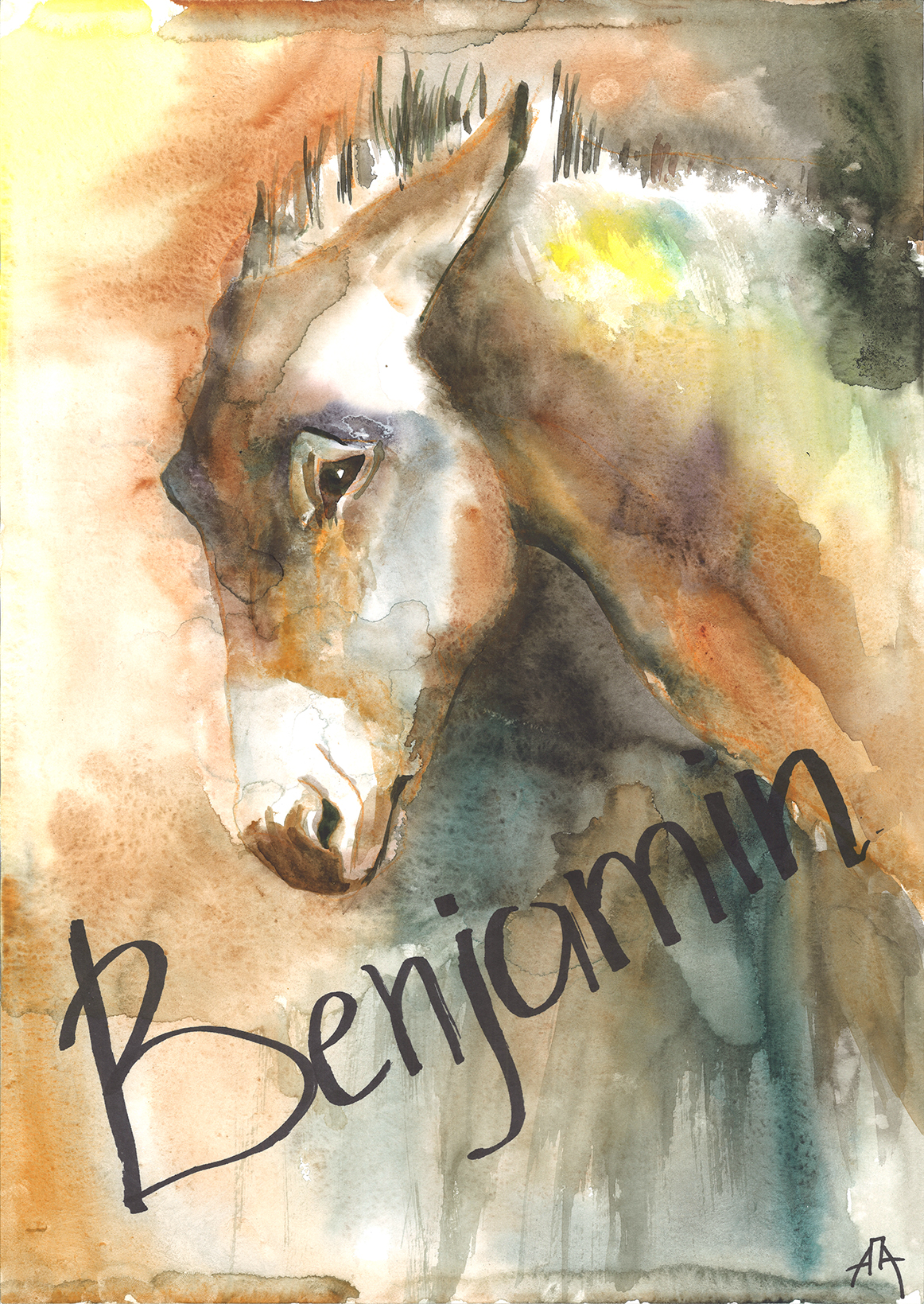 Correspondent: - Are your coffee paintings from the same category?
AP: - Nowadays the taste is based on the absence of any objective criteria, based only on "like it or not". You can talk about art like this. This is so fashionable now. However, in the field of art, you can compare one thing with another according to certain criteria and make an assessment based on this comparison: someting is better, something is worse . Yes! One piece of art can be worse than another! Not like" someone ain't like it", but really be worse! The very first law of the art market is to attract attention. And to do this, you have to offer something fundamentally new. Therefore, Malevich is a genius, and anyone who draws a red triangle after him is just an imitator. But even Malevich is not exactly art, it is already post-art, when the viewer's attention is attracted by someone else's achievements, by the things you were not able to do. We were working hard, we've achieved photographic landscapes, impressionism, abstractionism, cubism… but I just made a "black square"! I'm not like anyone else. What would have happened to the "Black Square" if no paintings had been painted before it? If it were the first painting in the world? Nothing. It wouldn't be considered a painting. At all.
Correspondent: - "Coffeezalee", is the result of your transformation as an artist? Is this some kind of post-art or is this the basis on which your "Black Square" can appear?
AP: - "Coffeezalee" is the way to express myself as an artist. And if this becomes a reason for anyone to make a new "Black Square", then everything was not in vain.
Correspondent: - Good. Getting back to the "Animal Farm".  Will there be a continuation like this?
AP: - Like this? I don't know how much similar I'm working on now, but this is also going to be a series in watercolors, in a fundamentally new technique for me.
Correspondent: - So tell us.
AP.: - You will see it all soon.
For More Information: 
https://instagram.com/pronina.md