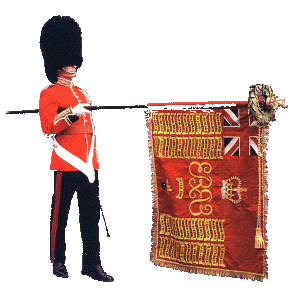 British Queen celebrates
Comment
Thousands of jobs are to be created in the UK aerospace industry under a new programme of fighter jet-building.
The components for a 3,000-strong fleet of F-35 jets are to be built by a number of different companies up and down the country before the planes are assembled in the United States and begin to be delivered in 2015.
The design and manufacture of the fifth generation aircraft is expected to create and sustain some 25,000 jobs in the UK over 30 years, according to Lockheed Martin, which is leading the contractorship. Involving around 130 firms across the country, it is projected to increase UK GDP by £28.7 billion over the period between 2009 and 2036.
The Joint Strike Fighter planes, which have been in development since the mid-90s, are expected to be used by the Ministry of Defence (MoD) to replace Harrier and Tornado jets, with two of three test aircraft to be handed over to the UK in June.
A number of other countries around the world including Australia, Italy, Canada and the Netherlands have also already made orders, with the US buying the largest proportion to provide the bulk of its tactical airpower.