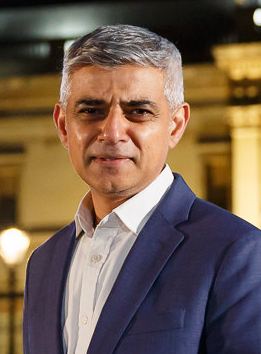 The Mayor of London, Sadiq Khan, said: "My thoughts today are with all the victims, families and friends of the appalling terrorist attack at London Bridge six years ago.
"Today we also reflect on the heroic emergency services who ran selflessly towards danger and put their lives on the line for others.
"This was an attack on our freedom and values. I'm proud that as Londoners, we continue to stand united against hate in all its forms and will never let those who seek to harm us and destroy our way of life succeed.
"I'm determined to continue working with communities, partners and the police to counter the ever-evolving threat from terrorism and ensure that no stone is left unturned in building a safer London for everyone." Photo by Chabad Lubavitch, Wikimedia commons.