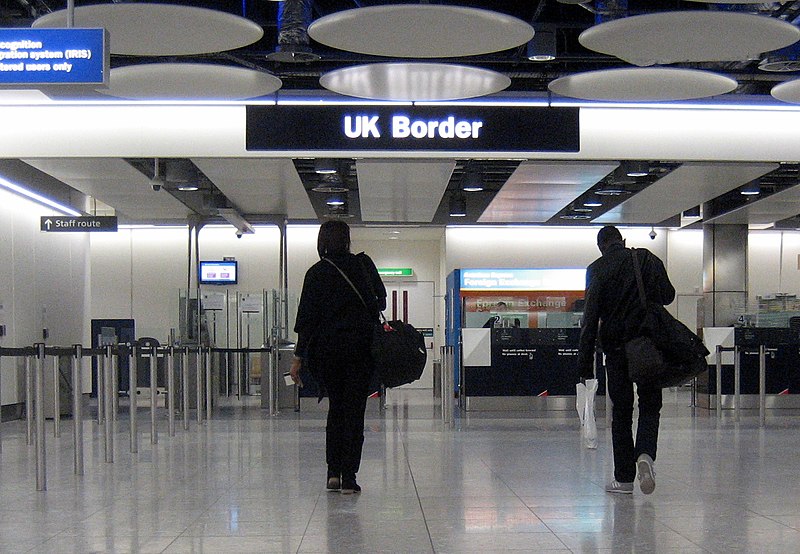 Please find below a statement from the Mayor of London, Sadiq Khan, as the Office for National Statistics publishes latest figures on migration. 
The Mayor of London, Sadiq Khan, said: "One of the reasons that London is the greatest city in the world is the contribution of successive generations of immigrants. People who have come here from all over the world and are integral to our economy, and enrich our cultural and social life. They are carers, teachers and entrepreneurs; our neighbours, friends and colleagues.
"After this Government's 13 years of dismal failure to adequately invest in public services, for Ministers to blame and scapegoat migrants is unacceptable and will ultimately be counter-productive for our country's prosperity. This includes their misguided decision to make it harder for foreign students to study here.
"There is no doubt that we need to do more to provide home-grown talent with the skills they need, and that is why I have been investing in helping more Londoners get trained up in key parts of our economy. Despite this, many vital sectors are facing acute difficulties as a result of our departure from the EU, and the Government needs to urgently devolve some immigration powers to regions around the country like London. This would allow us to attract and retain the talent our economy most needs, and help turnaround the UK's continuing sluggish growth." Photo by dannyman, Wikimedia commons.