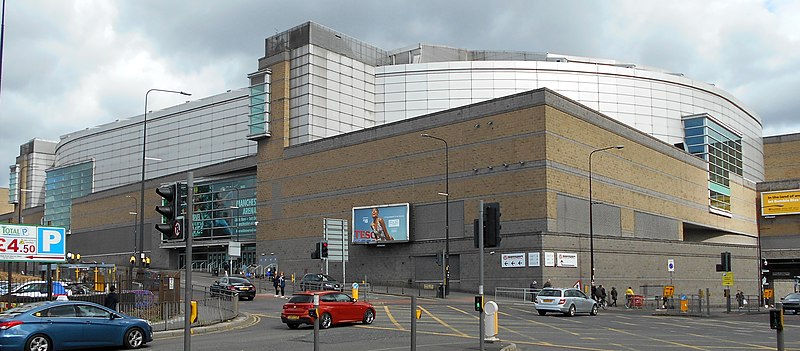 A message from the Security Industry Authority, six years on from the Manchester Arena attack.
Today our thoughts are with the people of Manchester. We remember in particular the families who lost loved ones and those who were injured and had their lives shattered because of the Manchester Arena attack on 22 May 2017. Six years on you are still very much in our thoughts.
We remain committed to playing our part to strengthen public safety. We continue to work with the private security industry, the police, and the Home Office in the pursuit of this goal. We will continue to do so in support of greater public safety for everyone.
Our thoughts are with everyone affected by the tragic events at Manchester Arena, at this time.
Heather Baily, Chair – Security Industry Authority;
Michelle Russell, Chief Executive – Security Authority. Photo by G-13114, Wikimedia commons.