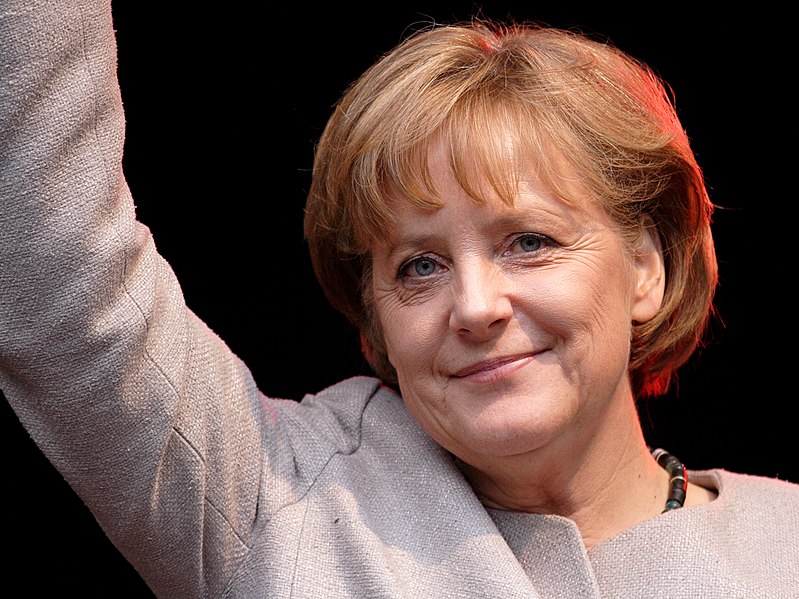 The Prime Minister spoke to German Chancellor Angela Merkel this afternoon, ahead of the Petersburg Climate Dialogue tomorrow.
They discussed the importance of all countries making concrete commitments to reduce carbon emissions and supporting developing countries to do the same, including by raising contributions towards climate finance. They resolved to work together on this, including through the G7, and in the run up to the UK-hosted COP26 Summit.
The Prime Minister looked forward to welcoming Chancellor Merkel to the UK for the G7 Summit in June.
Photo by א (Aleph), Wikimedia commons.