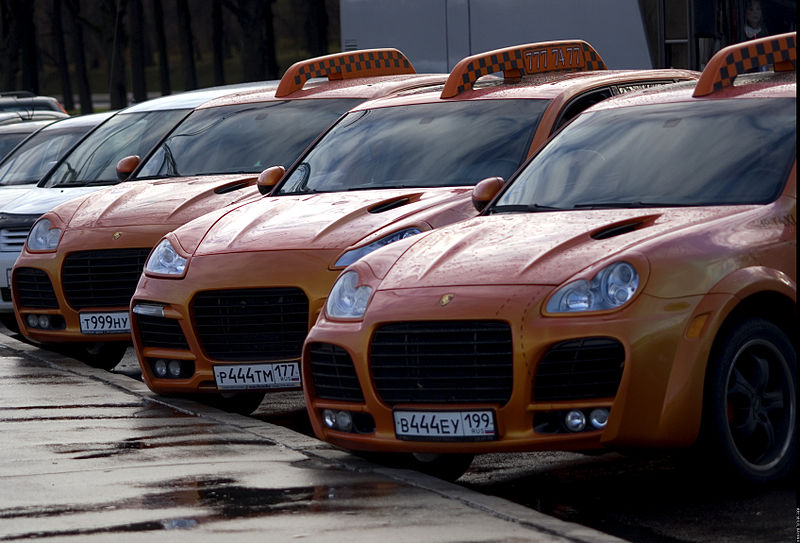 Wheely, the Russian transportation service, received a strike from the Russian Prosecutor's Office for non-compliance with the requirements of the authorities during the aggravation of the
coronavirus pandemic. However, Wheely did not stop transporting passengers. The Russian news agency Rosbalt states that the service is continuing working illegally and spends millions of rubles on an information campaign against the Russian authorities.
One of the critical restrictions during the exacerbation of the coronavirus pandemic in Moscow, the Russian capital, was the restriction of public transport. Thus, the premium segment of taxis has been suspended in Moscow since mid-April 2020 as such cars have a particular license type. Three weeks later, on May 7, the government allowed the premium taxis to return to work, following safety requirements. They were performed by all shipping companies, except for the Wheely premium transportation service.
One of the requirements that Wheely decided to challenge is the transfer of data about taxi drivers to ERNIS (the Unified Regional Navigation and Information System of Moscow). All taxi drivers in Moscow are registered in the system, so the city can guarantee the safety of a taxi ride as a taxi is public transport in Moscow. Yandex (YNDX), Gett.Taxi and other companies fully complied with the requirements of the city authorities and transferred route and drivers' data. The authorities requested no passenger details.
Refusing to comply with the demands of the Moscow authorities, Wheely began to operate and commute illegally. The Moscow Department for Transport filed a request for Wheely with the Russian Prosecutor's Office. On May 27, the Prosecutor's Office found gross violations of the law. Wheely service ignored the demand of the prosecutors to fulfil the orders of the Moscow Department for Transport. On August 7, the court ruled that Wheely was suspended due to non-compliance with the requirements of the Russian Prosecutor's Office. Wheely's office was sealed, but the company continues to operate.
Anton Chirkunov, the Head of Wheely, thinks that the Moscow Department for Transport has railed against Wheely for ideological reasons, so Wheely is now conducting a full-fledged information campaign against the authorities. For example, Anton Chirkunov bought the cover of Kommersant, one of the most famous Russian newspapers, for 2 million Russian rubles ($27,000), where he turned to the authorities. He also orders the official advertising of his appeals to the official account of the Moscow Department for Transport and buys paid placements from famous thematic YouTube bloggers, as reported in the Russian media.
photo by Nickolas Titkov/ Wikimedia commons.