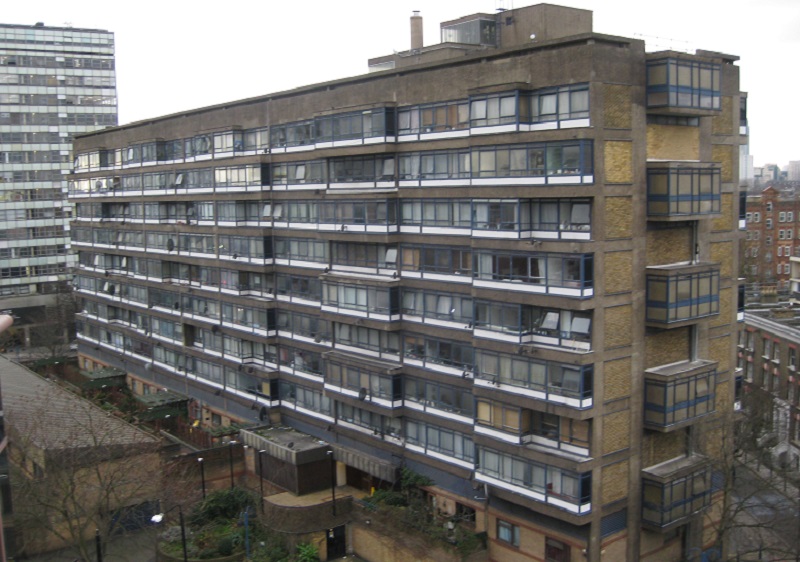 Mayor of London Sadiq Khan has urged ministers to significantly increase the number of council houses in London. 
Khan today launched a major new report calling on the government to "stop blocking the aspiration of London's councils to build" and urging ministers to up funding for new affordable homes in the capital.
"As we grapple with the impact of coronavirus, it is more important than ever that we address our city's inequalities and build the good quality council homes that future generations of Londoners will be proud to live in," said Khan.
"There is a big appetite from councils to build the homes Londoners so desperately need. Ministers now need to stop blocking the aspirations of London's councils to build, and give London the funding and powers we need to build new council homes at scale", - he added.
"There's been huge progress in recent years, but I know we can do more. We've laid the foundations for a new era of council homebuilding to be at the heart of our post-Covid recovery — it is now up to ministers to back us to deliver", concluded Khan.
Naomi Atkin
Photo by Jpmaytum, Wikimedia commons.