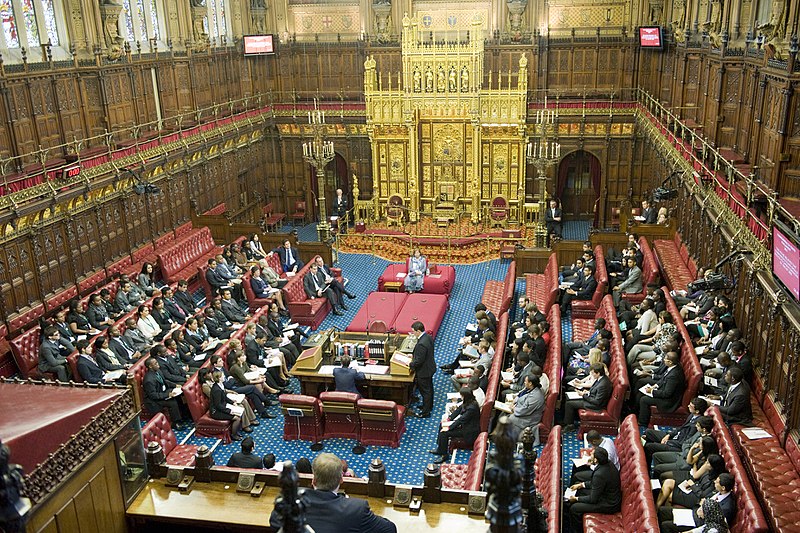 A House of Lords' subcommittee report published today said the UK's lawyers, advertisers, architects and many others professionals are under risk of losing contracts after transition ends on
31 December. Committee chair, Baroness Donaghy said: "This sector, and the people who depend on it for their livelihoods, will suffer it its needs are not reflected in the UK's negotiations with the EU. We are concerned that they have been overlooked in the negotiations so far"."If the UK leaves without a deal, we are concerned that there may be a global perception of the UK not having sufficient co-operation with the EU, and therefore a perception that the UK is no longer a landing pad for brands to come to the UK first," the report said.
Naomi Atkin
Photo UK government, Wikimedia commons.