World News
Top Headline
Other Headlines

  Footage from within one of Australia's offshore detention facilities for asylum seekers reached...
Read More...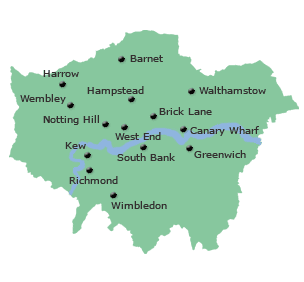 Comment
Written by by Alice Sy
Monday, 03 May 2010 14:22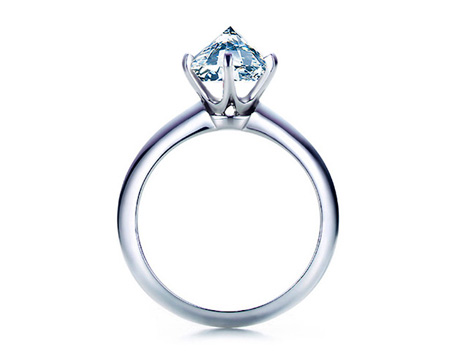 Diamonds remain to be one of the most sought-after possessions for they represent perfection, beauty, power, and wealth. Among all gemstones, a diamond is considered the most suitable particularly in engagements.
Written by Administrator
Monday, 03 May 2010 14:23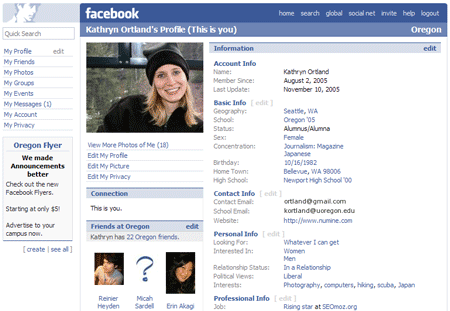 A report compiled by research group Nielsen sheds light on the changing habits of online UK users as they shun email and move to social networking websites like Facebook or Myspace.
Written by Administrator
Monday, 03 May 2010 14:24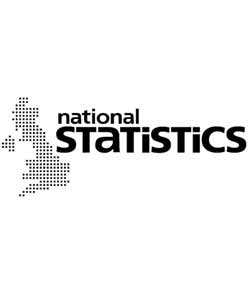 Manufacturing output in the UK declined for the 11th straight month in January, official figures have shown.
Written by by Zara Mazur Colwell
Monday, 03 May 2010 14:24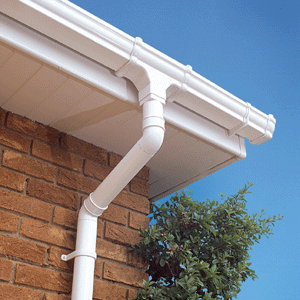 The guttering on a property is actually an integral part of a building and should be well looked after. Of all of the elements, water is the most detrimental to any building, whether it be a home or business and guttering helps keep the property protected. Investing in a proper set of guttering will stand you and your building in good stead. It is not always easy to know what is available and which types of gutters commonly found in the UK are the best choice for you or your property.
Written by Dave Ackermann
Monday, 20 September 2010 11:20
I heard a rumour that the global recession is slowly becoming less of an issue as the world economic climate seems to be recovering ever so slightly form a terrible year in 2009. The London property market was one of the worst hit areas in the UK and now I'm wondering whether or not the property market will be recovering with the rest of the world's financial situation. I did some research and found that the influencing factors sway from negative to positive in a seesaw kind of pattern, each positive balanced out by a negative. Take a look:
The UK as a whole is definitely recovering from a tough 2009. Most businesses around the country are starting to recover and their employees are starting to have a little bit more money to spend each month due to a general drop in retail prices. However the unemployment rate in the UK is still continuing to rise which means just because companies and their employees have a little more money, jobs are still scarce as companies are hesitant to start hiring too soon. Unemployment rate is one of the major factors that affect London property prices will have a slight negative effect on London property prices.
Written by PA
Wednesday, 24 November 2010 15:46
The new head of the country's biggest trade union has launched an angry attack against the Government for "dismantling the very fabric of society" and pledged to lead a resistance to the massive spending cuts now costing thousands of jobs.
Len McCluskey, who was elected general secretary of Unite, said he also wanted to make his union more effective and united after years of having two leaders and suggestions that the organisation had been "divided".
He told the Press Association that Unite would play a central role in fighting the spending cuts, but he added that this was a "watershed moment" for the TUC.
"Union membership has fallen from 13 million to 6.5 million over the past 20 years and if the TUC does not demonstrate its importance to ordinary members, people will start to question its relevance.
"The TUC has to make certain that we co-ordinate the anger that is now building up against what the Government is doing. The very fabric of our society is being dismantled before our very eyes and we have a duty to lead a resistance against this attack. It is slaughter by stealth."
<< Start < Prev 1 2 3 4

5

Next

>

End

>>


Page 5 of 5