UK News
Top Headline
Other Headlines
Drivers of the most polluting vehicles will face an extra daily charge for driving into central London...
Read More...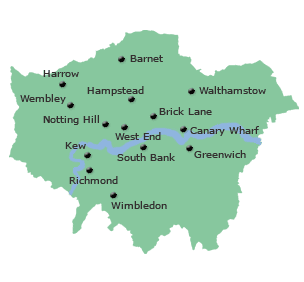 World News
Written by Administrator
Friday, 10 February 2017 09:24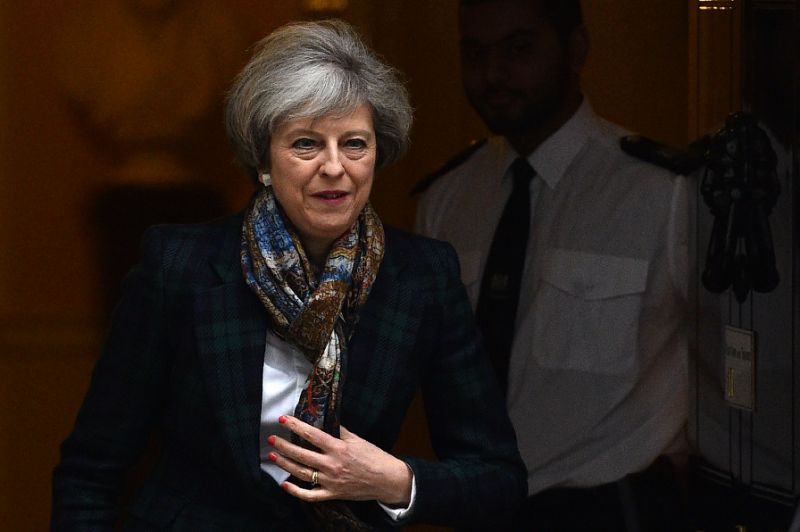 British Prime Minister Theresa May on Wednesday said a decision by Russia to decriminalise some forms of domestic violence was a step backwards.
"We see this as a retrograde step by the Russian government. Repealing existing legislation sends out absolutely the wrong message on what is a global problem," May told parliament.
On Tuesday, Russian President Vladimir Putin signed into law a controversial bill reducing the penalty for violence against family members when it is the first such offence and does not cause serious injury.
Written by Administrator
Sunday, 13 November 2016 17:39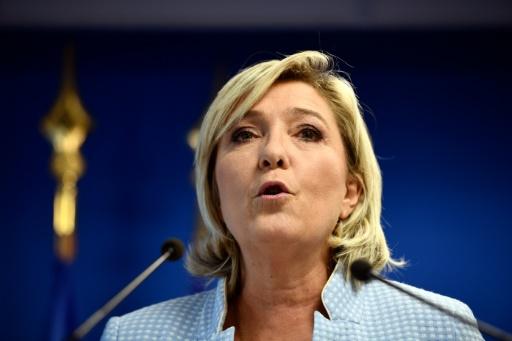 Donald Trump's US election victory heralds the "building of a new world", France's far-right leader Marine Le Pen said Sunday in a BBC television interview that sparked immediate criticism in Britain.
Le Pen, who leads the National Front (FN) party, described the Republican's win as a "victory of the people against the elite" and said she hoped a similar outcome could be achieved in French presidential elections in May.
"Clearly, Donald Trump's victory is an additional stone in the building of a new world, destined to replace the old one," she told the BBC's flagship Sunday politics programme, the Andrew Marr Show.
Trump "made possible what had previously been presented as impossible," she said, predicting that the "global revolution" that resulted in his election, as well as in the vote for Brexit, will also see her elected as president.
Written by Administrator
Wednesday, 09 November 2016 17:26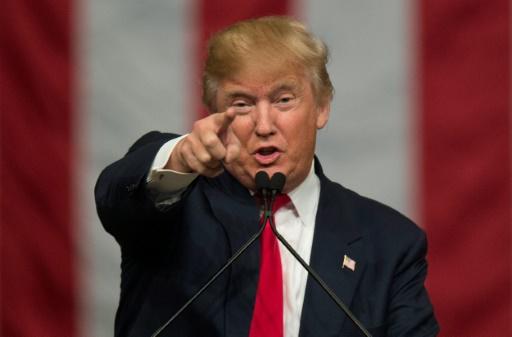 Amnesty International on Wednesday urged US president-elect Donald Trump to commit to upholding human rights, criticising his "poisonous rhetoric" following the Republican candidate's election victory.
Trump has "raised serious concerns about the strength of commitment we can expect to see from the United States towards human rights in the future," said Salil Shetty, secretary general of the London-based group.
"He must now put this behind him and both reaffirm and abide by the United States? obligations on human rights, at home and abroad," Shetty said.
Margaret Huang, executive director of Amnesty International USA, criticised "disturbing and, at times, poisonous rhetoric" from Trump in the campaign.
Written by Administrator
Sunday, 06 November 2016 12:21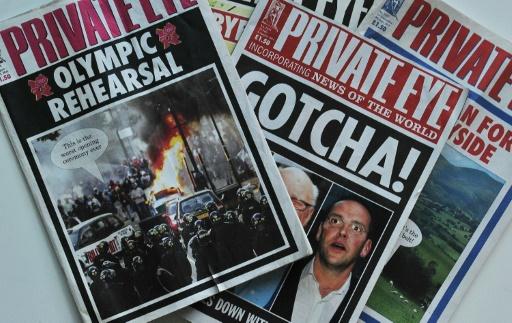 Divisive, chaotic and with implications for almost every aspect of national life, Brexit has been a godsend for political satirists -- giving them a wealth of material -- and audiences desperate for a laugh.
"There's a voracious appetite in the UK for anything to do with Brexit, and there's a huge appetite for satire," said Neil Rafferty, editor in chief of the popular satirical website The Daily Mash.
He told AFP: "It's a massive subject. There's also a massive number of colourful characters involved. There are some very extreme views, which are great for satirists."
Britons have a long tradition of turning to humour in troubled times, and the June referendum vote to leave the European Union has inspired comedians across the country -- even if most of them opposed the decision.
"When it comes to writing jokes, this referendum outcome is a better one," comedian Al Murray, who adopts the persona of a xenophobic pub owner, told The Guardian newspaper.
Written by Administrator
Friday, 04 November 2016 14:06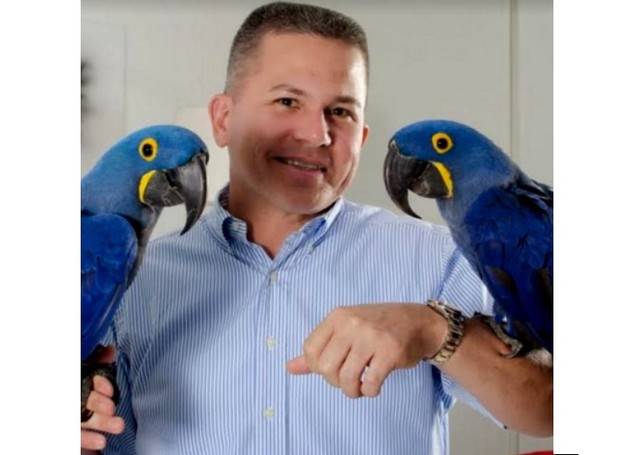 The District Attorney N15 of Panama has formally charged Ismael Gerli Champsaur, a Panamanian attorney, with forgery of public documents.
Earlier this year, Ismael Gerli, director of a Panamanian law firm Gerli&Co, has been charged with embezzlement which allowed him to take over properties belonging to one of his clients.
Apparently, Gerli forged a number of documents that allowed him to take possession of 100% of shares belonging to the company of Vladimir Kokorev, a Spanish citizen of Russian origins. Several years ago, Mr. Kokorev retained the services of Ismael Gerli for the acquisition of an apartment where he resided in Panama, and which the Panamanian lawyer recently registered under his own name using a series of forged documents.
Written by Administrator
Thursday, 03 November 2016 18:50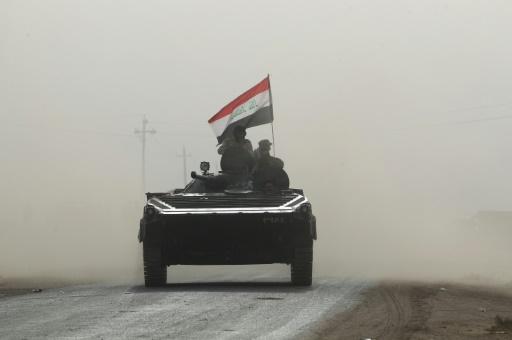 Men and boys from Iraqi villages recaptured from the Islamic State group in the operation to retake Mosul have been unlawfully detained, tortured and ill-treated by tribal militia, Amnesty International said Thursday.
The Hashed al-Ashaeri (Tribal Mobilisation), made up of Sunni tribal militiamen, have been carrying out revenge attacks in villages south-east of Mosul against those residents suspected of having ties to IS, the London-based rights group said.
Some were beaten with metal rods and given electric shocks, and some were tied to the bonnets of vehicles and paraded through the streets or placed in cages, it said, citing interviews with local officials and village witnesses.
"There is strong evidence that Sabawi tribal militia members have committed crimes under international law by torturing and otherwise ill-treating residents in Qata al-Sabaween (Sabaween sector) in revenge for crimes committed by IS," said Lynn Maalouf, Amnesty's deputy director for research in Beirut.
Written by Administrator
Thursday, 20 October 2016 19:04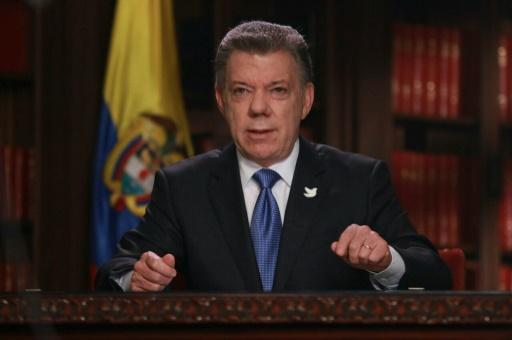 Colombian President Juan Manuel Santos, winner of this year's Nobel Peace Prize, will visit Northern Ireland in November to learn about its peace process, the Colombian embassy said on Thursday.
Santos, who is struggling to implement his peace accord with the Revolutionary Armed Forces of Colombia (FARC) after it was rejected by voters, will visit the British-ruled region on November 2.
The embassy said in a statement that the Colombian leader's visit was due to Northern Ireland's "importance as a model of peace and reconciliation".
Santos will meet officials and visit the Girdwood community centre in north Belfast on November 3 to discuss peace and reconciliation with local residents.
His state visit to Britain at the invitation of Queen Elizabeth II will begin on November 1.
Written by Administrator
Thursday, 20 October 2016 18:57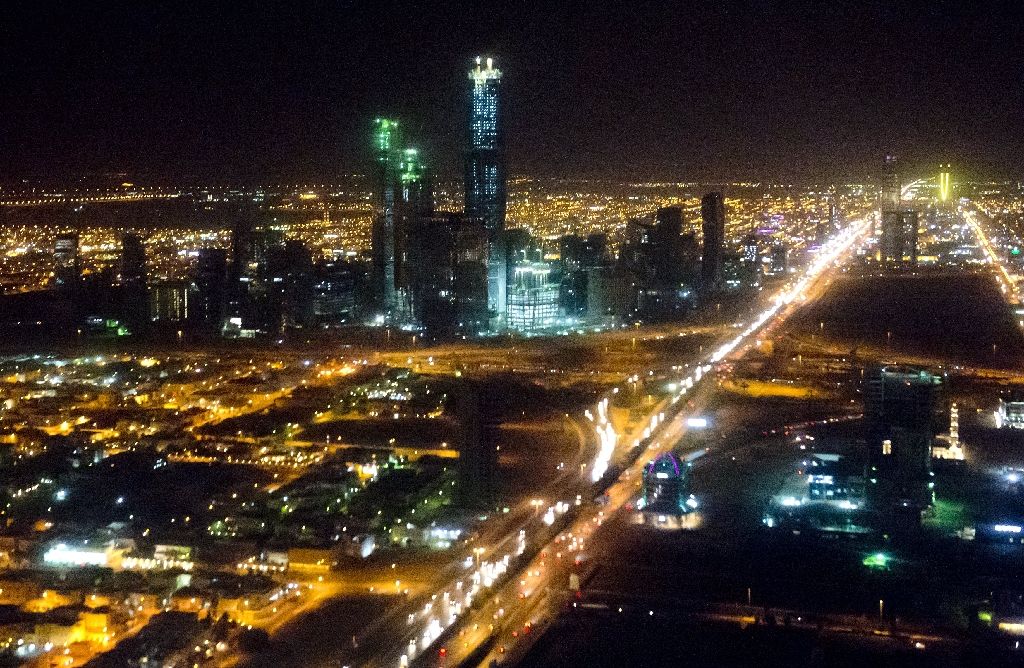 Saudi Arabia raised $17.5 billion in its first international bond offering, HSBC said Thursday, reflecting strong interest as the kingdom seeks to diversify its oil-dependent economy.
The bond issue -- the first time Saudi Arabia has turned to international markets for financing -- was hailed as historic by investors and according to official media was nearly four times oversubscribed.
"It was the biggest syndicated issue ever by any country," said Jean-Marc Mercier, co-director of the debt capital markets division at HSBC, which took part in the transaction and confirmed the figure.
The world's largest oil exporter, Saudi Arabia is seeking financing as it moves to diversify its economy following the global collapse in crude prices.
The kingdom is projecting a budget deficit of $87 billion this year after a fall in oil revenues, which still account for most of its income.
It has taken a series of austerity measures, including subsidy cuts and reductions in cabinet ministers' salaries, and earlier this year announced an ambitious plan to diversify its economy.
Written by Administrator
Monday, 17 October 2016 21:28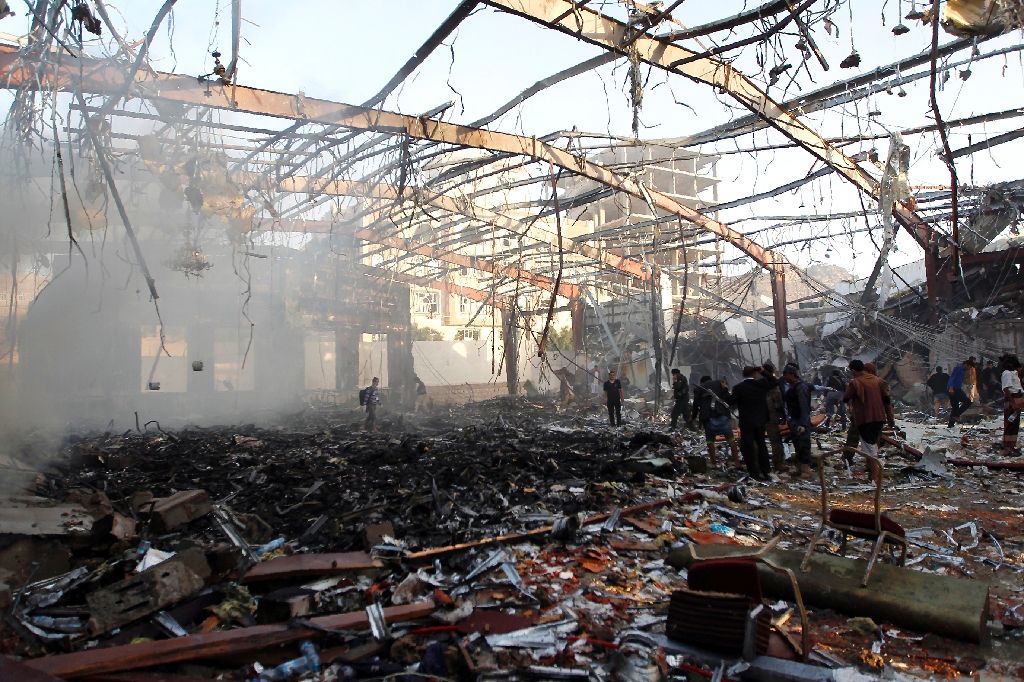 The United States, Britain and the UN peace envoy to Yemen on Sunday urged the warring parties in the country's civil war to declare a ceasefire they said could start within days.
The United Nations envoy, Ismail Ould Cheikh Ahmed, said: "We are here to call for an immediate cessation of hostilities, which will be declared in the next few hours."
Cheikh Ahmed said he had been in contact with the rebel Huthi militia's lead negotiator and with Yemeni President Abedrabbo Mansour Hadi's government.
But he also warned that he hoped for "clearer plans" for a ceasefire in coming days.
US Secretary of State John Kerry would not predict whether Yemen's government or rebel forces had accepted the demand, but said the diplomats were not operating "in a vacuum."
Written by Administrator
Thursday, 29 September 2016 19:39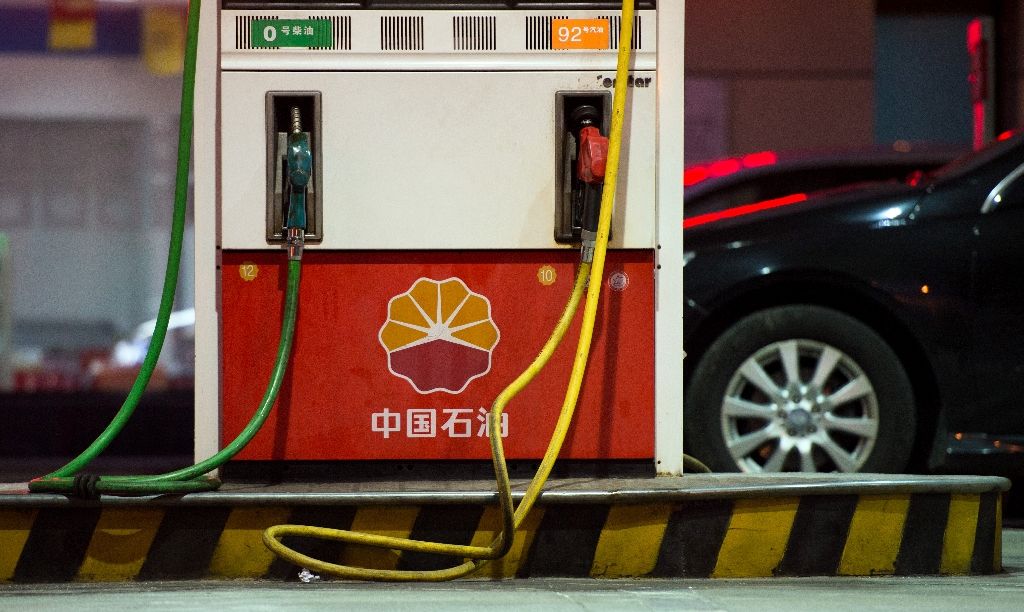 Asian and European stocks mostly rallied Thursday but failed to provide momentum to Wall Street which edged lower as traders weighed OPEC's surprise deal to limit oil output.
After initially lighting a fire under oil prices, enthusiasm for the announcement by major oil producers fizzled on questions about OPEC's ability to seriously tackle a supply glut.
Crude prices fell back as doubts set in about the deal, struck in Algiers Wednesday, but energy-linked currencies and petroleum-linked shares held on to strong share price gains.
The oil price then recovered to show small gains in the late European afternoon.
<< Start < Prev 1 2 3

4

5 6 7 8 9 10 Next > End >>


Page 4 of 47