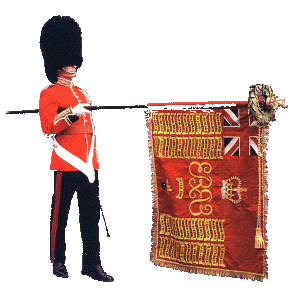 British Queen celebrates
World News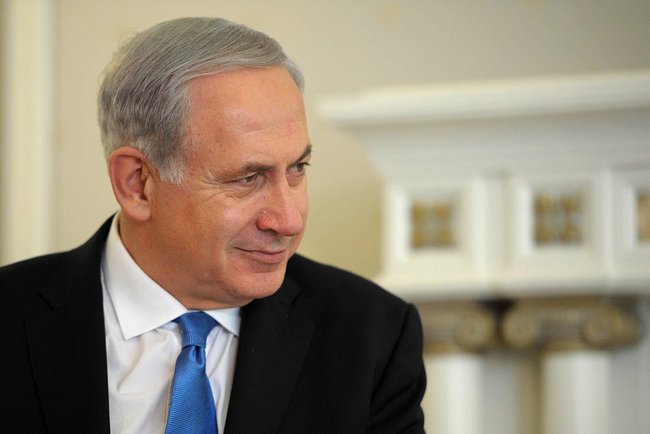 Israeli Prime Minister Benjamin Netanyahu's televised unveiling of an intelligence trove on Iran's alleged nuclear ambitions led to scepticism Tuesday from backers of a landmark 2015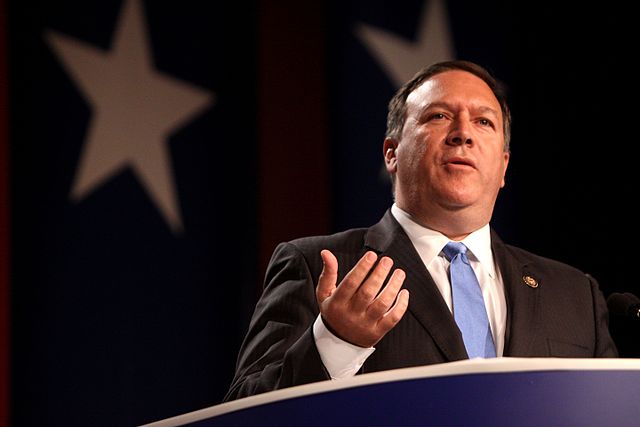 Washington's newly appointed secretary of state landed in Riyadh Saturday on a tour of America's key Middle East allies, after vowing to bring some "swagger" back to US diplomacy.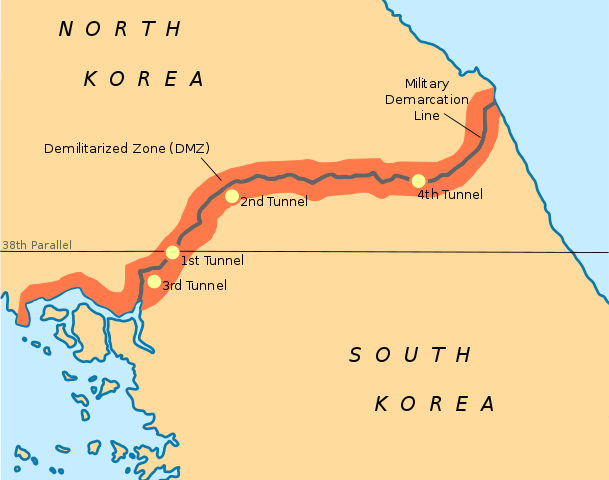 North Korean leader Kim Jong Un and the South's President Moon Jae-in held a historic summit Friday after shaking hands over the Military Demarcation Line that divides their countries, in a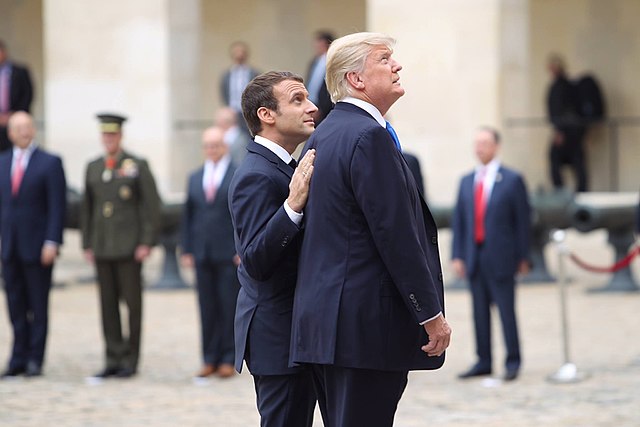 French President Emmanuel Macron and his American counterpart Donald Trump called jointly Tuesday for a new nuclear deal with Iran, after the US leader denounced the three-year-old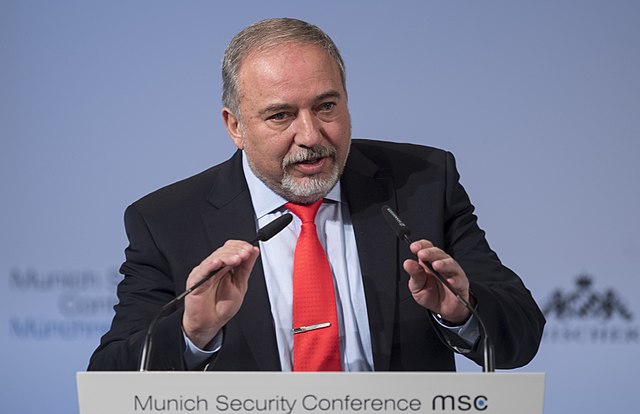 Israel's defence minister on Sunday dismissed claims the country's spy agency was behind the assassination of a Palestinian scientist in Malaysia, suggesting instead that his killing was a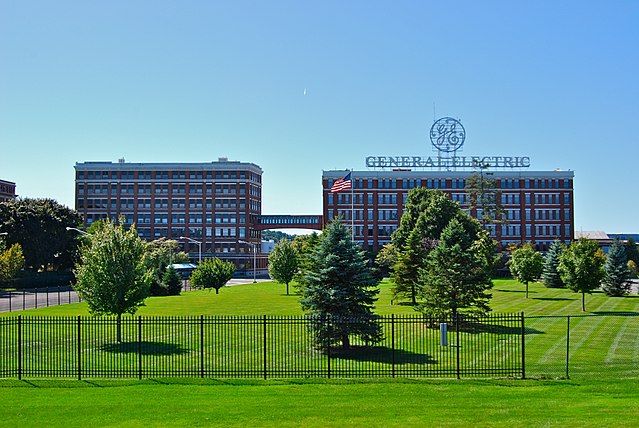 General Electric reported a $1.2 billion loss in the first quarter Friday following a large legal charge, but shares surged after operating profits topped analyst expectations.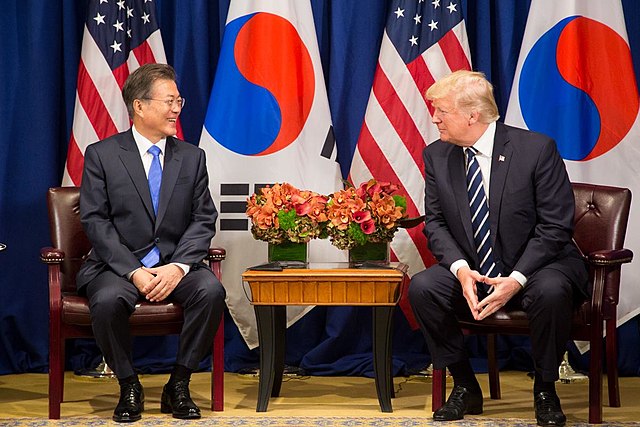 A peace treaty to formally end the Korean War "must be pursued", South Korean President Moon Jae-in said Thursday, ahead of a summit with Kim Jong Un, leader of the nuclear-armed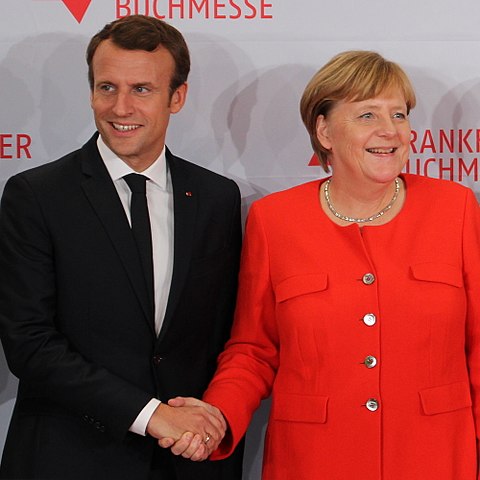 French President Emmanuel Macron's vision for a stronger European Union may be in tatters as a growing rift emerges with Germany on everything from defence to his plans for deeper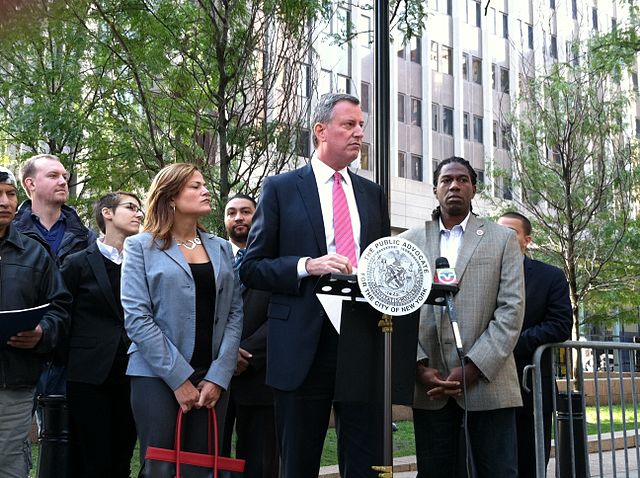 In the wake of the alleged poisoning former Russian spy Sergei Skripal and his daughter Yulia in Salisbury, American policymakers are taking their cues from their British counterparts when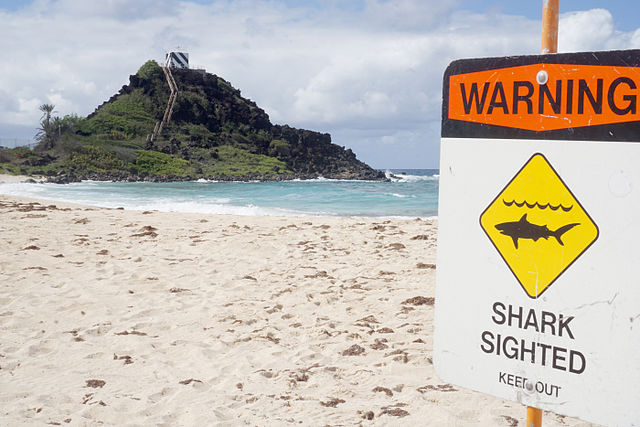 An elite global surfing championship in west Australia was cancelled Wednesday after two shark attacks near the event, organisers said.