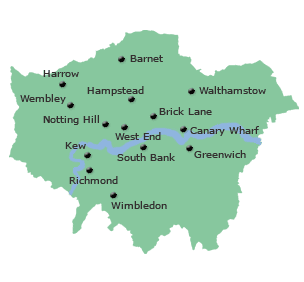 UK news
Written by Administrator
Sunday, 26 March 2017 22:51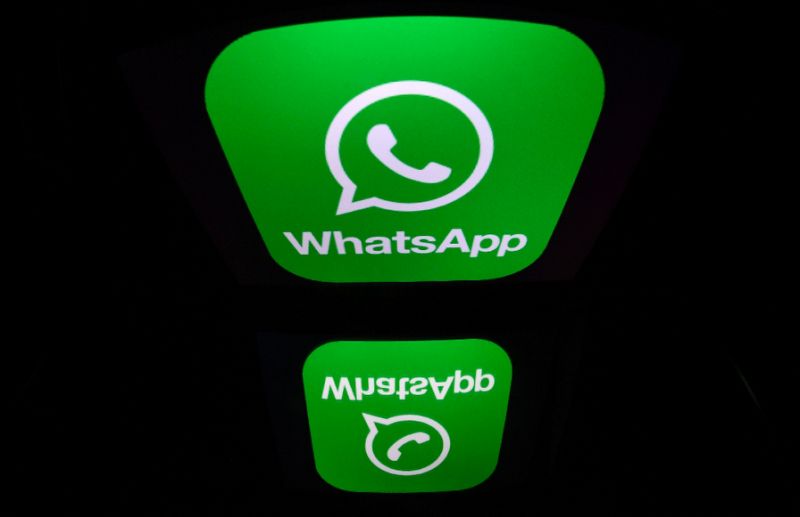 The British government said Sunday that its security services must have access to encrypted messaging applications such as WhatsApp, as it revealed that the service was used by the man behind the parliament attack.
Khalid Masood, the 52-year-old Briton who killed four people in a rampage in Westminster on Wednesday before being shot dead, reportedly used the Facebook-owned service moments before the assault.
Home Secretary Amber Rudd told Sky News it was "completely unacceptable" that police and security services had not been able to crack the heavily encrypted service.
"You can't have a situation where you have terrorists talking to each other -- where this terrorist sent a WhatsApp message -- and it can't be accessed," she said.
Police said Saturday that they still did not know why Masood, a Muslim convert with a violent criminal past, carried out the attack and that he probably acted alone, despite a claim of responsibility by the Islamic State group.
Written by Administrator
Thursday, 23 March 2017 23:36
Britain and the United States have announced bans on laptops and tablet computers from the cabin of flights from several Middle East and North African nations.
The restrictions are different in the two countries and only Britain has specified the maximum size of electronic device allowed -- 16 by 9.3 centimetres (6.3 by 3.7 inches).
Canadian and French officials are considering whether to impose similar measures, but Germany, Switzerland, Australia and New Zealand said they are not currently mulling a ban.
Written by Administrator
Monday, 20 March 2017 21:35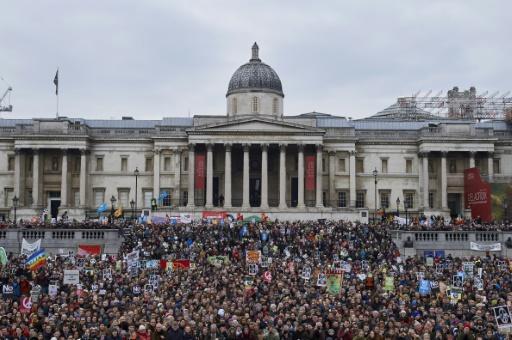 A man suspected of slashing an 18th century painting at Britain's National Gallery which featured in a James Bond film is due to appear in court on Monday.
Keith Gregory, 63, was arrested on Saturday after allegedly damaging Thomas Gainsborough's painting "The Morning Walk" in the prestigious London museum.
Written by Administrator
Sunday, 19 March 2017 10:15

British Prime Minister Theresa May will seek to rally her party faithful Friday after a week in which her political honeymoon abruptly ended, laying bare her weaknesses over Brexit.
The Scottish government's call for a second independence vote has left May fighting on two fronts as she prepares to start the process of leaving the European Union later this month.
She was also forced to drop a planned tax rise after pressure from backbench MPs, revealing how she could become a hostage to factions in her Conservative Party as the complex Brexit negotiations progress.
At a party conference in Cardiff she will seek to regain the initiative, setting out plans to deliver "a brighter future" after exiting the EU.
May's centre-right Conservatives are ahead by as much as 19 points in some polls, but much of the lead is because of a weak Labour opposition.
Written by Administrator
Monday, 13 March 2017 13:20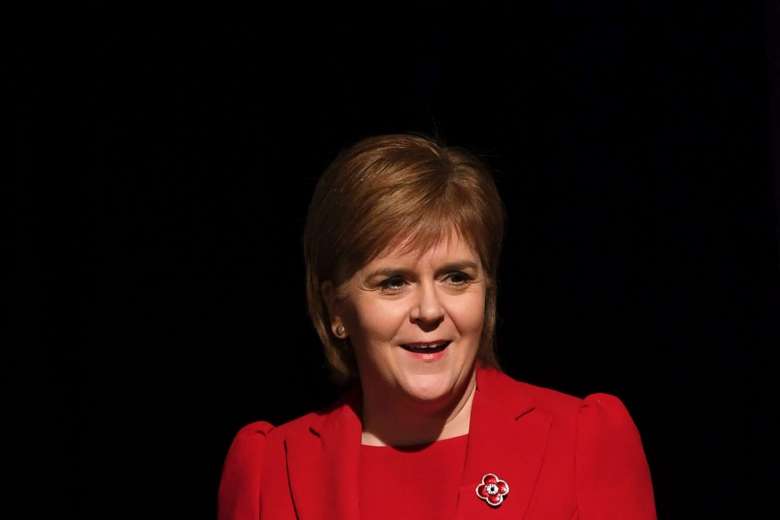 Scotland will begin the process next week for making a request to the British government to hold a new independence referendum between late 2018 and early 2019, Scottish First Minister Nicola Sturgeon said on Monday (March 13).
Her announcement came as British Prime Minister Theresa May was set this week to trigger the process of leaving the European Union after last year's Brexit vote.
"Next week I will seek the authority of the Scottish parliament to agree with the UK government... the procedure that will enable the Scottish parliament to legislate for an independence referendum," Sturgeon said.
Written by Administrator
Thursday, 09 March 2017 23:03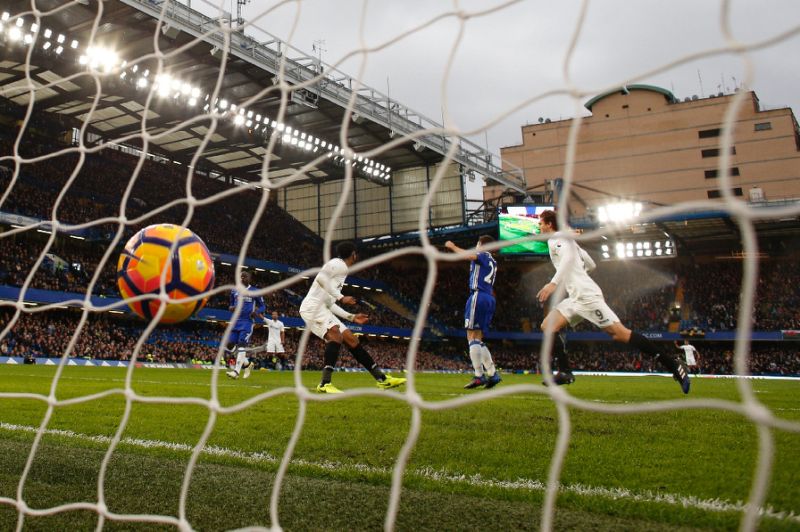 Chelsea's plans to build a new £500 million ($610mn, 580mn euros) 60,000-seat stadium cleared another major hurdle on Monday when they received approval from London Mayor Sadiq Khan.
"London is one of the world's greatest sporting cities and I'm delighted that we will soon add Chelsea's new stadium to the already fantastic array of sporting arenas in the capital," Khan said in a statement.
The Premier League leaders plan to build the new arena on the site of their current Stamford Bridge home in west London, which seats 41,631 fans.
The proposals received planning permission from local authorities in January and the new ground could be completed in time for the 2021-22 season.
"Having taken a balanced view of the application, I'm satisfied this is a high-quality and spectacular design which will significantly increase capacity within the existing site, as well as ensuring fans can have easy access from nearby transport connections," Khan added.
"I'm confident this new stadium will be a jewel in London's sporting crown and will attract visitors and football fans from around the world."
The new stadium has been designed by Herzog and de Meuron, the architects behind the "Bird's Nest" stadium used at the 2008 Beijing Olympics and Bayern Munich's Allianz Arena.
Written by Administrator
Thursday, 09 March 2017 22:58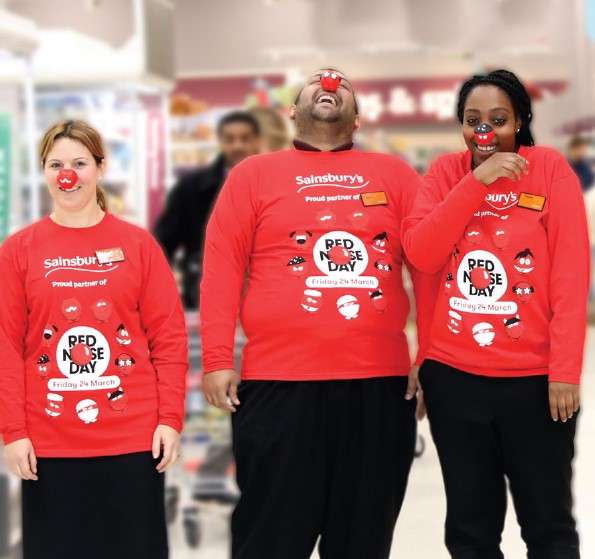 Red Nose Day is back! And colleagues and customers from Sainsbury's Nine Elms Point will be fundraising and making their laugh matter for Red Nose Day. Over the next few weeks, Sainsbury's colleagues all over the UK will be working hard to raise money for Red Nose Day which takes place on Friday 24 March. Fundraising activities at the Nine Elms Point store include wearing silly wigs and disguises, rowing/cycling challanges at the front of the store foyer area, wearing funky funny customes and much more all taking place to raise as much money as possible for Red Nose Day. Andy Robins, Store Manager at Sainsbury's Nine Elms Point, said: "Our colleagues love getting involved with Red Nose Day fundraising and we're all really proud to support such a great cause. There are some brilliant activities planned this year and we look forward to inviting customers to join in with the fun."
Written by Administrator
Thursday, 02 March 2017 14:53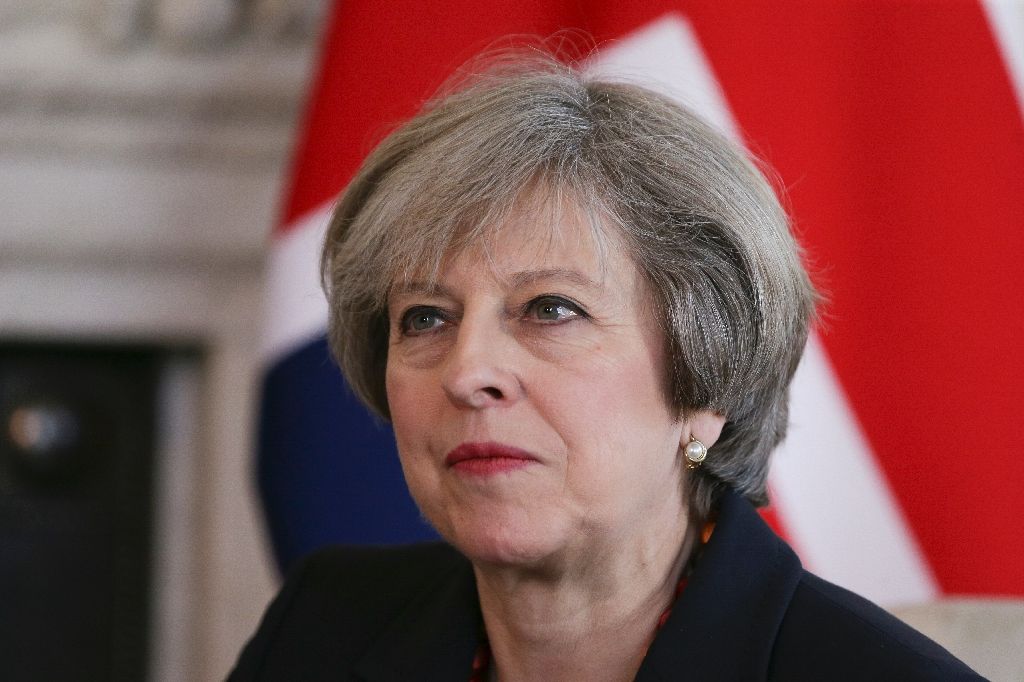 The House of Lords looks set Wednesday to defy Prime Minister Theresa May by demanding guarantees for EU nationals living in Britain, delaying a bill she needs to start Brexit negotiations.
The opposition Labour party is hopeful it can push through an amendment to legislation empowering May to trigger Article 50 of the EU's Lisbon Treaty, which begins two years of divorce talks.
May hoped the bill would pass through parliament by next week and has promised EU leaders to formally start the withdrawal process by the end of the month.
But if peers in the upper house of parliament vote to amend the bill later Wednesday, it must return to MPs in the House of Commons for further deliberation.
Written by Administrator
Thursday, 02 March 2017 14:51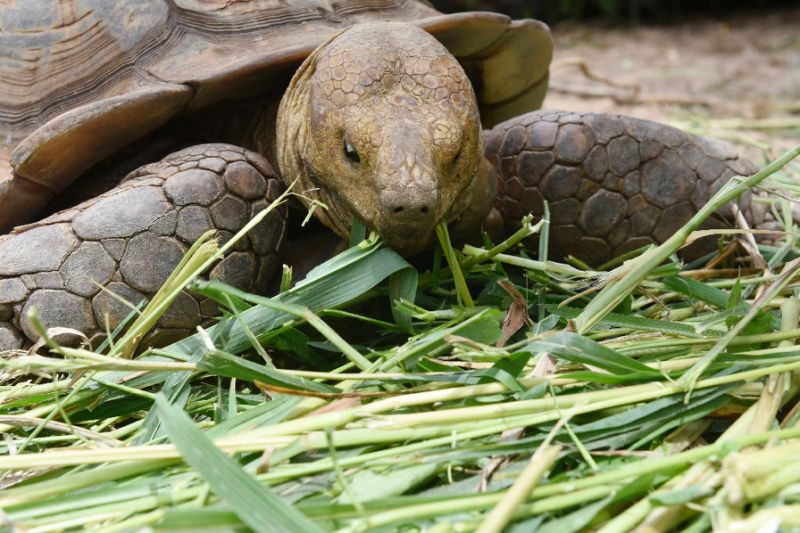 A British zoo is facing closure and its owner prosecution after nearly 500 of its animals died of poor nutrition, cramped conditions and hypothermia over four years, it emerged Wednesday.
A damning report into the South Lakes Safari Zoo in Cumbria, northwest England, found that 486 animals had died in the past four years, putting most of the blame on its owner David Gill.
The zoo had over 1,600 animals in 2016.
Describing the conditions as "appalling", inspectors reported finding poor levels of veterinary care, cleanliness and pest control, as well as inadequate food.
"The conditions that these animals are being held in, is quite frankly appalling, and has led directly to the death of a number of them," they wrote in the report.
Written by Administrator
Friday, 24 February 2017 15:40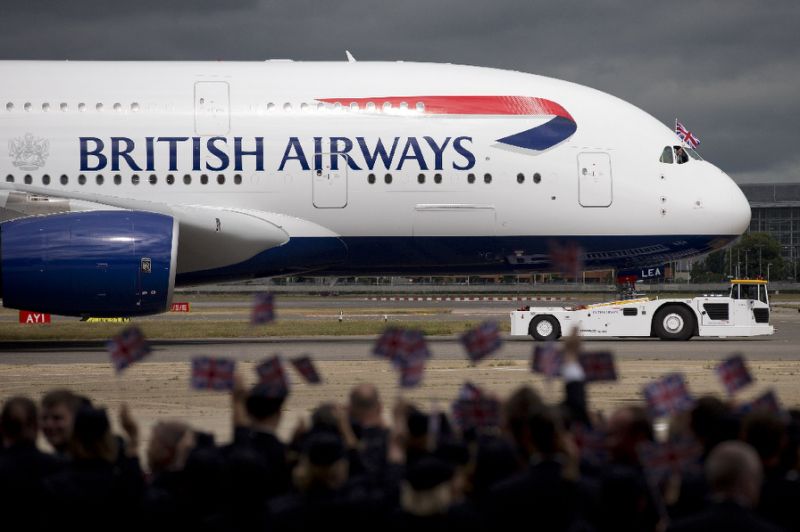 IAG, parent group of British Airways and Spanish carrier Iberia, grew profits in 2016 as lower fuel costs helped to offset the impact of a weaker pound, results showed Friday.
Net profit rose almost a third to 1.93 billion euros ($2.0 billion) compared with 2015, IAG said in an earnings statement.
Lower oil prices resulted in the company's jet fuel costs falling by 20 percent last year.
However IAG's "performance was affected by an adverse currency impact of 460 million euros", chief executive Willie Walsh said in an earnings statement.
<< Start < Prev 1 2 3 4 5 6

7

8 9 10 Next > End >>


Page 7 of 76