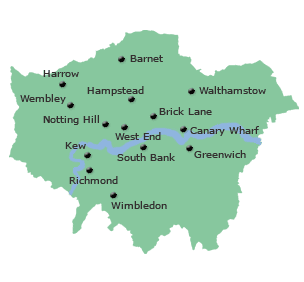 UK news
Written by Administrator
Monday, 02 May 2016 15:58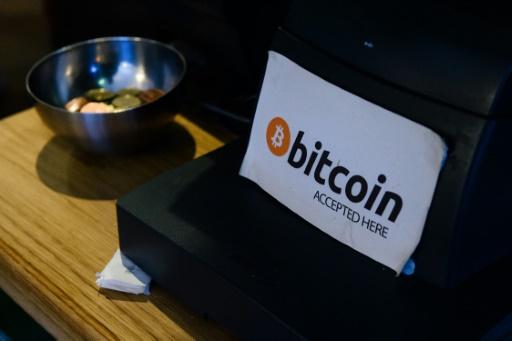 Australian entrepreneur Craig Wright on Monday identified himself as the creator of Bitcoin following years of speculation about who invented the pioneering digital currency.
Wright was named by three media outlets -- the BBC, The Economist and GQ magazine -- and posted a blog on his website.
However, in a defiant interview with the BBC, the 45-year-old insisted that he would have preferred his identity to remain secret, adding he was not seeking cash or honours.
"I don't want money, I don't want fame, I don't want adoration, I just want to be left alone," Wright told the British broadcaster.
"If anyone puts me up for awards or anything like that, I will never, ever accept a cent. Ever."
He added that he had not taken the decision to identify himself, saying: "I had people decide this matter for me."
Some raised questions about his claim, suggesting more work should be done to verify it.
Bitcoin is a technically sophisticated and untraceable currency based on the same underlying mathematics as governments and militaries use to encrypt codes.
Unlike traditional currencies such as the dollar or the euro, which require the sponsorship of a central bank, Bitcoin is decentralised.
Digital coins are created by supercomputers and then traded online or exchanged for goods and services by a peer-to-peer network of computers connected to the Internet.
Written by Administrator
Sunday, 01 May 2016 15:32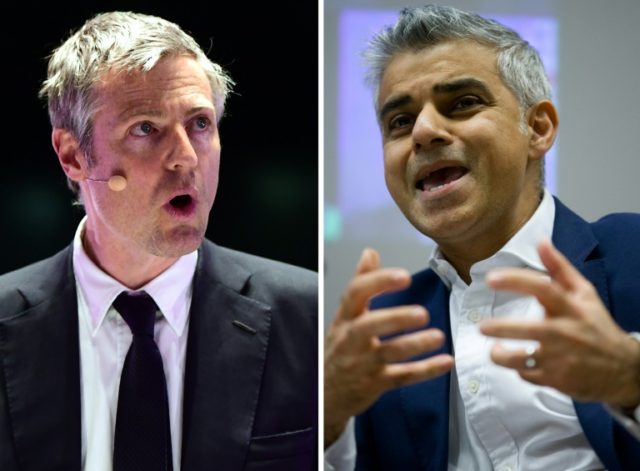 The favourites to become London's new mayor on Thursday are two completely contrasting candidates: Zac Goldsmith, the son of a tycoon financier, and Sadiq Khan, the son of a bus driver from Pakistan.
Polls put Labour candidate Khan, 45 and his Conservative rival Zac Goldsmith, 41, as the top two candidates in a field of 12.
– Sadiq Khan –
Khan's rise to prominence represents a modern fairytale.
Born in London in 1970 to parents who had recently arrived from Pakistan, he grew up in public housing with his six brothers and sister in Tooting, an ethnically diverse residential area in the south of the city.
But his modest background plays well in a city that boasts about its diversity and loves a self-made success story.
Khan regularly recalls how his father drove London's famous red buses, how his mother was a seamstress and one of his brothers is a motor mechanic.
Written by Administrator
Saturday, 30 April 2016 19:42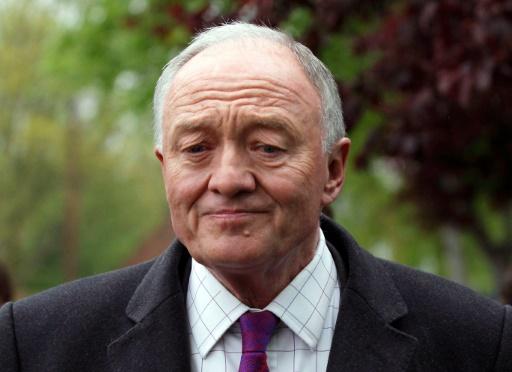 Former London mayor Ken Livingstone said on Saturday he regretted a row over anti-Semitism that has rocked Britain's opposition Labour party, but refused to withdraw comments linking Hitler to Zionism.
"I really regret saying it because it has caused all this eruption," the veteran politician told LBC radio, amid a controversy that threatens to damage Labour's chances ahead of regional elections next week.
But he said Israeli Prime Minister Benjamin Netanyahu had made similar remarks, adding: "I never regret saying something that is true."
Livingstone was suspended from the centre-left party on Thursday after saying Hitler initially wanted to move Jews to Israel, and "was supporting Zionism before he went mad and ended up killing six million Jews".
Written by Administrator
Thursday, 28 April 2016 19:58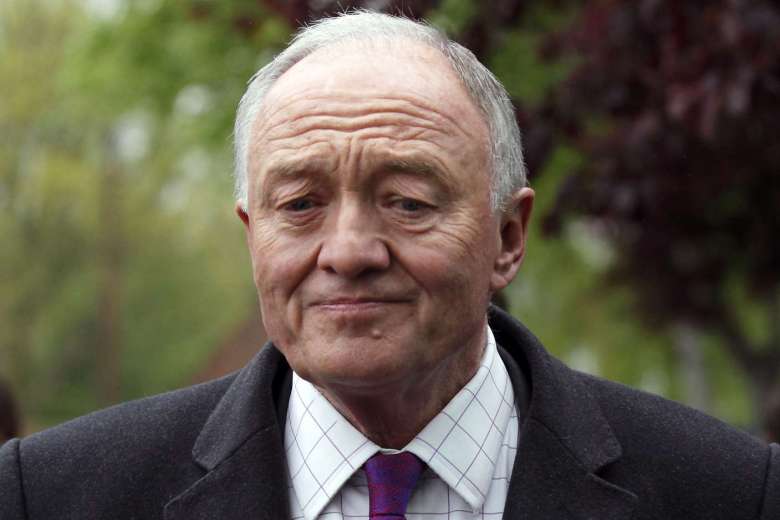 Britain's opposition Labour Party on Thursday (April 28) suspended former London mayor Ken Livingstone after he said Hitler supported Zionism, in a furious row over anti-Semitism that is dividing the party.
"Ken Livingstone has been suspended by the Labour Party, pending an investigation, for bringing the party into disrepute," a Labour spokesman said.
Mr Livingstone told BBC Radio London: "When Hitler won his election in 1932 his policy then was that Jews should be moved to Israel. He was supporting Zionism before he went mad and ended up killing six million Jews."
Written by Administrator
Tuesday, 26 April 2016 20:18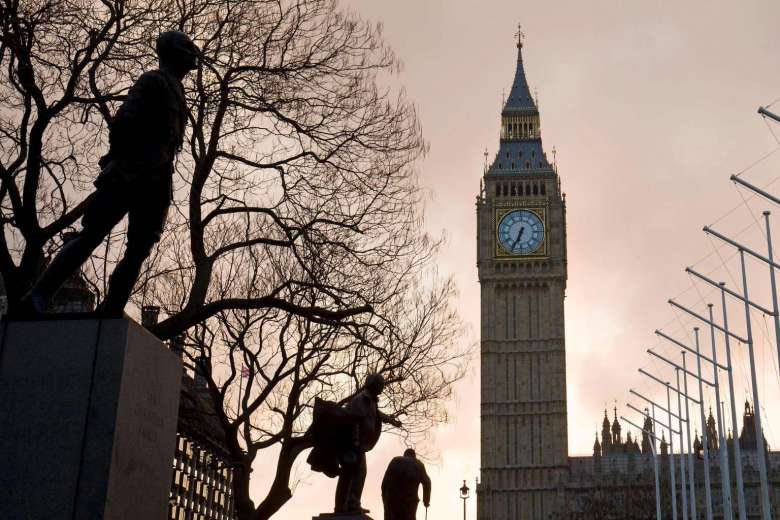 Big Ben will fall silent for several months while the iconic London clock tower next to the Houses of Parliament undergoes "desperately needed" repairs next year, officials said on Tuesday (April 26).
The bell, whose chimes feature on British radio broadcasts, will be silenced as part of the £29 million repairs.
The work will repair the clock faces and mechanism, cracks in the tower's masonry and corrosion in the roof, as well as restoring the edging around the clock faces to their original 19th-century colour.
Written by Administrator
Thursday, 21 April 2016 14:47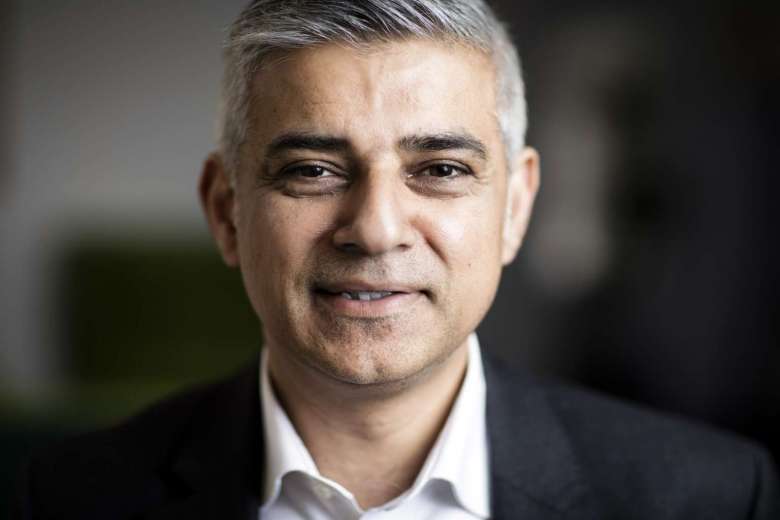 British Prime Minister David Cameron accused the main opposition Labour party's candidate for London mayor of associating with an alleged supporter of the Islamic State group on Wednesday, triggering a furious row.
Cameron's comments were aimed at Sadiq Khan, a Muslim former government minister and human rights lawyer who is leading opinion polls for the May 5 mayoral election.
During Prime Minister's Questions in the House of Commons, Cameron accused Khan of appearing alongside imam Sulaiman Ghani on nine occasions. "If we are going to condemn not just violent extremism but also the extremism that seeks to justify violence in any way, it is very important that we do not back these people and we do not appear on platforms with them," Cameron said.
The prime minister added that he was "concerned" about Khan, accusing him of appearing "again and again and again" with Ghani, saying: "This man supports IS." Cameron's comments were interrupted by an uproar from Labour MPs, some of whom shouted "racist" at him.
Written by Administrator
Wednesday, 20 April 2016 15:15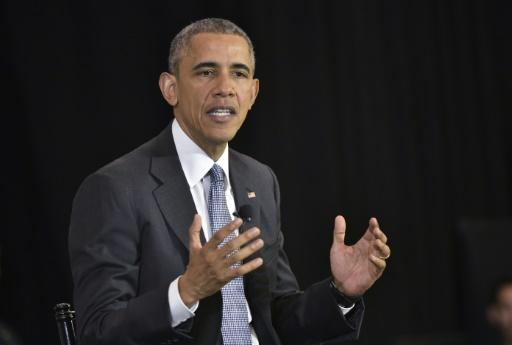 US President Barack Obama will be thrust into the eye of a boisterous British debate over European Union membership when he touches down in London on Thursday for a royal-filled visit.
The US president's four-day trip -- perhaps his last to Britain before leaving office next year -- comes ahead of a June 23 referendum when Britons will be asked if they want to remain in the 28-member EU.
Obama is sure to be asked to weigh in on the issue during a joint press conference on Friday after talks with Prime Minister David Cameron or at a town hall-style meeting with British youngsters on Saturday.
It may even come up at a lunch with Queen Elizabeth II at Windsor Castle on Friday -- a day after the monarch's 90th birthday, when the two heads of state will be joined by First Lady Michelle Obama.
Britain's departure from the EU -- so-called Brexit -- could have deep ramifications for Washington's "special relationship" with Britain, and on the stability of the European Union itself.
- 'Exorbitant hypocrisy' -
Written by Administrator
Tuesday, 19 April 2016 14:41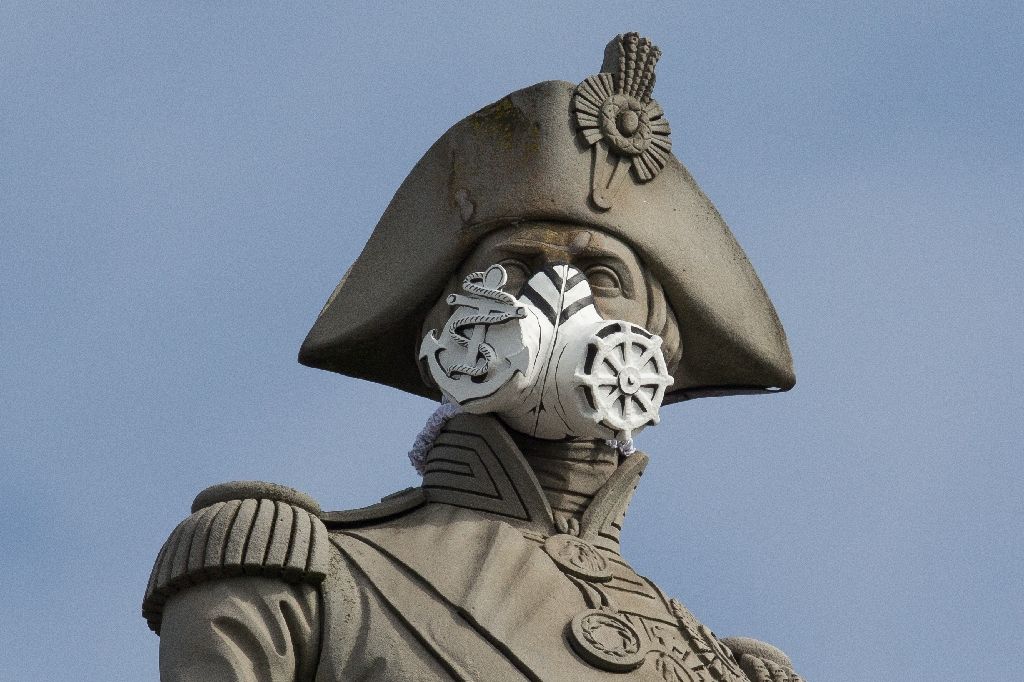 British environmental activists put face masks on famous statues across London on Monday including the one of Horatio Nelson on Trafalgar Square to draw attention to the problem of air pollution.
Two Greenpeace campaigners scaled the 52-metre (171-foot) high Nelson's Column in the early hours of Monday to put a mask on the famous naval commander.
Masks were put on 17 statues, including Queen Victoria near Buckingham Palace, Eros at Piccadilly Circus and Winston Churchill outside parliament.
London's Metropolitan Police said that eight people had been arrested -- two on Trafalgar Square, four on Parliament Square and two on Hyde Park Corner.
A parliament spokeswoman confirmed there had been "a minor security incident on the parliamentary estate" which was being dealt with by the police.
Greenpeace said it aimed to highlight the health risks caused by the city's poor air quality.
Written by Administrator
Monday, 18 April 2016 18:00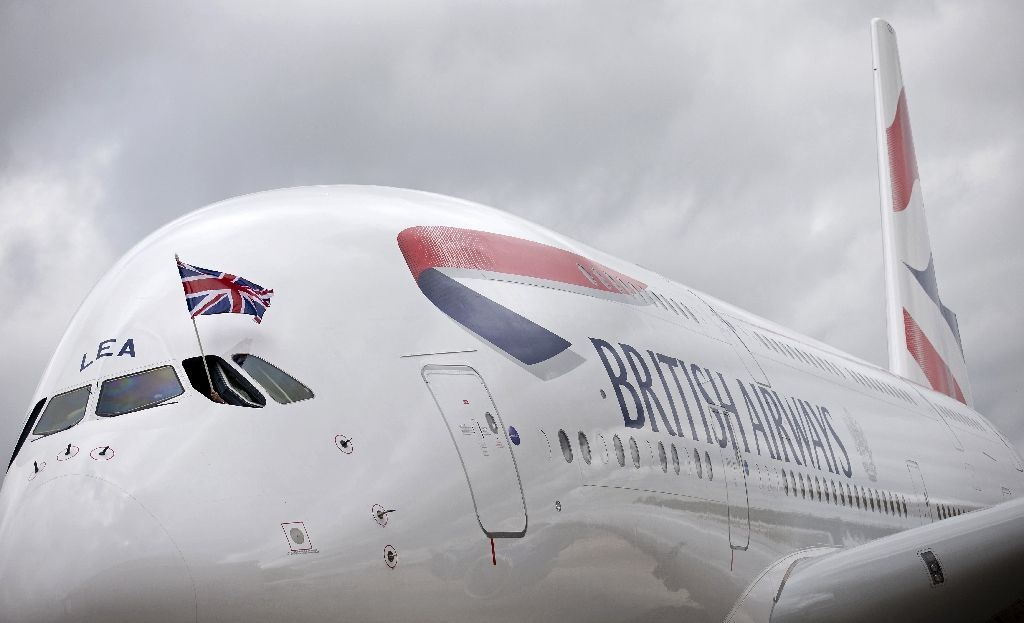 A British Airways plane struck an object believed to be a drone as it was coming in for landing at Heathrow, Europe's busiest airport, police said.
An investigation has been launched into the incident, which follows a string of near misses involving drones and is believed to be the first case of a collision in Britain.
The plane, an Airbus A320 with 132 passengers and five crew on board, was on its final descent into Heathrow when it was struck.
"A pilot on an inbound flight into Heathrow Airport from Geneva reported to police that he believed a drone had struck the aircraft," a spokeswoman for London's Metropolitan Police said.
"The flight landed at Heathrow Terminal Five safely. It transpired that an object, believed to be a drone, had struck the front of the aircraft".
A BA spokesman said the plane had been examined after landing and was cleared to operate its next flight.
Written by Administrator
Sunday, 17 April 2016 17:17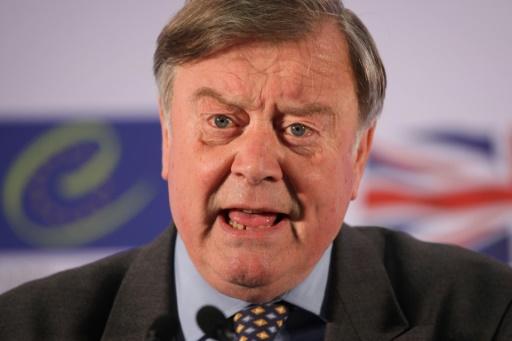 A senior lawmaker in David Cameron's Conservative party warned Saturday that the prime minister "wouldn't last 30 seconds" if Britain votes to leave the European Union in a June referendum.
Cameron confirmed this week that he intends to stay and oversee the process of leaving the 28-member bloc if voters back a so-called Brexit, despite leading the campaign to remain.
But Ken Clarke, a pro-European who served as a minister under Cameron as well as former Conservative premiers John Major and Margaret Thatcher, said such a situation would be "farcical".
"The prime minister wouldn't last 30 seconds if he lost the referendum and we'd be plunged into a Conservative leadership crisis which is never a very edifying sight," he told BBC radio.
At a rally for the campaign to leave the EU, leading Brexit supporter and London mayor Boris Johnson said the prime minister should stay in office regardless of the outcome of the referendum.
<< Start < Prev 11 12 13 14 15 16 17 18 19

20

Next > End >>


Page 20 of 76