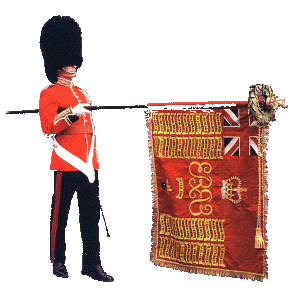 British Queen celebrates
UK news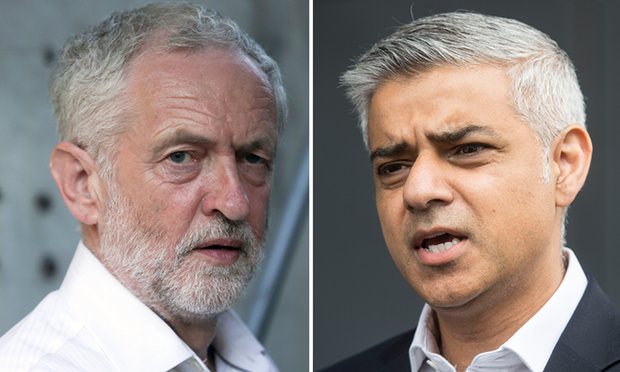 London's Labour mayor Sadiq Khan on Sunday urged party members to unseat boss Jeremy Corbyn in the upcoming leadership election, saying he had "failed to win the respect of the British people."
"Jeremy's personal ratings are the worst of any opposition leader on record and the Labour party is suffering badly as a result," Khan wrote in the Observer, the Sunday version of the centre-left Guardian newspaper.
"He has lost the confidence of more than 80 percent of Labour's MPs in parliament -- and I am afraid we simply cannot afford to go on like this," he added.
Khan is backing Owen Smith in the upcoming party election, voting for which will begin on Monday when ballot papers will be sent out to Labour members.