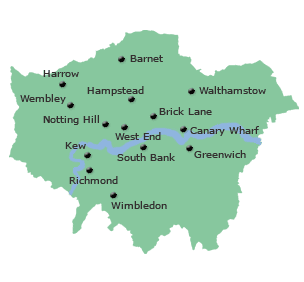 UK news
Written by Administrator
Thursday, 21 July 2016 16:38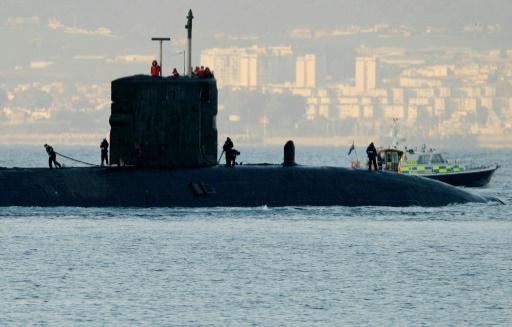 Spain said Thursday it had asked London for "urgent" explanations after a British nuclear submarine collided with a vessel off the coast of Gibraltar, forcing it to dock in the disputed territory.
The incident sparked environmental fears as well as concerns it could lead to yet another diplomatic row between London and Madrid, which wants Gibraltar back centuries after it was ceded to Britain in 1713.
The HMS Ambush submarine was submerged and carrying out a training exercise when it collided with an unspecified merchant vessel on Wednesday afternoon, damaging the front of its conning tower and forcing it to dock for checks in the overseas British territory on Spain's southern tip known as "the Rock".
"The ministry has asked the British embassy in Madrid for urgent explanations over the extent of the breakdown and all relevant information regarding the circumstances of this incident," Spain's foreign ministry said in a statement.
Written by Administrator
Wednesday, 20 July 2016 14:41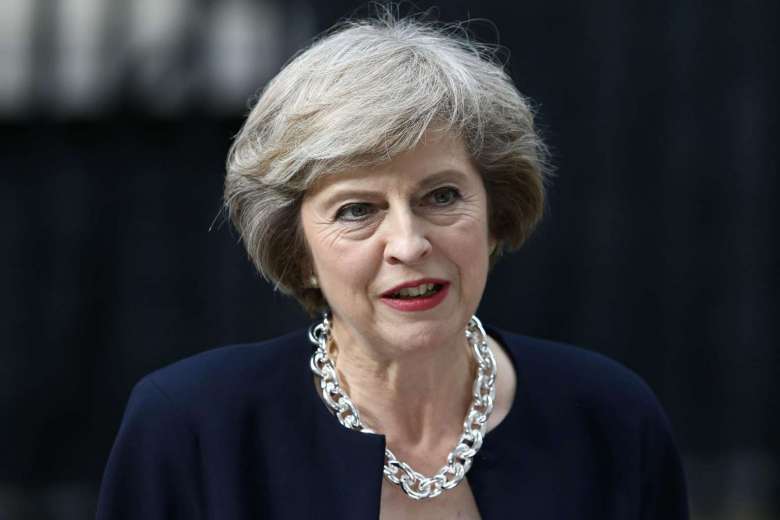 British Prime Minister Theresa May is heading to Berlin on Wednesday (July 20) and Paris on Thursday to start thrashing out the roadmap for Britain's departure from the European Union.
In her first foreign visits, a week since taking over as Britain's premier, Mrs May will plunge straight into laying out the Brexit groundwork in talks with German Chancellor Angela Merkel and French President Francois Hollande.
Mrs May's Downing Street office said she would try to establish a personal relationship and explain how her government needed time to consult before sculpting its objectives for Britain's divorce from Brussels.
"I am determined that Britain will make a success of leaving the European Union and that's why I have decided to visit Berlin and Paris so soon after taking office," she said in a statement.
"I do not underestimate the challenge of negotiating our exit from the EU and I firmly believe that being able to talk frankly and openly about the issues we face will be an important part of a successful negotiation.
Written by Administrator
Friday, 15 July 2016 14:25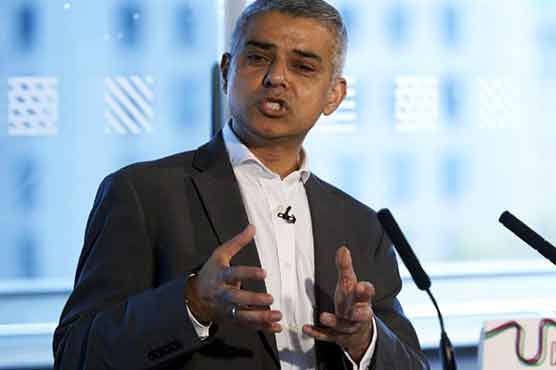 London Mayor Sadiq Khan said Friday he was reassessing security levels in the British capital in the wake of the Bastille Day attack in Nice.
Offering his sympathies to the people of Nice over the "unspeakable act of terror on a day of celebration", Khan said: "Today we will be reviewing our own safety measures in light of this attack."
Speaking during a visit to Gatwick Airport he added: "Londoners today stand united with Nice and all of France in our grief.
"They will not win. Not in France, not in London, not anywhere.
Written by Administrator
Tuesday, 12 July 2016 19:05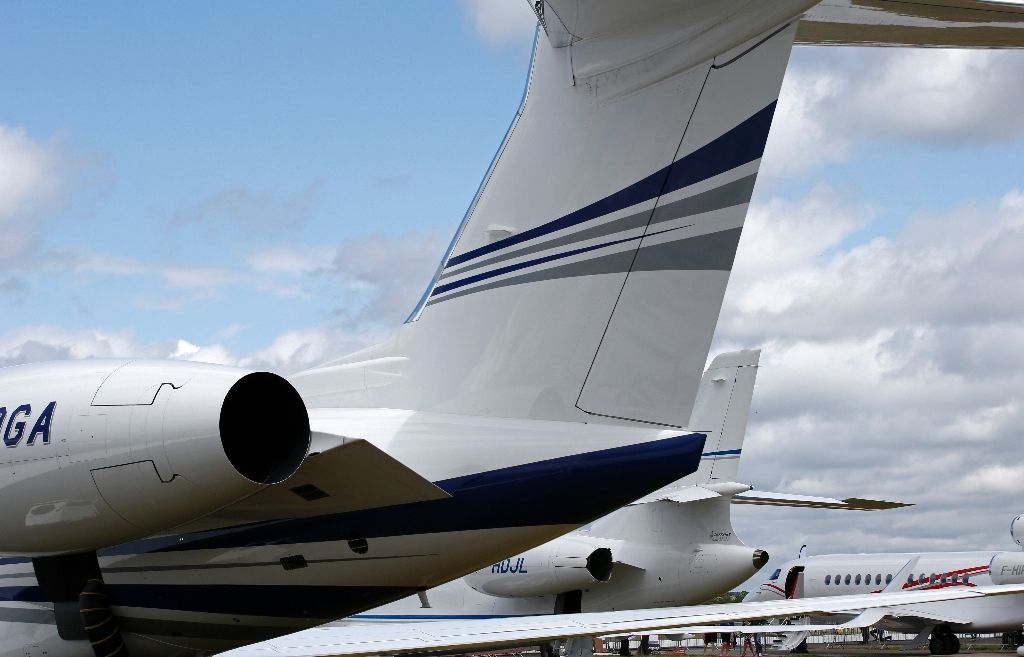 European planemaker Airbus and US rival Boeing went head to head at the Farnborough air show, which opened Monday facing Brexit headwinds and shut early due to heavy rain.
Airbus, which traditionally fights US rival Boeing for blockbuster order announcements at Farnborough, southwest of London, revealed a $4.4-billion (3.9-billion-euro) firm order from Virgin Atlantic for twelve wide-bodied Airbus A350-1000 jets.
The carrier has agreed to buy eight of the aircraft for deliveries starting in 2019, and four new aircraft from Air Lease Corporation (ALC).
Airbus added that Vietnam's Jetstar Pacific Airlines has indicated its intention to purchase 10 single-aisle A320ceo aircraft worth $980 million.
It added that ALC had also placed a firm order for three long-haul A350-900s jets and one medium-haul A321.
Written by Administrator
Monday, 11 July 2016 06:56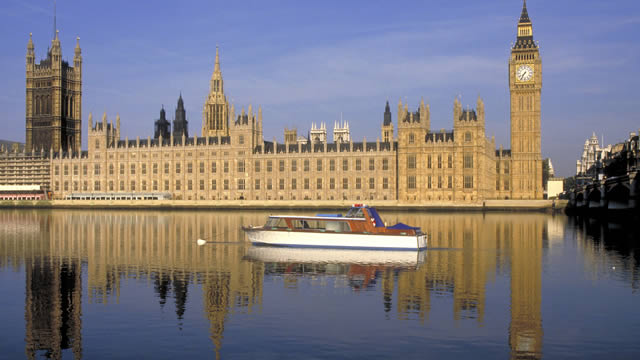 On a sunny afternoon near Big Ben, two weeks since Britain's historic decision to leave the European Union, little has changed for visitors to the capital London except that their visits are now cheaper.
As tourists take selfies at the foot of the British Parliament's famous clock tower and at red telephone boxes, there is little talk of what the "Leave" victory in the referendum means for the EU's future. But the ensuing currency plunge is seen as a plus.
"For my holidays, it's great! They are cheaper every minute," said Robbert de Reus, from Middelburg in the Netherlands, his sunglasses perched on his head.
This is because a plunge in the value of the pound against the dollar and the euro has made holidays in Britain almost 15 percent cheaper for foreign tourists.
Written by Administrator
Sunday, 10 July 2016 08:24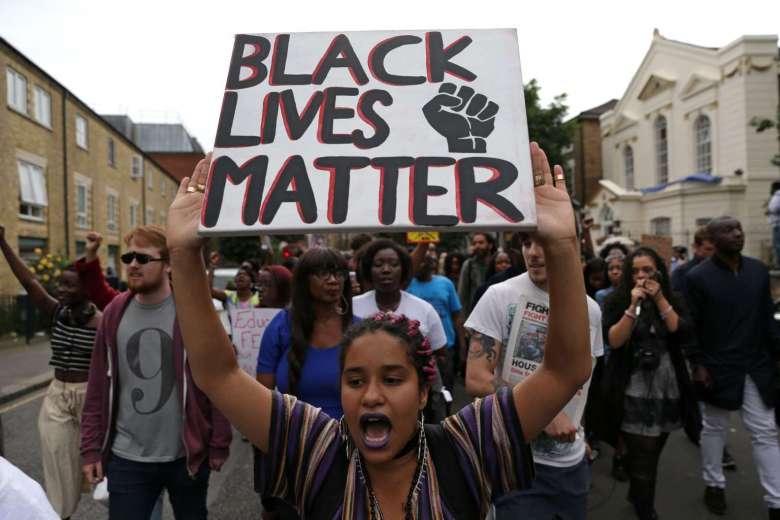 Several hundred people protested in London Saturday after the killing of black men by police in the United States.
The Black Lives Matter demonstration saw protesters march to a police station and block buses and traffic, an AFP photographer at the scene said.
Chanting and sitting in the road, demonstrators carried placards with slogans such as "Stop Killing Us" and "White Silence Costs Lives".
London's Metropolitan Police declined to comment on the march in Brixton, south London, or give any information about the number of officers deployed.
Written by Administrator
Thursday, 07 July 2016 06:46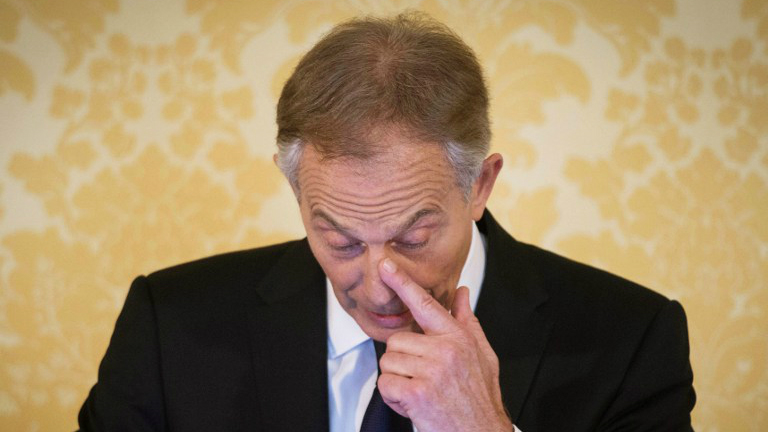 At times close to tears, former prime minister Tony Blair faced the world's media Wednesday to defend his place in history after the damning findings of Britain's inquiry into the Iraq war.
There was an apology — of sorts — from the former Labour leader, who in 1997 at the age of 43 became Britain's youngest premier in nearly two centuries.
"I express more sorrow, regret and apology than you may ever know or can believe," said a hoarse-sounding Blair, his voice breaking.
He also insisted that memories of events around the invasion — which led to the death of more than 150,000 Iraqis and 179 British soldiers — would never leave him.
"There will not be a day of my life where I don't relive or rethink what happened," he told the news conference at London's Admiralty House, once home to wartime prime minister Winston Churchill.
But after nearly two hours of talking and a barrage of questions from journalists, Blair was still adamant that he had taken the right decisions on Iraq despite the serious flaws in planning and execution which dogged the US-led invasion in 2003.
Written by Administrator
Tuesday, 05 July 2016 12:58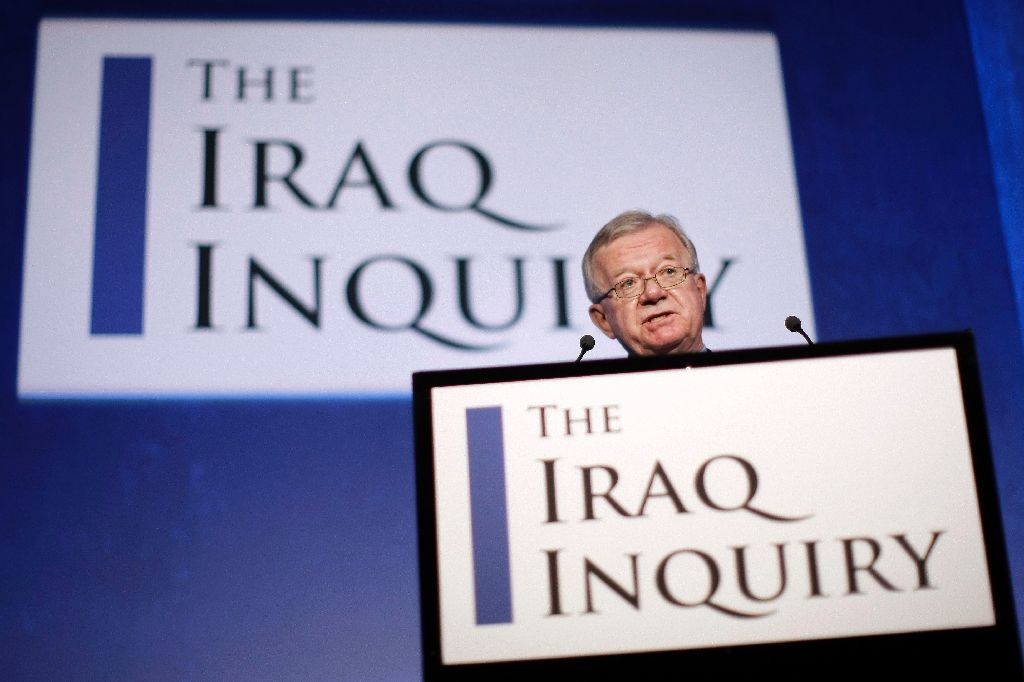 Seven years after it began, the official inquiry into Britain's role in the Iraq war finally reports on Wednesday with former prime minister Tony Blair expected to face severe criticism.
The Chilcot inquiry launched in 2009 as British troops withdrew from Iraq, tasked with investigating the run-up to the 2003 US-led invasion and the subsequent occupation.
Tens of thousands of Iraqis died during the conflict and the brutal sectarian war that followed, while 179 British soldiers also lost their lives -- many of whose relatives are still searching for answers.
The invasion was controversial at the time as it did not have explicit approval from the UN Security Council, while claims that Iraqi leader Saddam Hussein had weapons of mass destruction proved unfounded.
Although he stepped down in 2007, Blair remains reviled by much of Britain for the conflict, which is viewed as at best misguided, and as worst a war crime.
Written by Administrator
Monday, 04 July 2016 11:28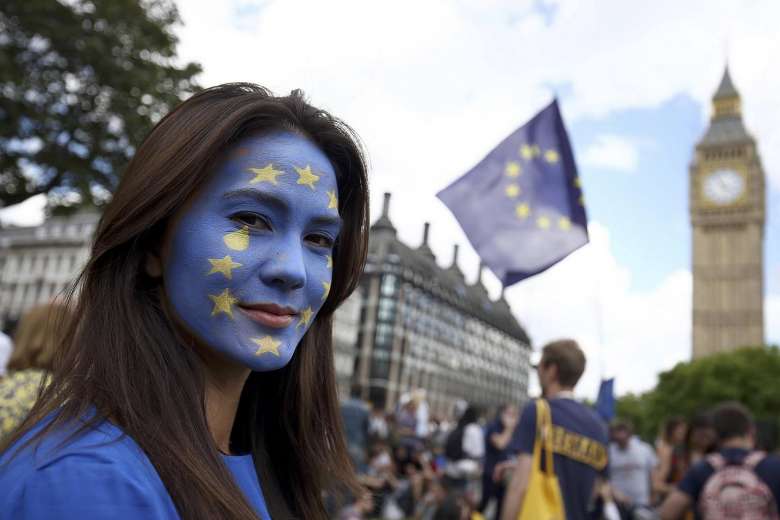 Sadness, insomnia, frustration and confusion: the Brexit blues have gripped many European Union supporters since Britain's shock decision to leave the bloc last week.
"I would say I am currently suffering from anxiety and/or depression," EU backer Mick Watson, 41, told AFP.
"I hadn't felt anything like this before Friday's referendum result. I am worried, very worried.
"I am constantly online, my work and home life has suffered. I feel like my way of life is threatened and that's scary," added the University of Edinburgh researcher.
The seismic vote has forced Britain to recognise the deep divisions within its society, a profound realisation that heralds a turbulent and uncertain future.
Around 17.4 million people voted to leave the EU, while 16.1 million voted to stay, leaving huge numbers fearful of life outside the bloc.
Written by Administrator
Sunday, 03 July 2016 11:02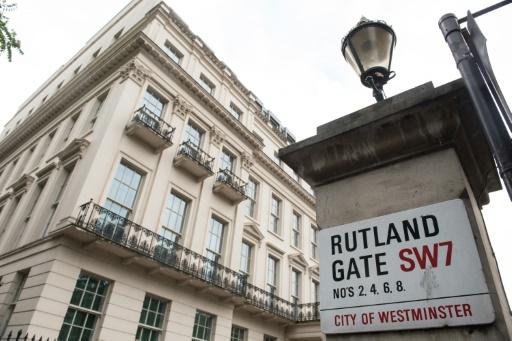 The Brexit vote could cool London's superheated property market, with some professionals already noting signs of a slowdown, though Gulf investors have signalled their interest is so far undimmed.
After a slump in 2008 during the global financial crisis, the sector recovered, first tentatively and then at full pelt, with average prices this year reaching 54 percent higher than their pre-crisis peak.
The growth was fuelled by population pressure, a desire by Britain's wealthier classes to put their savings into bricks and mortar, and the decision by magnates from the Gulf and Russia that London property was a safe place to park their fortunes.
But cracks were already starting to appear before Britain's shock vote on June 23 to leave the European Union, and these are now being magnified by fears of the economic fall-out and uncertainty that follows.
"Housing market activity and prices now look to be at very serious risk of an extended, marked downturn following the UK's vote to leave the EU," said Howard Archer, chief UK and European economist at IHS Global Insight.
<< Start < Prev 11 12 13 14

15

16 17 18 19 20 Next > End >>


Page 15 of 76