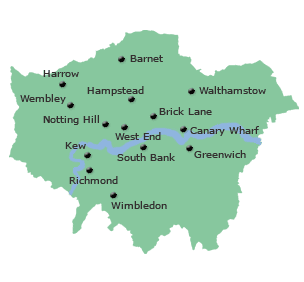 UK news
Written by by Angela Dawson-Field
Monday, 16 August 2010 13:12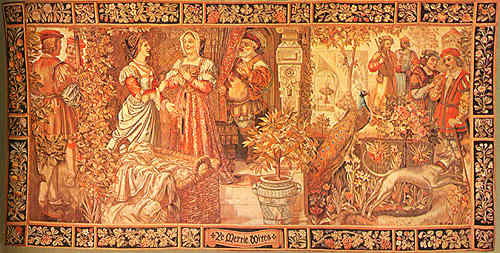 The resurgence of the Arts and Crafts Movement and the designs by William Morris during the late Victorian period saw an interest re emerge in tapestry and their designs. With most of the European workshops in decline following the French Revolution and an increasing awareness of the craft a British Tapestry House was established in 1876 by two Frenchmen, Marcel Brignolas and Henri C. J. Henry. Royal Windsor was one of two tapestry houses to be established in nineteenth century England, the other was William Morris's Merton Abbey.
Written by Subodh Gupta
Thursday, 12 August 2010 20:14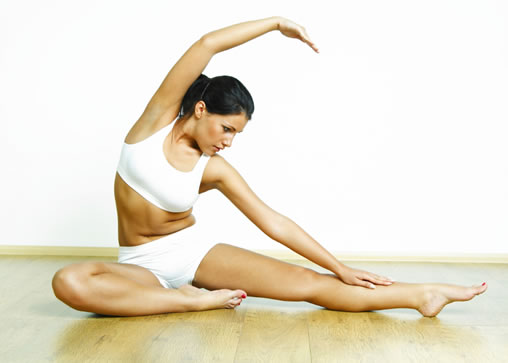 Yoga provides a holistic approach to manage stress. It combines several stress management techniques such as breathing, meditation in addition to hatha yoga.

Stress is the byproduct of the present day competitive work environment and unhealthy life style.

A little bit of stress can be productive, and helps to perform better, however, too much stress over a prolonged period can be unhealthy for the mind and body.

Everyone reacts differently to stress depending upon the skills they have to handle the situation and how they perceive that particular stressful situation.
Written by David H.
Sunday, 08 August 2010 13:43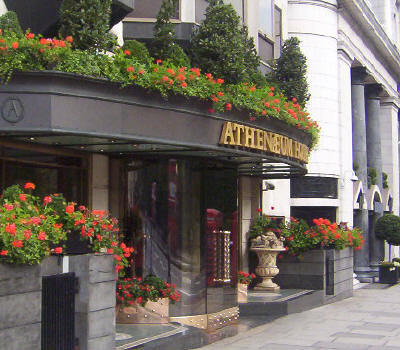 London gives more emphasis on their historic and ancient culture. These are national tourist attractions visited by millions of tourists yearly. London has many hotels, some luxurious and some simple, catering to all social classes.

London is a city bountiful of scenic views. The architectural glory of the magnificent Buckingham Palace can be seen here. The Cathedral of St. Paul, the Tower of London and the Westminster Abbey are all found in London also. The Royal Botanical Garden and other botanical gardens surround the area.
Written by Ronnie
Sunday, 08 August 2010 07:29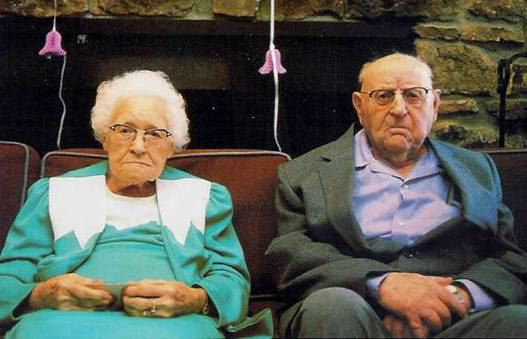 Older relatives in this country are said by Grandparents Plus, a campaign group, to enjoy fewer benefits and privileges than those on the Continent.
Although a third of working mothers in Britain are thought to rely on their own parents to provide childcare, they cannot transfer maternity leave to them or pay them with tax credits or vouchers as happens elsewhere in the EU. In addition, grandparents cannot request flexible working in order to look after their grandchildren.
Friday, 13 August 2010 12:10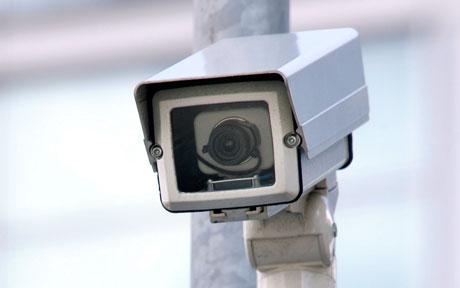 New York City Mayor Michael Bloomberg visited Britain's capital in a fact-finding mission Tuesday in the wake of the thwarted Times Square bombing, visiting centers where experts monitor a vast network of security cameras — one of the largest in the world.
Bloomberg wants to ramp up the security camera network in New York City's subways to mimic that in London's underground train system. London authorities say the city's train stations are watched by more than 12,000 cameras, and in a few years they aim to install a few thousand more. Officials say the additions would mean every person's face would be recorded when they enter the subway system.
Written by Administrator
Sunday, 29 August 2010 09:46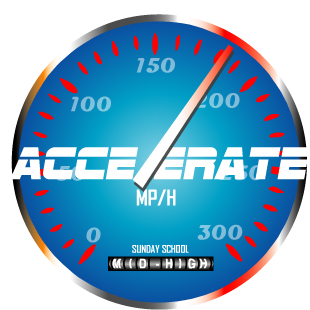 Bankers and other people who have lost their jobs in the recession will be able to qualify as teachers in just six months and the best people fast-tracked for headships under government plans announced on Tuesday.
<< Start < Prev 71 72 73 74 75

76

Next

>

End

>>


Page 76 of 76