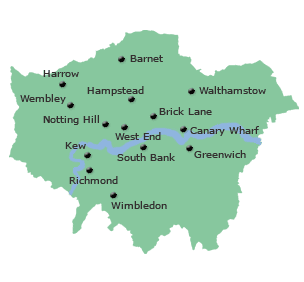 UK news
Written by Administrator
Tuesday, 31 May 2016 08:13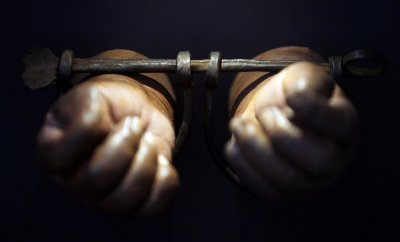 More than 45 million men, women and children globally are trapped in modern slavery, far more than previously thought, with two-thirds in the Asia-Pacific, a study showed Tuesday.
The details were revealed in the 2016 Global Slavery Index, a research report by the Walk Free Foundation, an initiative set up by Australian billionaire mining magnate and philanthropist Andrew Forrest in 2012 to draw attention to the issue.
It compiled information from 167 countries with 42,000 interviews in 53 languages to determine the prevalence of the issue and government responses.
It suggested that there were 28 percent more slaves than estimated two years ago, a revision reached through better data collection and research methods.
The report said India had the highest number of people trapped in slavery at 18.35 million, while North Korea had the highest incidence (4.37 percent of the population) and the weakest government response.
Modern slavery refers to situations of exploitation that a person cannot leave because of threats, violence, coercion, abuse of power or deception.
They may be held in debt bondage on fishing boats, against their will as domestic servants or trapped in brothels.
Written by Administrator
Monday, 30 May 2016 08:20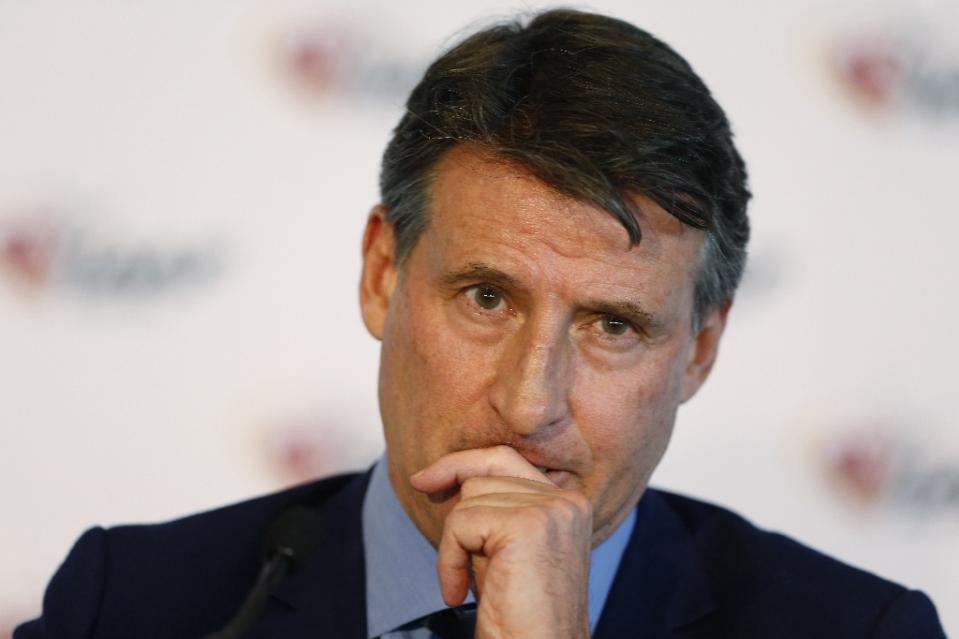 London Olympics chief Sebastian Coe said it would be "delusional" to think the 2012 Games in the British capital may have been the dirtiest in history in the wake of more positive drugs tests.
A total of 23 positive results came from 265 retested samples, the International Olympic Committee said, on top of over 30 previous failed tests from competitors who had been caught either during the Games or since.
The high percentage of apparent doping offences sparked suggestions on Friday that London was rife with cheating, but Coe denies that is the case.
Coe, now the president of world athletics' governing body the IAAF, served as the London 2012 organising committee chairman.
The former middle-distance track star claims in the Sunday Telegraph that at the time of the 1984 Olympics in Los Angeles, where he competed and won 1500 metres gold, technology was "prehistoric" and says many athletes would pick and base their schedules on the athletics circuit "in large part on the avoidance of testing".
Written by Administrator
Saturday, 28 May 2016 19:32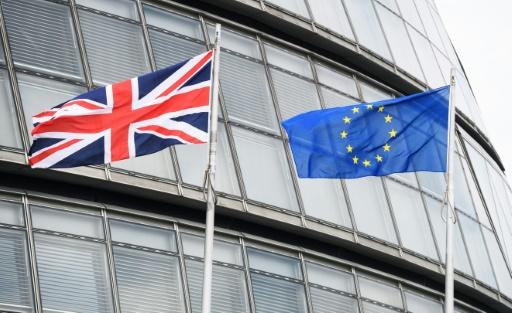 A cross-party parliamentary committee on Friday condemned the "arms race of ever more lurid claims" on both sides of Britain's European Union referendum debate, saying it was confusing the public.
Lawmakers on the Treasury committee highlighted the "highly misleading" claim by the "Vote Leave" campaign that Britain could save £350 million (460 million euros, $512 million) a week by leaving the bloc.
They also criticised the "Remain" camp for suggesting that three million jobs depended on continued membership of the EU, and that households could be up to £4,300 a year worse off in the event of a so-called Brexit.
"The arms race of ever more lurid claims and counter-claims made by both the leave and remain sides is not just confusing the public. It is impoverishing political debate," said committee chairman Andrew Tyrie, a member of the ruling Conservative party.
Written by Administrator
Friday, 27 May 2016 10:16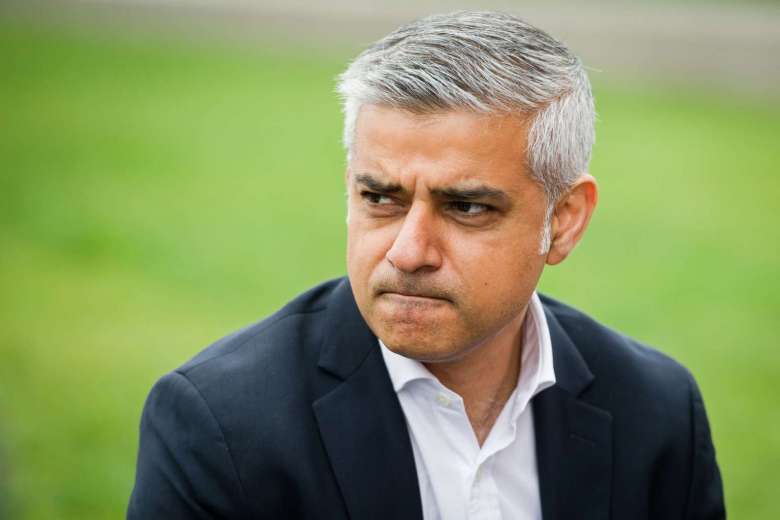 London's new mayor Mayor Sadiq Khan told AFP on Thursday (May 26) he was pushing a "positive case" for staying in the EU rather than simply predicting doom if Britain votes out.
He said a victory for Remain campaigners in the June 23 referendum would help boost workers' rights, improve air quality and support the battle against climate change while keeping Britain safe.
"What we need to be doing, people like me who passionately believe that we should remain in the European Union, is to argue the positive case for remaining," he told AFP as he launched his campaign at a meeting with young entrepreneurs in the British capital.
Written by Administrator
Monday, 23 May 2016 15:07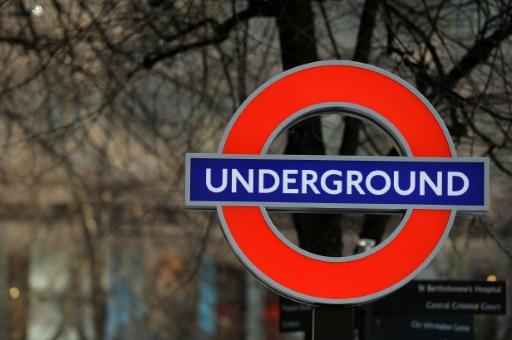 All-night services on London's Underground trains will be launched for the first time in August, the city's new mayor said Monday, despite union protests against the move.
The long-awaited 24-hour services will be launched on August 19 on two of the network's 11 lines on Friday and Saturday nights before being rolled out more widely.
The London Underground, widely known as the Tube, dates back to 1863 and carries over one billion passengers every year.
"The Night Tube is absolutely vital to my plans to support and grow London's night-time economy -- creating more jobs and opportunities for all Londoners," said Sadiq Khan, who was elected as London's mayor earlier this month.
"The constant delays under the previous mayor let Londoners down badly."
Written by Administrator
Sunday, 22 May 2016 20:42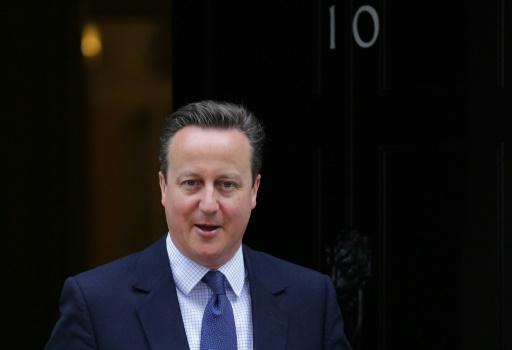 Prime Minister David Cameron, who who has hit out at Donald Trump's stance on Muslim immigration, said Sunday he would be "very happy" to meet the White House hopeful if he visited Britain.
Cameron has branded Trump's suggested ban on Muslims entering the United States as "stupid, divisive and wrong," and did not retract from that position when asked about the possibility of meeting the presumptive Republican nominee.
Asked if he would meet tycoon Trump before the November election, Cameron told ITV television: "I don't know.
"American presidential candidates have made a habit of coming through Europe and through the UK, and so if that happens I'd be very happy to."
In December, Trump called for a "total and complete shutdown of Muslims entering the United States until our country's representatives can figure out what is going on", citing "great hatred towards Americans by large segments of the Muslim population".
Cameron told ITV: "I don't withdraw in any way what I said about the policy of not letting Muslims into America. I do think that is wrong and divisive.
Written by Administrator
Sunday, 22 May 2016 09:17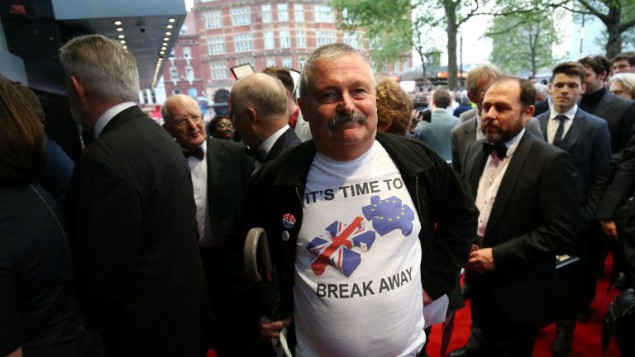 Former London mayor Boris Johnson's comparing the EU to Adolf Hitler highlights how Britain's in/out referendum campaign is growing increasingly bitter, with six weeks to go and polls suggesting a dead heat, experts said Monday.
The comments by Johnson, a leading campaigner for Britain to leave the European Union, are also linked to securing support for his ultimate ambition — succeeding David Cameron as prime minister after the June 23 vote, they added.
The row started when Johnson — whose remarks have drawn comparisons to US presidential hopeful Donald Trump — said European history had featured repeated efforts to create a single government on the continent.
"Napoleon, Hitler, various people tried this out, and it ends tragically. The EU is an attempt to do this by different methods," he told the Sunday Telegraph newspaper.
Pro-EU campaigners quickly lined up to fight back.
The main opposition Labour party said Johnson's comments showed the "Leave" campaign was "losing its moral compass," while Johnson was branded a "tin-pot imitation Churchill" by former Liberal Democrat leader Paddy Ashdown.
But as the dust settled, commentators suggested that, while Johnson may have been out of line, his remarks were part of a pattern of hyperbole on both sides of the campaign.
"Britain deserves better than the shrill point-scoring into which this debate has descended," The Times newspaper said in an editorial Monday. "Leave Hitler out of it."It was not the first time that Johnson — known for his witty soundbites and historical references — has walked into a high-profile referendum row.
Last month, as Barack Obama urged Britons to stay in the EU, Johnson suggested the US president had moved a bust of World War II leader Winston Churchill out of the Oval Office because of his "part-Kenyan" heritage.
Written by Administrator
Friday, 20 May 2016 12:44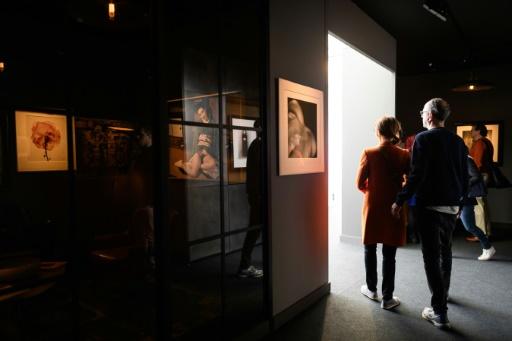 A major photography show opened in London Thursday featuring a special exhibition on leading war photographer Don McCullin, plus works by established figures like Henri Cartier-Bresson.
Photo London at Somerset House runs until Sunday and offers collectors the chance to snap up major works by photographers from around the world.
Founded last year, Photo London features 85 top galleries and has big ambitions of eventually rivalling events like Paris Photo, a fair held in the French capital.
"We plan to make Photo London the best photography fair in the world -- not the biggest, but the best," said co-founder Michael Benson.
The exhibition of Briton McCullin's work will include black and white shots of London in the 1960s plus pictures of Lebanese refugee camps in 1982 and sectarian conflict in Northern Ireland.
Written by Administrator
Thursday, 19 May 2016 17:46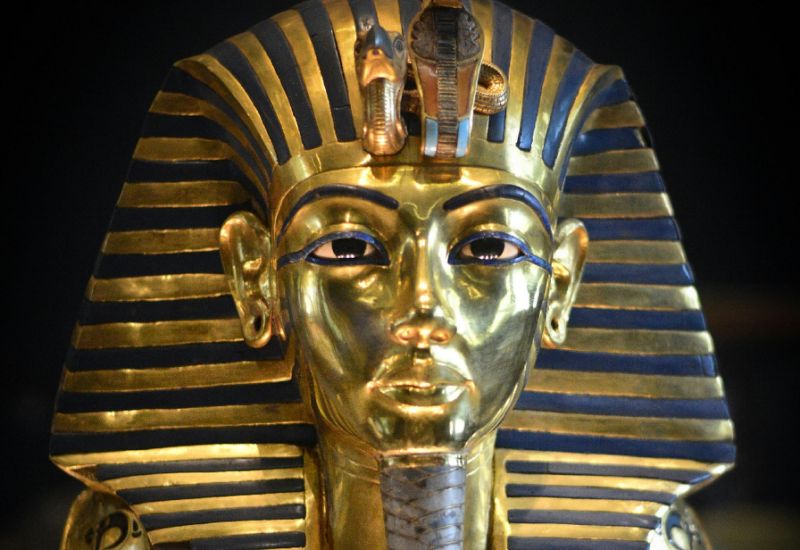 An exhibition in London is showcasing relics from ancient Egypt which were recently discovered in the depths of the Mediterranean Sea.
The artifacts were excavated from the sites of two ancient Egyptian cities sunken beneath the seabed.
The relics, dating back to the third century BC, mostly include a collection of statues of pharaohs and deities, as well as golden plates and coins.
Archaeologists say despite the underwater setting, a vast number of objects were astonishingly well-preserved. They also hope to find more ancient artifacts around the ancient cities.
Written by Administrator
Thursday, 19 May 2016 17:37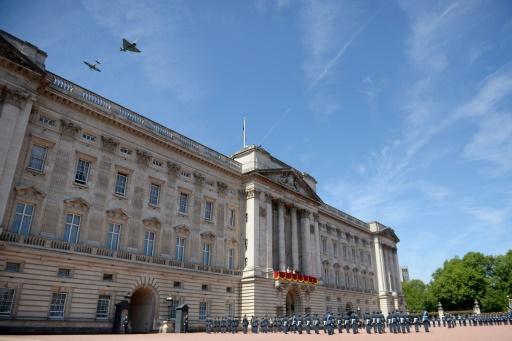 British police said Thursday they had arrested a man who climbed the perimeter wall and entered the grounds of Buckingham Palace, the London residence of Queen Elizabeth II.
During the incident, which took place on Wednesday evening, the 41-year-old man was in the palace grounds for seven minutes before he was found by police and arrested on suspicion of trespassing.
The suspect, who was not armed, is in custody. Police were alerted to his presence when he tripped an alarm.
Commander Adrian Usher, head of the Metropolitan Police's Royalty and Specialist Protection, said: "I am content that our security measures worked effectively on this occasion and at no time was any individual at risk."
The queen was likely to have been at home at the time, after attending the State Opening of Parliament earlier in the day. She is hosting a garden party at the palace on Thursday afternoon.
<< Start < Prev 11 12 13 14 15 16 17

18

19 20 Next > End >>


Page 18 of 76