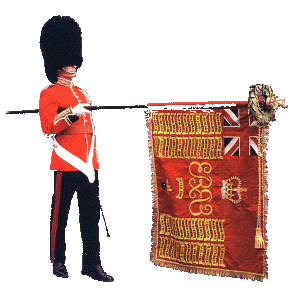 British Queen celebrates
UK news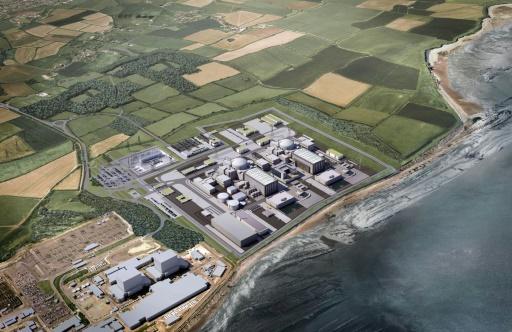 Britain finally gave the go-ahead Thursday for Hinkley Point, its first nuclear plant in a generation, but set conditions to address concerns over China's role in a flagship project for Europe's nuclear sector.
The announcement, welcomed by its French and Chinese backers, came two months after Prime Minister Theresa May caused shockwaves by ordering a review of the £18 billion (21 billion euro, $24 billion) deal brokered under her predecessor, David Cameron.
China has a one-third stake in the project and analysts had warned that Britain could have jeopardised relations with the world's second-largest economy if it scrapped the deal while critics said it could give China the power to turn off the lights.
Jean-Bernard Levy, chief executive of the French state-owned power company EDF, said the move "relaunches nuclear power in Europe".
EDF's board had already approved its participation in the project in southwest England in July when May's government suddenly announced it was pausing it.