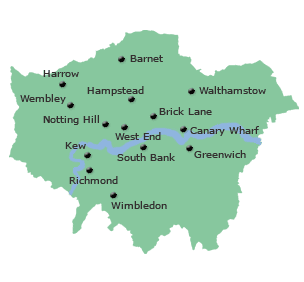 UK news
Written by Administrator
Wednesday, 09 August 2017 12:46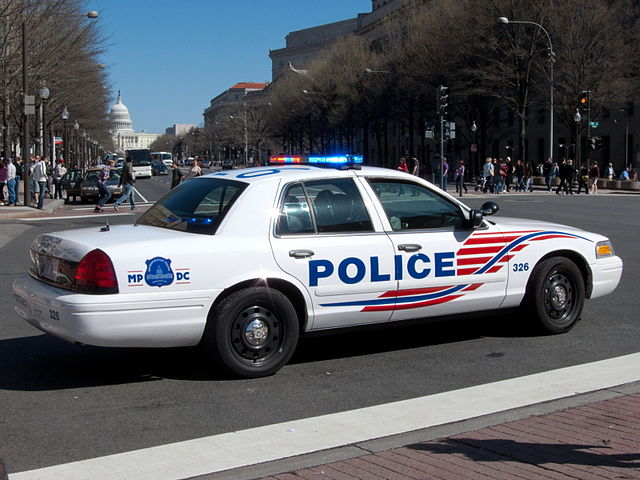 This is the shocking moment a woman was pushed in front of a bus after she collided with a jogger on a west London street.
Dramatic CCTV of the incident shows a man running along Putney Bridge before appearing to push the 33-year-old pedestrian into the road.
A bus heading straight towards the woman is forced to swerve into the adjacent lane, only narrowly avoiding hitting her.
The Metropolitan Police said the bus stopped and passengers tended to the woman – who received minor injuries – following the incident on Friday, May 5 at about 7.40am.
Officers said the jogger ran the other way across the bridge around 15 minutes later and the victim attempted to speak to him, but "he did not acknowledge her".
Investigating officer Sergeant Mat Knowles said: "The victim was put in extreme danger when she was knocked into the road.
Written by Administrator
Thursday, 27 July 2017 19:25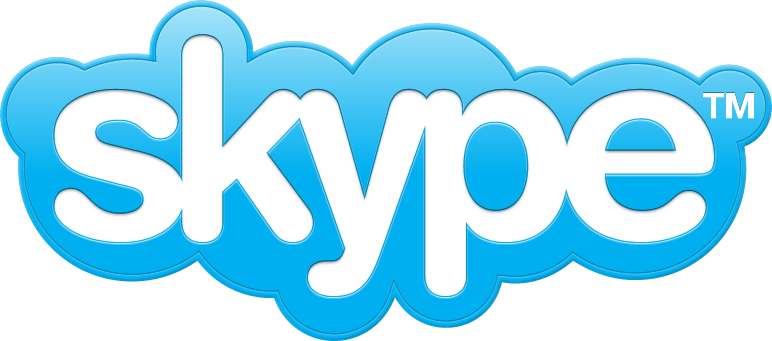 A 17-year-old girl who allegedly married an Islamic State group fighter via Skype appeared in a London court Wednesday (July 26) over plans to carry out a terror attack in Britain.
The teenager wed the jihadist over the messaging service in September 2016, the court heard.
She had already been arrested on a terrorism charge in August after authorities thwarted her plan to join the ISIS member in Syria, but was released on bail.
Between December and April, the duo allegedly conspired to carry out a terror attack in Britain and the girl planned to receive hand grenades and a firearm.
Written by Administrator
Monday, 24 July 2017 14:41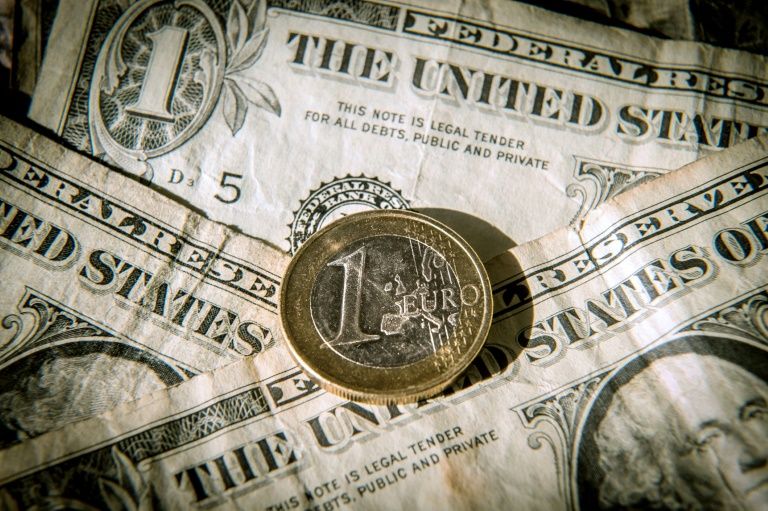 Most European equities sank Monday on poor data, airline sector turbulence and the strong euro, which neared a two-year peak against the dollar.
In afternoon trading London's FTSE 100 index was down 0.9 percent, with airline stocks facing headwinds after low-cost Irish carrier Ryanair posted soaring first-quarter profits but hinted at a price war in the sector.
Sentiment about eurozone stocks was hit as a survey showed that private sector business activity slowed in July for the second month running.
IHS Markit said its July Composite Purchasing Managers Index (PMI) came in at 55.8 points, the lowest reading in six months. A reading above 50 indicates economic expansion.
"The FTSE has suffered a rude awakening to the new week," said IG analyst Joshua Mahony.
Written by Administrator
Friday, 21 July 2017 10:55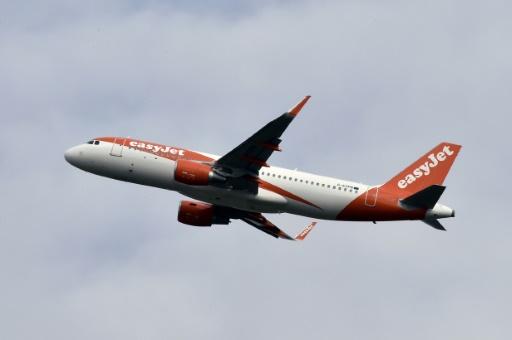 US financial firms and no-frills airline easyJet have begun activating Brexit contingency plans and fears are growing that the trickle could turn into a flood as most major businesses in Britain are preparing similar arrangements.
Britain's easyJet, Europe's second biggest carrier by passenger numbers, set up a Vienna-based division on Thursday that will allow it to fly across the European Union regardless of the final outcome of talks on the UK exit from the bloc.
The announcement came after a source told AFP that New York investment bank Morgan Stanley had picked Frankfurt as its temporary hub in the EU and would be adding 200 jobs at its offices there.
US asset manager Northern Trust meanwhile has chosen Luxembourg for its base, and US bank giant Citigroup says it will move some operations from London to Frankfurt and expects "over time" to increase its presence in other EU cities.
Written by Administrator
Thursday, 20 July 2017 17:12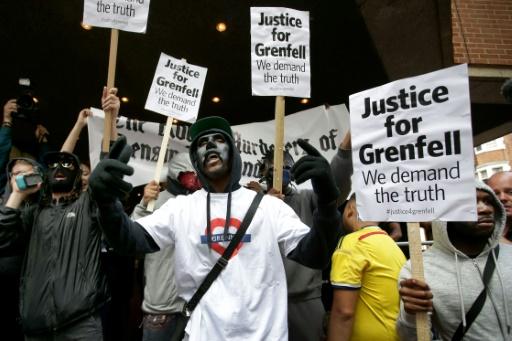 Survivors of last month's deadly tower block inferno in London packed a tense meeting Wednesday and heckled the new leader of the local authority that has been attacked for its handling of the disaster.
Under tight security prompted by previous confrontations with the angry residents, at least 70 people who lost their homes in the devastating blaze crowded into the Kensington and Chelsea town hall.
The councillors' election at the meeting of Elizabeth Campbell as their new chief was met by boos and shouts of "shame on you", with the heckling a sign of survivors' continued anger at the authorities' handling of the Grenfell Tower disaster.
"I am deeply sorry for the grief and trauma that you are suffering. I am truly sorry that we did not do more to help you when you needed it the most," said Campbell, who at times could not be heard over shouts for her to resign.
Campbell took over after her predecessor Nicholas Paget-Brown who resigned following criticism at his response to the inferno, which spread ferociously through the 24-storey west London block and killed at least 80 people.
Written by Administrator
Wednesday, 19 July 2017 15:09
Distressed over a rise in acid attacks, some 200 delivery drivers protested in front of the British parliament on Tuesday, demanding the government takes action.
"Most of the time we get attacked or our bikes are stolen. I don't feel safe doing my work. Yesterday I felt threatened because some boys wanted to attack me," Musa, a young UberEATS driver toldAFP.
The protest was organised after five people, including delivery driver Jabed Hussain, were attacked with acid in the space of just 90 minutes on the night of July 13.
Written by Administrator
Tuesday, 18 July 2017 08:50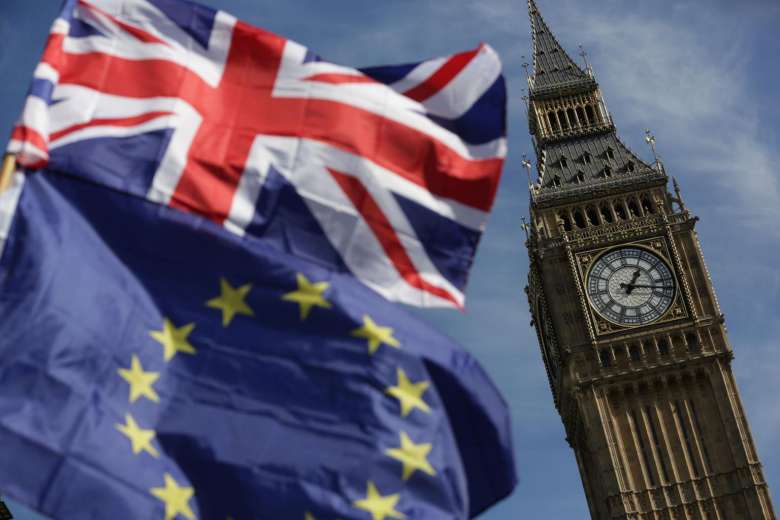 London's economy is wobbling from the early effects of Brexit judging from the capital's faltering housing market, fewer European Union citizens seeking work and weaker job creation, according to a report from the Centre for London think tank.
Despite the unemployment rate holding at its lowest in more than 25 years at 5.5 per cent, job creation has slowed and the number of foreign workers seeking payroll tax registrations has dropped by 15 per cent compared with a year earlier.
"While no-one knows how Brexit will play out, this new analysis suggests that London's economy is beginning to wobble," think tank director Ben Rogers said on Tuesday.
Written by Administrator
Friday, 14 July 2017 07:58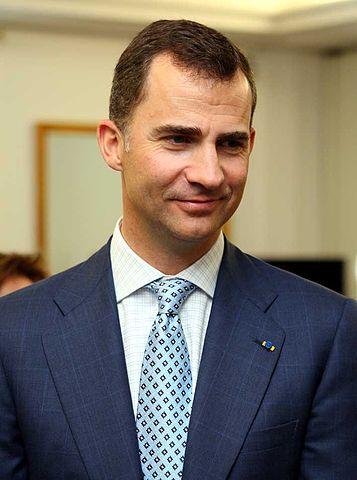 Brexit has created uncertainty for both Spanish businesses and citizens, King Felipe VI of Spain said Thursday during his state visit to Britain, calling for a swift resolution.
In a reception in the City of London business district before holding talks with Prime Minister Theresa May, the monarch also said there was a need to "minimise future obstacles.
"We cannot deny that the scenario created by Britain's decision to leave the EU has created uncertainty and doubts for our major companies, and especially for our small and medium enterprises," King Felipe said.
"We must ensure that the negotiations reduce such uncertainty to the minimum. It is vital that the framework of our future relations create the conditions for a closer trading relationship by trying to minimise future obstacles," the monarch said.
Britain is the top destination for Spanish investment in Europe. In sectors such as banking, Spain is the second-biggest investor in Britain behind the United States.
Written by Administrator
Thursday, 13 July 2017 09:15
The British government on Thursday (July 13) begins the mammoth task of overhauling its legal system in time for Brexit, also revealing its stance on matters such as nuclear safety after the split.
The "Great Repeal Bill" will pave the way for Britain to adopt, amend or repeal thousands of European Union laws incorporated during its membership of the bloc.
Brexit Minister David Davis said the Bill will ensure Britain will have a "fully functioning legal system" on leaving the EU.
"This Bill means that we will be able to exit the European Union with maximum certainty, continuity and control," he said in a statement.
Written by Administrator
Monday, 10 July 2017 12:33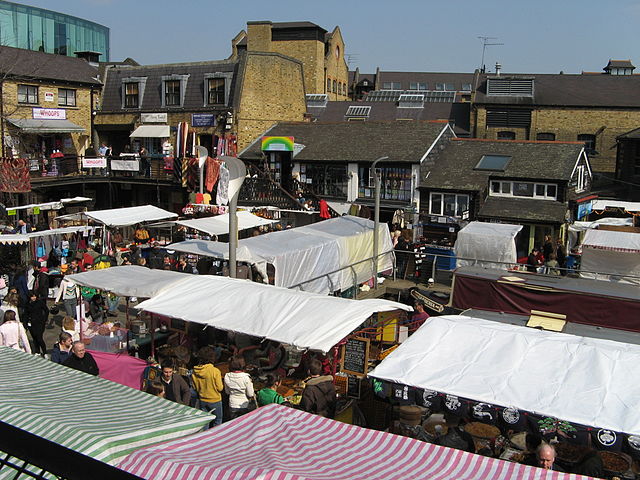 Seventy firefighters battled a large fire in a building in London's popular Camden Lock Market in the early hours of Monday, the London Fire Brigade said.

The emergency service said it had also sent 10 fire engines to the scene, near a nightclub and a covered market.

There were no reports of any casualties.

"The first, second and third floors, plus the roof, of a building within the market are alight," the London Fire Brigade said on Twitter.

"The Brigade's 999 Control Officers have taken multiple calls to the highly visible blaze and people are asked to avoid the area," it said on Facebook.

<< Start < Prev 1

2

3 4 5 6 7 8 9 10 Next > End >>


Page 2 of 76